Q4 2019 results
Amsterdam, January 28, 2020
Philips delivers Q4 sales of EUR 6 billion, with 3% comparable sales growth; income from continuing operations amounted to EUR 550 million and Adjusted EBITA margin increased to 17.9%
Sales amounted to EUR 6 billion, with 3% comparable sales growth
Comparable order intake increased 3%
Income from continuing operations was EUR 550 million, compared to EUR 723 million in Q4 2018
Adjusted EBITA margin improved by 50 basis points to 17.9% of sales, compared to 17.4% of sales in Q4 2018
Income from operations amounted to EUR 730 million, compared to EUR 769 million in Q4 2018
EPS from continuing operations (diluted) amounted to EUR 0.61; Adjusted EPS from continuing operations (diluted) increased 9% compared to Q4 2018 to EUR 0.83
Operating cash flow amounted to EUR 1,271 million, compared to EUR 1,293 million in Q4 2018; free cash flow was EUR 959 million, compared to EUR 1,019 million in Q4 2018
We progressed on our vision to make the world healthier and more sustainable asLives Improved increased to 1.64 billion; our efforts to improve access to care for underserved healthcare communities resulted in 194 million lives improved in 2019.
For the seventh year running, Philips has been placed on the CDP Climate Change A List. We have been recognized for our actions during the last reporting year to reduce emissions, mitigate climate risks and develop the low-carbon economy.
Philips has signed a new partnership agreement with the Republic of the Congo's Ministry of Health & Population and the United Nations Population Fund to reduce maternal and newborn mortality. The three partners will work together to develop a large-scale Emergency Obstetric and Newborn Care (EmONC) program that will reach more than 500,000 women and 70,000 newborns, improving access to high-quality and affordable maternal, neonatal and child healthcare.
At WEF 2020, Philips announced new milestones in its aim to make the world healthier and more sustainable through innovation. In collaboration with its partners, Philips aims to address pressing societal issues with a focus on the United Nations' Sustainable Development Goals 3, 12 and 13, aimed at improving access to affordable care, the transition to a circular economy and action on climate change.
Revenues from Green Products and Solutions advanced to 67% of total revenues (62% in Q4 2018), and revenues from Circular Products and Solutions increased to 13% (12% in Q4 2018).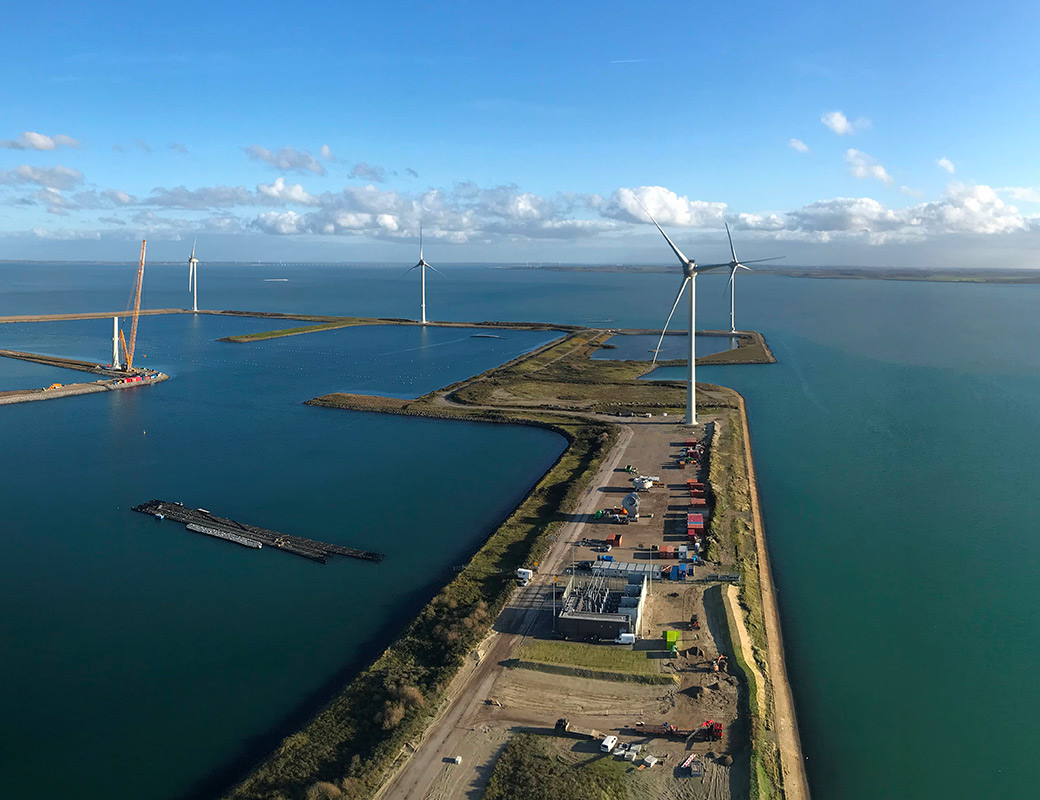 Improving people's lives
In 2019, Philips' products and solutions improved the lives of 1.64 billion people, compared to 1.54 billion in 2018; this includes 194 million people in underserved communities, compared to 175 million in 2018. Additionally, for the seventh consecutive year Philips was ranked on CDP's Climate Change A-list in recognition of its actions to reduce emissions, mitigate climate risks and develop the low-carbon economy. Philips is the first health technology company to have committed to become carbon-neutral in its operations by 2020.
Read more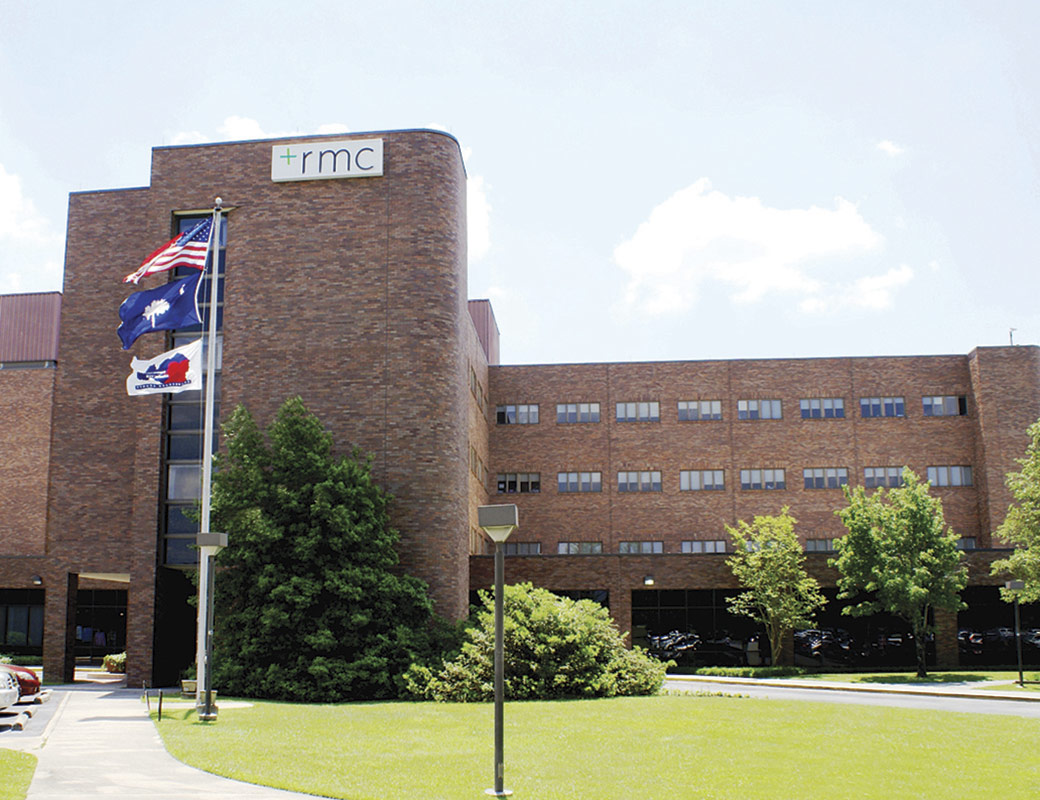 New partnerships in the US
Philips entered into several new long-term strategic partnerships, including a 5-year partnership with the Regional Medical Center in South Carolina to provide diagnostic imaging and image-guided therapy solutions to innovate patient care. Philips also announced a 5-year agreement with US-based Inspira Health to standardize patient monitoring and drive innovation in diagnostic imaging and image-guided therapies in order to enhance patient care and improve clinical workflow performance.
Read more (Regional Medical Center)
Read more (Inspira Health)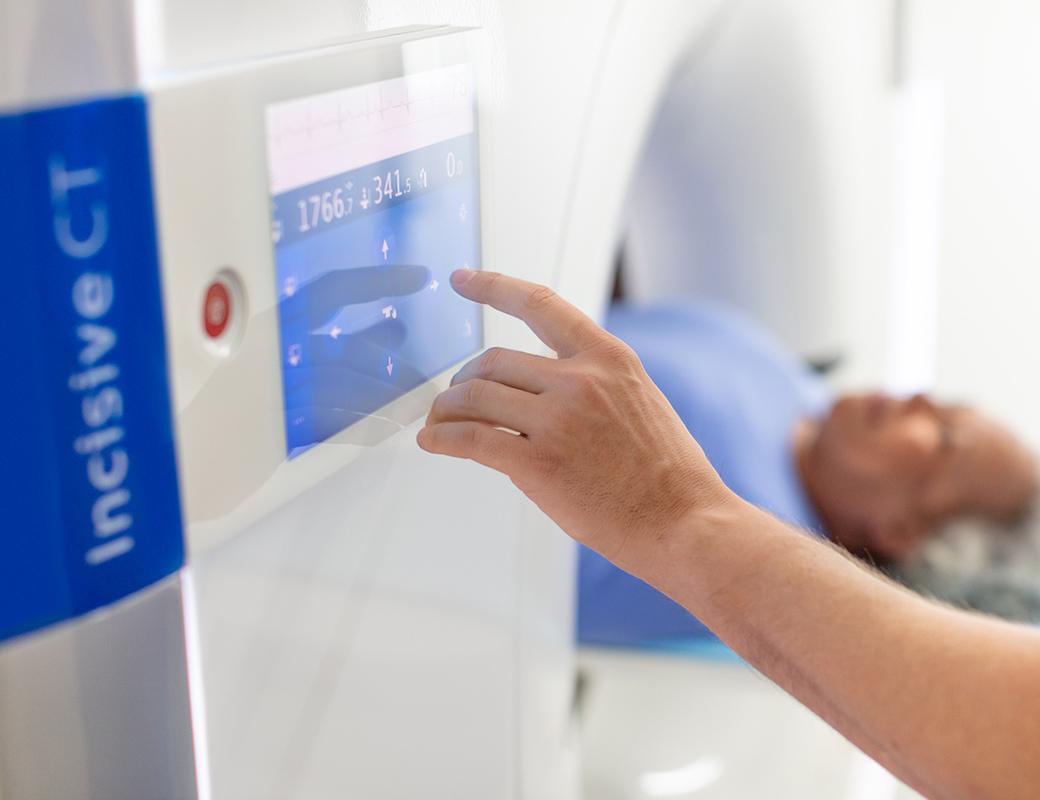 Contract wins in China
Driven by Philips' innovative portfolio of diagnostic imaging, image-guided therapy and patient monitoring solutions, the company continues to win large contracts in China. For example, Philips signed an agreement with the Xi'an International Medical Group to deliver solutions to address clinical and research needs in cardiology, radiation oncology and critical care.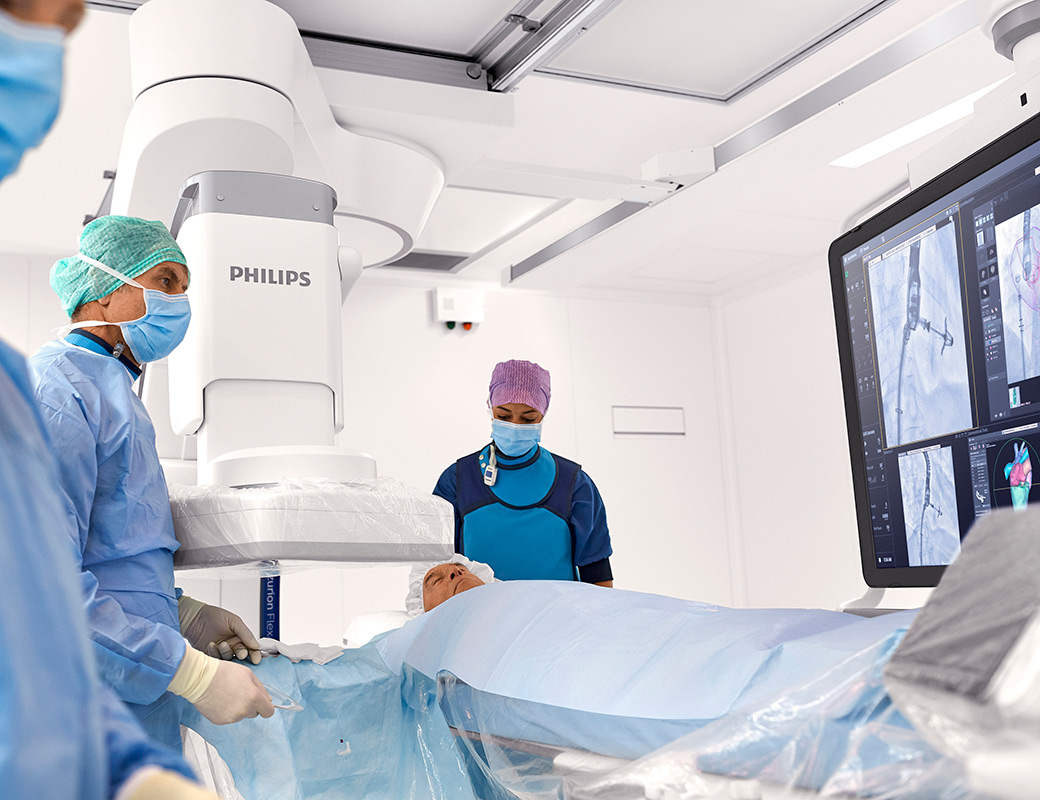 Setting the standard in image-guided therapy
Philips continues to set the standard in integrated solutions for image-guided therapy with the expansion of its Azurion platform with FlexArm and the seamless integration of its smart catheters in the platform. The successful launch of Azurion in China and expansion of its smart catheter offering in Europe and Asia contributed to double-digit comparable sales and order intake growth for the Image-Guided Therapy business in 2019.
Read more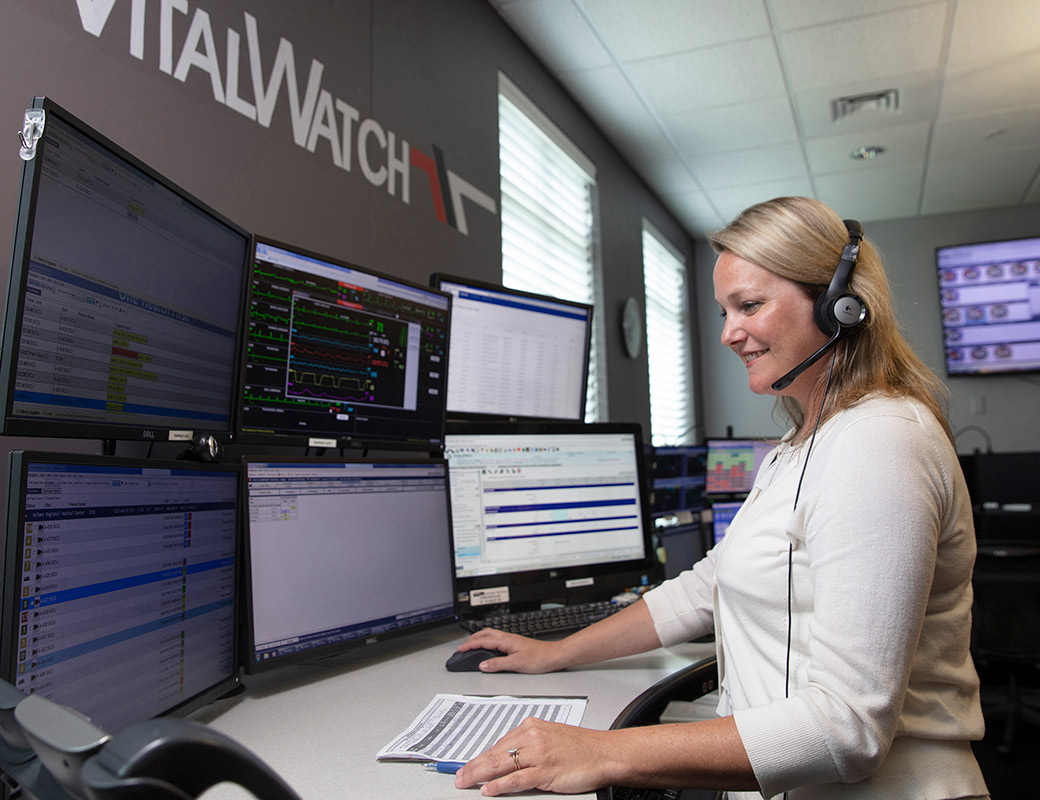 Impactful telehealth solutions
Demonstrating the success of Philips' telehealth solutions for critical care, US-based Health First achieved significant results by using Philips' acute telehealth platform. Powered by Philips' eCareManager, Health First's VitalWatch eICU achieved a 23% reduction in overall mortality, a 49% reduction in ICU length of stay, and a 35% reduction in length of stay across its four hospitals.
Read more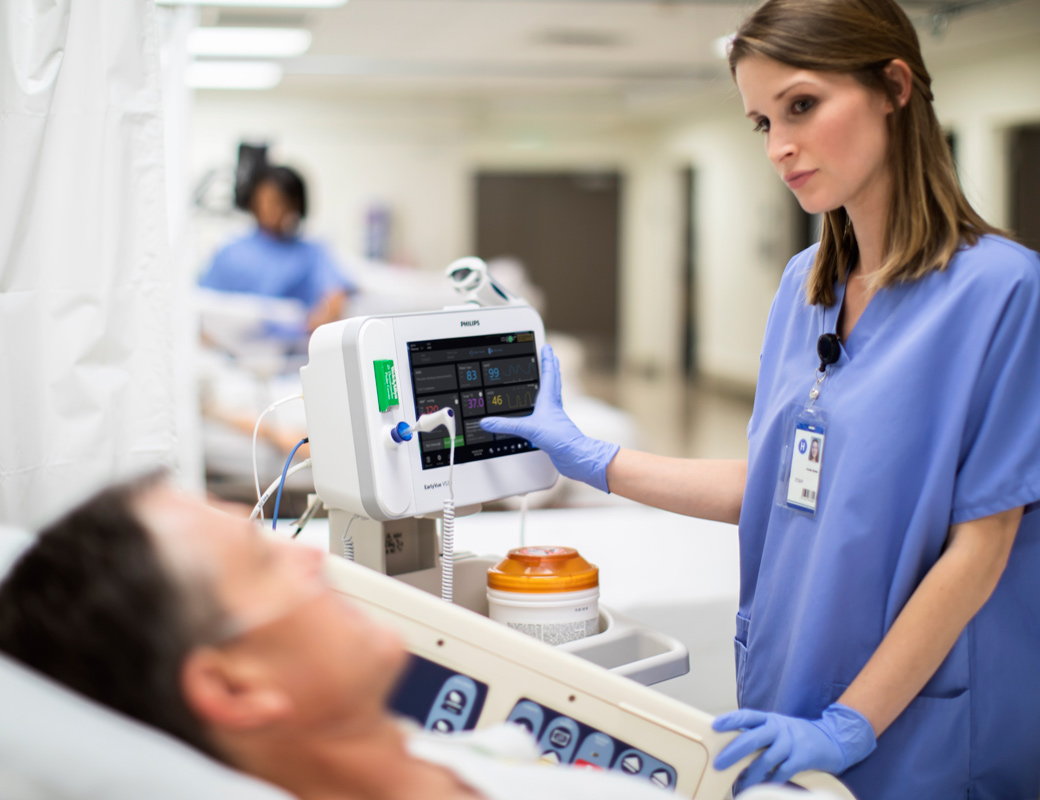 Expanding our General Care solutions portfolio
Philips expanded its General Care solutions portfolio with the launch of the EarlyVue VS30 in the US. This new vital signs monitor uses automated Early Warning Scoring (EWS) to collect critical vital signs and calculate risk-based alerts that allow clinicians to identify subtle signs of patient deterioration and facilitate communication between caregivers for timely intervention and patient care.
Read more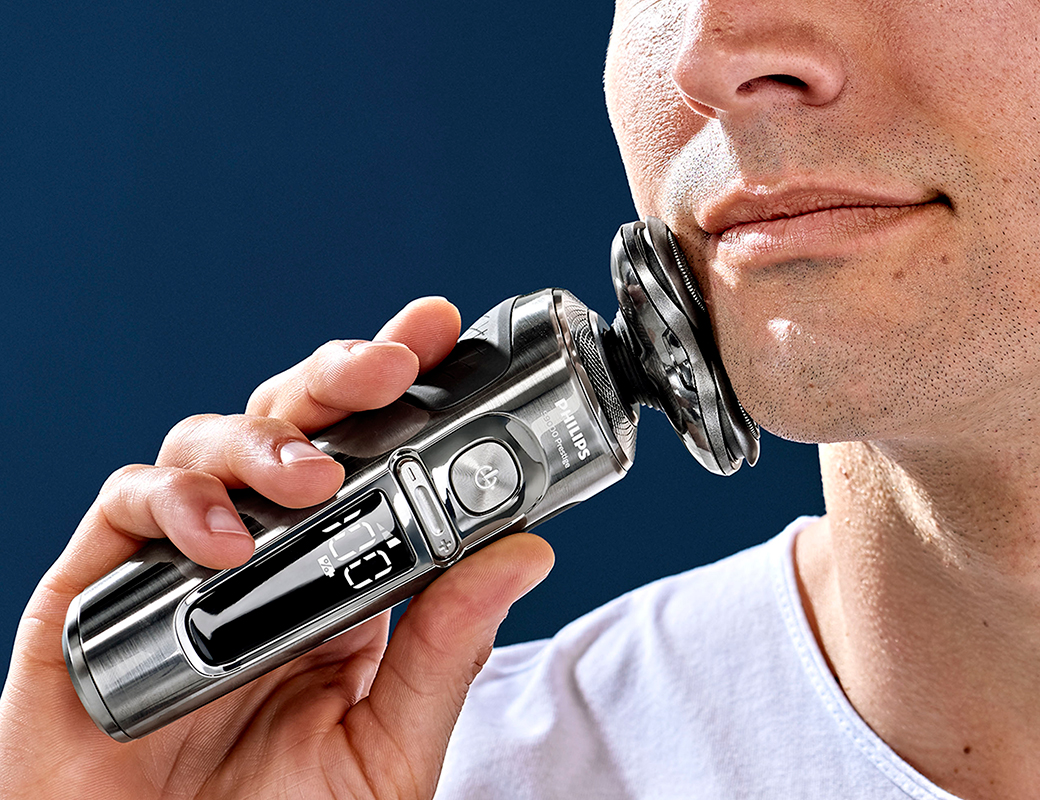 Continued success for innovative shavers
The global roll-out of Philips' premium Shaver S9000 Prestige with BeardAdapt Sensor, which adapts the shaver automatically to the user's hair, and mid-range Shaver S7000 with a personalized solution for sensitive skin, continues to result in positive user reviews and supported strong performance of the Male Grooming business in the quarter.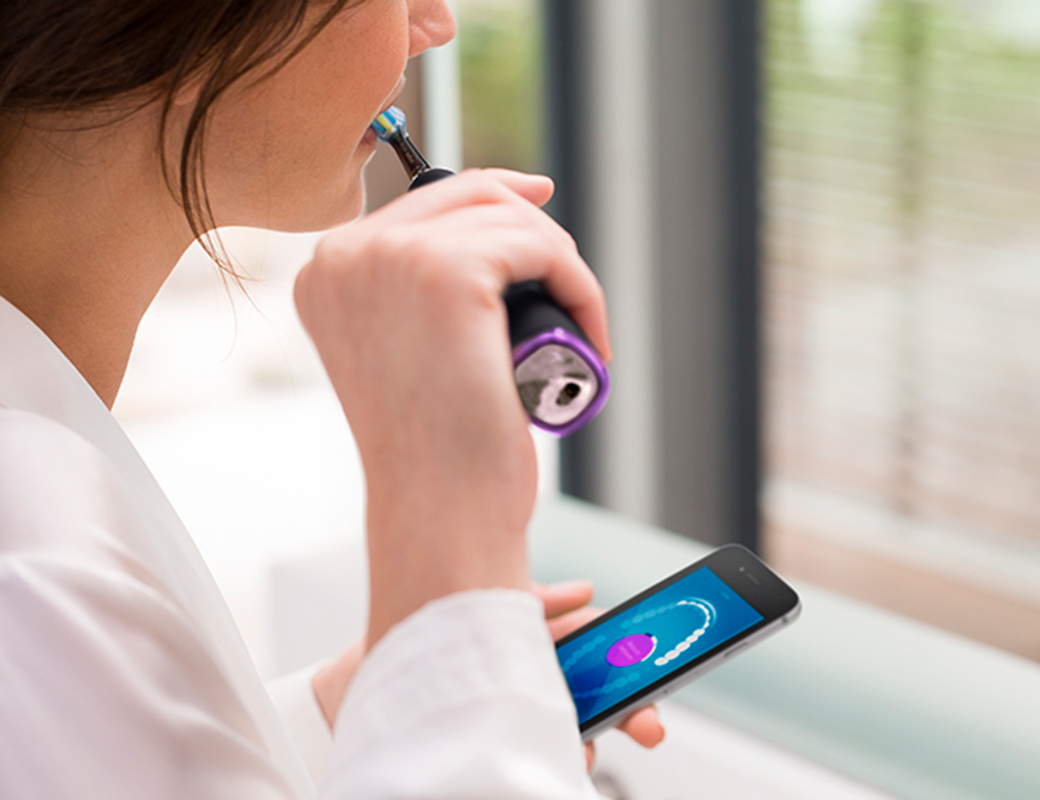 Partnering to improve oral care in the US
Building on the success of Philips' leading oral care solutions, the company rolled out the BrushSmart program in collaboration with Delta Dental of California, the largest provider of dental benefits in the US. The subscription-based program includes a discounted Sonicare toothbrush, coaching and teledentistry, and connects brushing behaviors at home with professional dental care to better understand, motivate and drive improvements in oral health.
Read more
Subscribe
Make sure you receive the latest news from Philips and alerts for upcoming investor events by subscribing via the following link: Receive updates from Philips