Download our Quarterly Report and other documents
Message from the CEO
"Philips' performance in the third quarter demonstrates that we continue to deliver on our plan, with comparable sales growth of 4% driven by double-digit growth in our growth geographies, most notably in China, and 8% growth in our Connected Care & Health Informatics businesses. We delivered an Adjusted EBITA improvement of 140 basis points driven by higher volumes and productivity program savings that are well on track. Moreover, we had a solid 5% comparable order intake growth on the back of 8% order intake growth in the third quarter of last year, maintaining momentum.
We have completed the Spectranetics acquisition, made a strong start with the integration process, and launched Stellarex in the US after receiving FDA approval. Stellarex is the next-generation drug-coated balloon (DCB) to treat patients with peripheral arterial disease. The latest results from the ongoing ILLUMENATE European randomized clinical trial revealed that Stellarex is the first low-dose DCB* to demonstrate a lasting treatment effect two years after the treatment, compared to the current endovascular standard of care in the US.
We are committed to delivering high-quality, innovative products and solutions, and have made significant investments and progress to enhance our Quality Management System Regulation compliance. Although the recent consent decree, which arose from past inspections in and before 2015 focusing primarily on Philips' defibrillator manufacturing in the US, is disappointing, we will confidently continue on our improvement path.
As further acknowledgement of our transformation into a focused health technology leader, MSCI, a leading provider of research- based indexes and analytics, has reclassified Philips' stock to the Health Care sector from the Industrials sector. This follows the reclassification of Philips' shares to Health Care by FTSE Group's Industry Classification Benchmark, and the change in sector classification for the STOXX Europe 600 Index to Health Care.
Despite ongoing global uncertainties, our outlook for 2017 remains unchanged. Supported by our 5% year-to-date comparable order intake growth, we are on track to deliver 4-6% comparable sales growth and an improvement in Adjusted EBITA margin of around 100 basis points this year."
*Low-dose DCBs are those that deliver a dose of only 2 micrograms of the drug paclitaxel per square millimeter, which is lower than some other DCBs on the market.
Frans van Houten

, Chief Executive Officer
Our Q3 2017 performance at a glance
Key data
in millions of EUR unless otherwise stated
| | | |
| --- | --- | --- |
| | | |
| | | |
| | | |
| | | |
| Income from operations (EBIT) | | |
| | | |
| | | |
| Investments in associates | | |
| | | |
| Income from continuing operations | | |
| | | |
| | | |
| Net income attributable to shareholders per common share (in EUR) - diluted 1 | | |
| | | |
| | | |
| | | |
| | | |
| | | |
| | | |
1)
The year-on-year decrease in net income attributable to Philips shareholders was mainly due to the further sell-down of Philips' interest in Philips Lighting
Sales increased to EUR 4.1 billion, with comparable sales growth of 4%
Comparable order intake increased 5% compared to Q3 2016
Net income from continuing operations increased to EUR 263 million, compared to EUR 214 million in Q3 2016
Adjusted EBITA margin improved by 140 basis points to 12.8% of sales, compared to 11.4% of sales, in Q3 2016
Income from operations (EBIT) amounted to EUR 299 million, or 7.2% of sales, compared to EUR 381 million, or 9.2% of sales, in Q3 2016
Operating cash flow totaled EUR 295 million, which included a EUR 219 million outflow related to pension liability de-risking. In Q3 2016, operating cash flow amounted to EUR 259 million, which included a pension liability de-risking outflow of EUR 63 million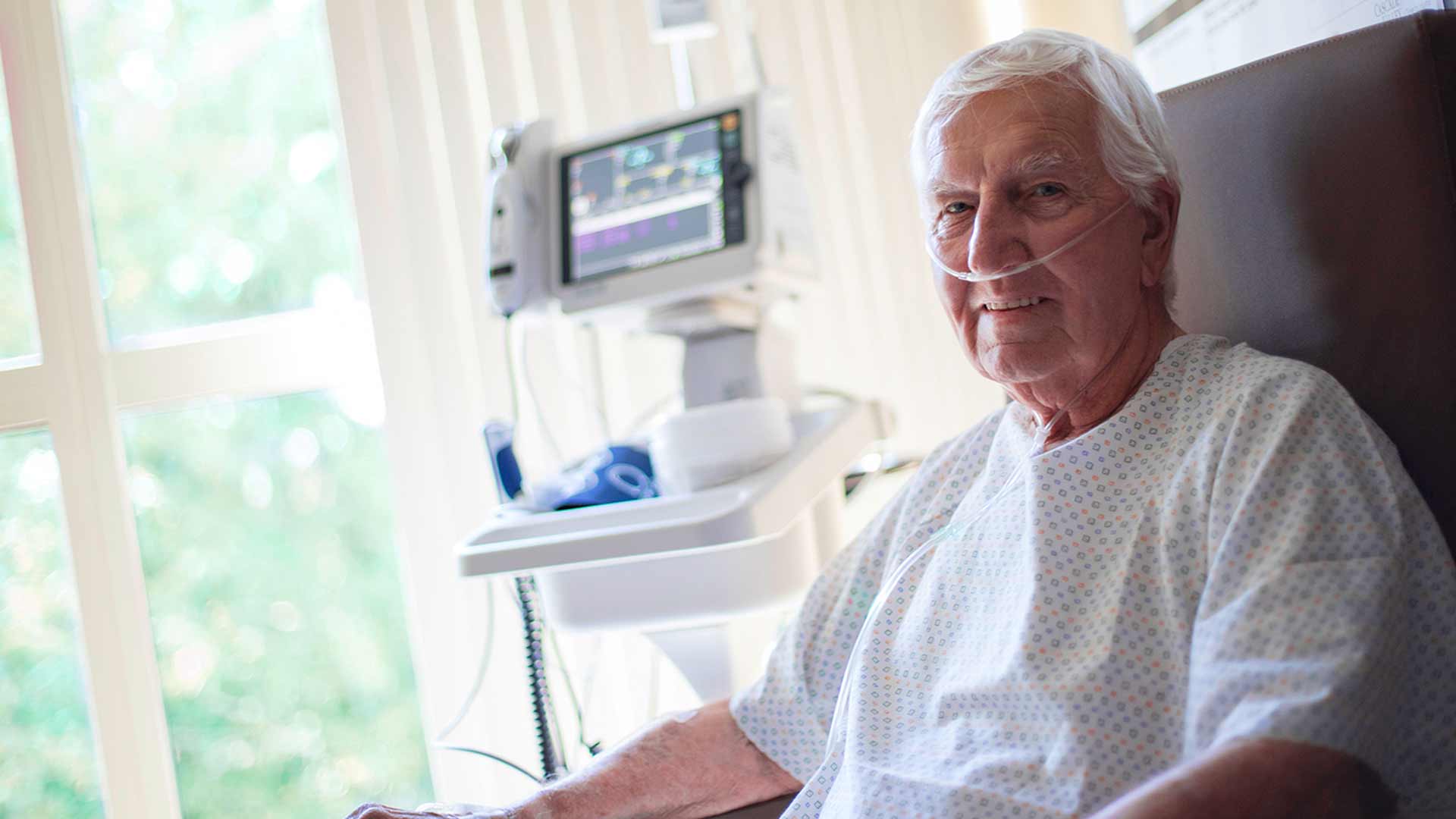 Highlights of Q3
Multi-year agreements
In line with Philips' focus on solutions selling, the company signed several multi-year agreements. For example, in Italy Philips signed a long-term strategic partnership agreement with the San Giovanni Calibita Fatebenefratelli Hospital in Rome to provide medical technologies, clinical informatics and services for state-of-the-art mother and child care. In the US, Philips expanded its relationship with Advocate Health Care, the largest health system in Illinois, to assist them in standardizing their clinical IT and patient monitoring solutions across the enterprise for improved patient outcomes and predictable costs. Furthermore, Philips signed an agreement with Lakeland Health in the US for advanced monitoring of patients in the hospital's general ward with the Philips IntelliVue Guardian Solution with Early Warning Scoring.
More information (Fatebenefratelli hospital agreement) More information (Lakeland agreement)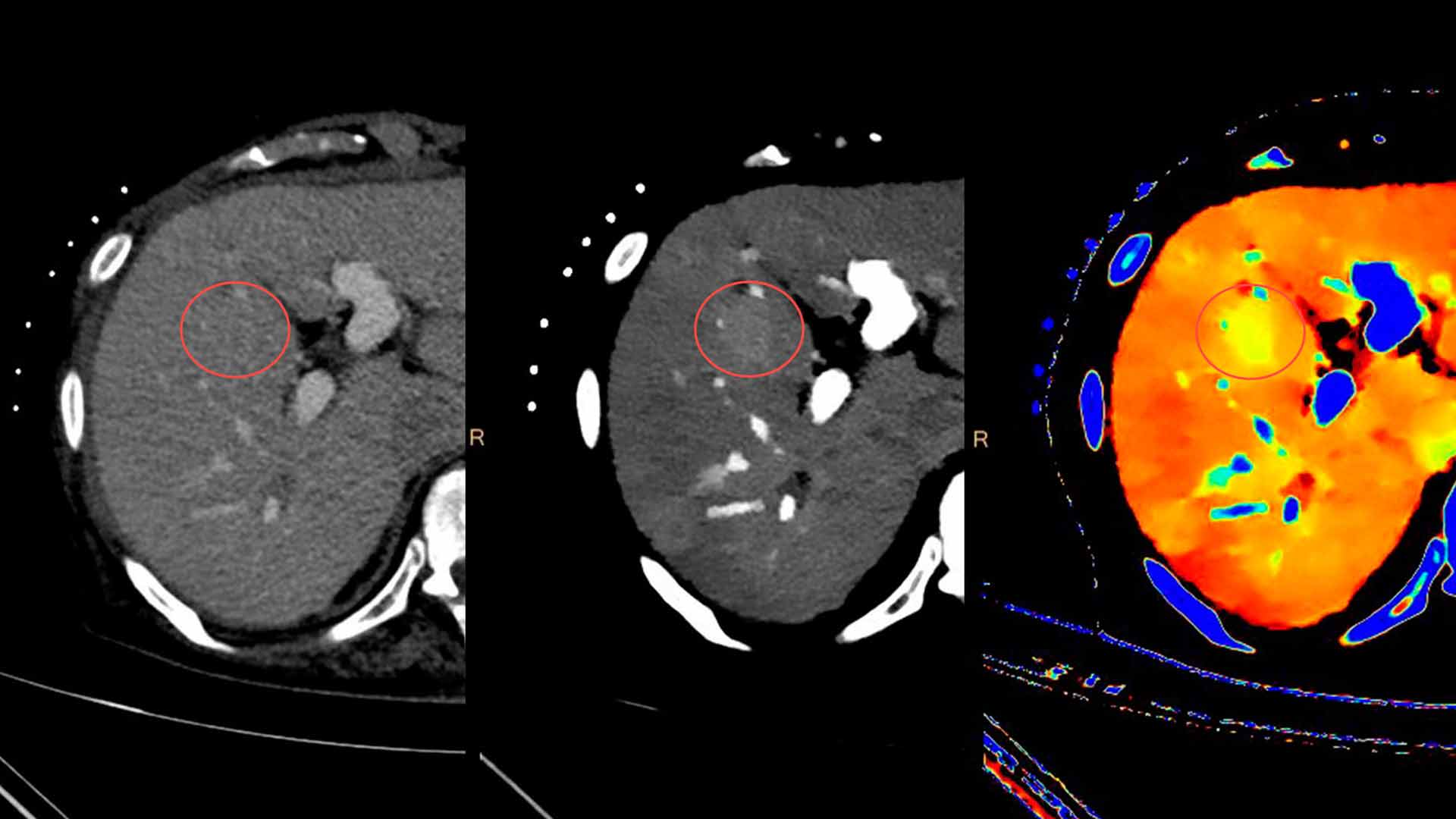 Highlights of Q3
Continued growth momentum in China
Philips continued its strong growth momentum in China, driven by its innovative consumer health and professional healthcare portfolio, focused initiatives to step up market share and customer partnerships. This is illustrated by the double-digit growth in Diagnostic Imaging order intake, which was in part driven by the strong traction in the private hospital segment, such as the new strategic partnership with Health 100, the largest health examination organization in China.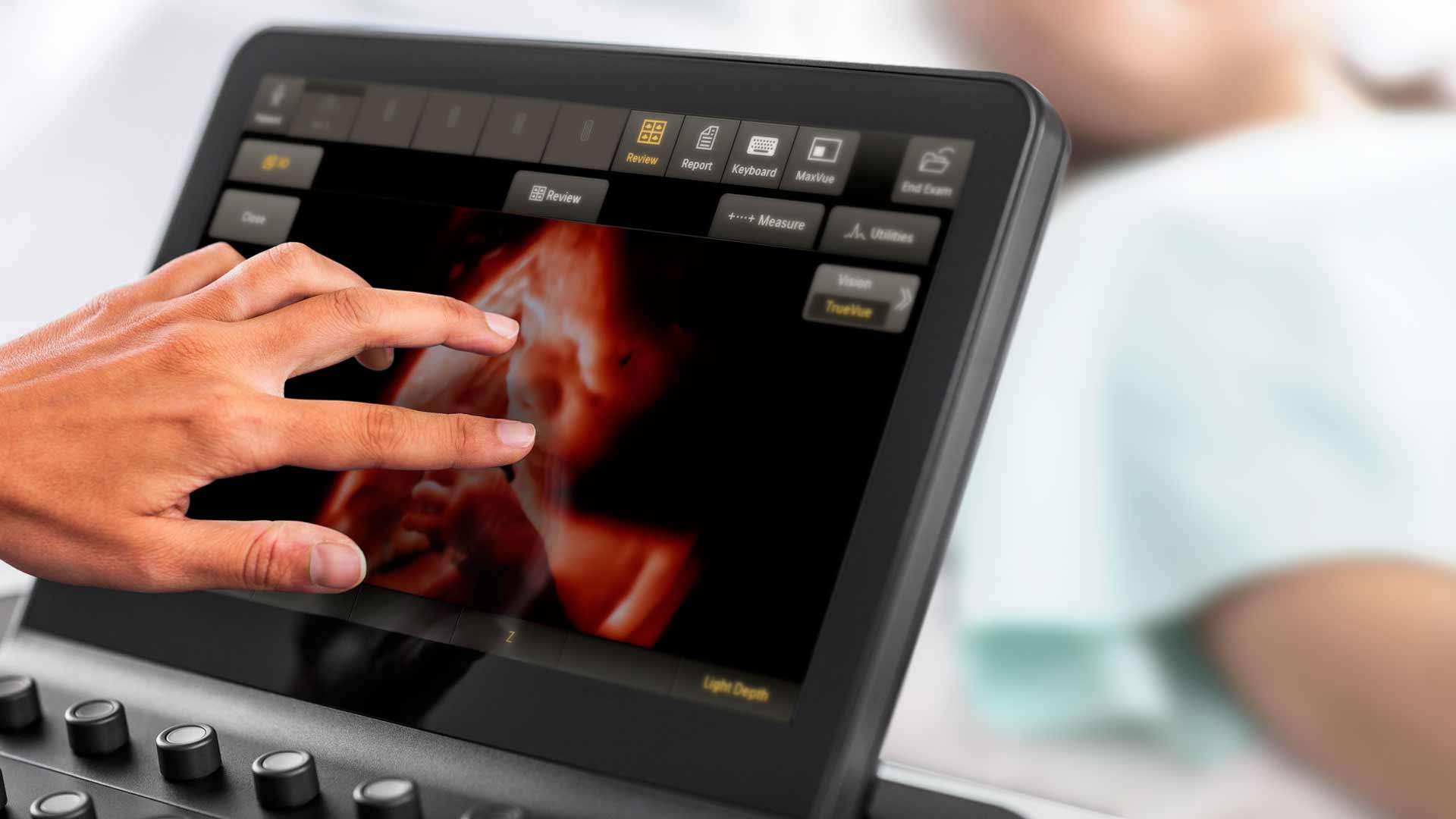 Highlights of Q3
OB/GYN ultrasound innovations
Driving its expansion in the fast-growing Obstetrics and Gynecology segment, Philips introduced new OB/GYN ultrasound innovations that are designed to support earlier, easier and more confident diagnoses. Highlighted features include anatomical- intelligence clinical decision support and workflow enhancements such as fingertip control and enhanced imaging versatility.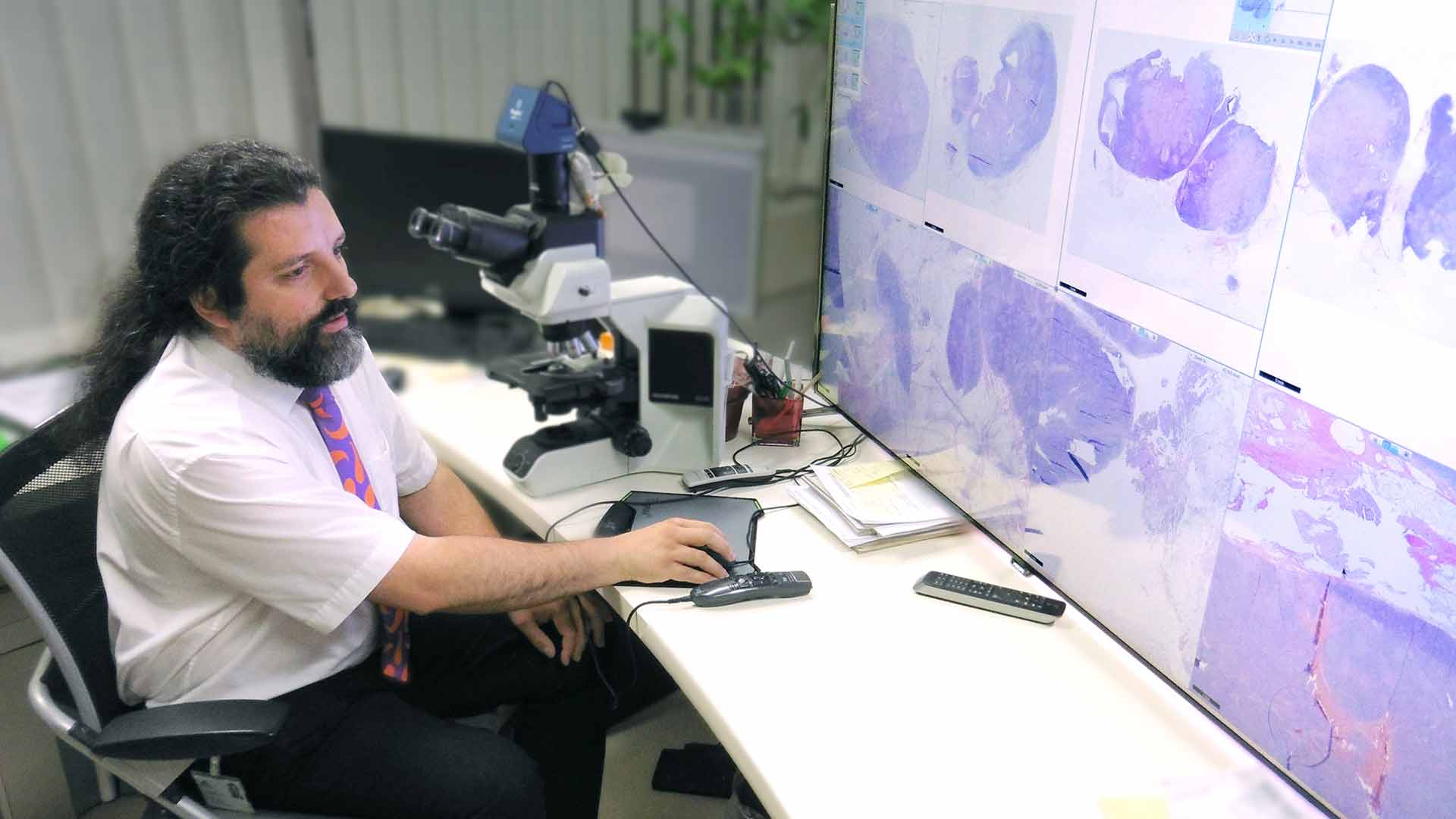 Highlights of Q3
Digital pathology leadership
Highlighting Philips' leadership in digital pathology, the Pathology Institute in Hall (Austria) and the Pathology Institute at Tirol Kliniken Innsbruck (Austria) fully digitized their diagnostic process with Philips' comprehensive IntelliSite Pathology Solution.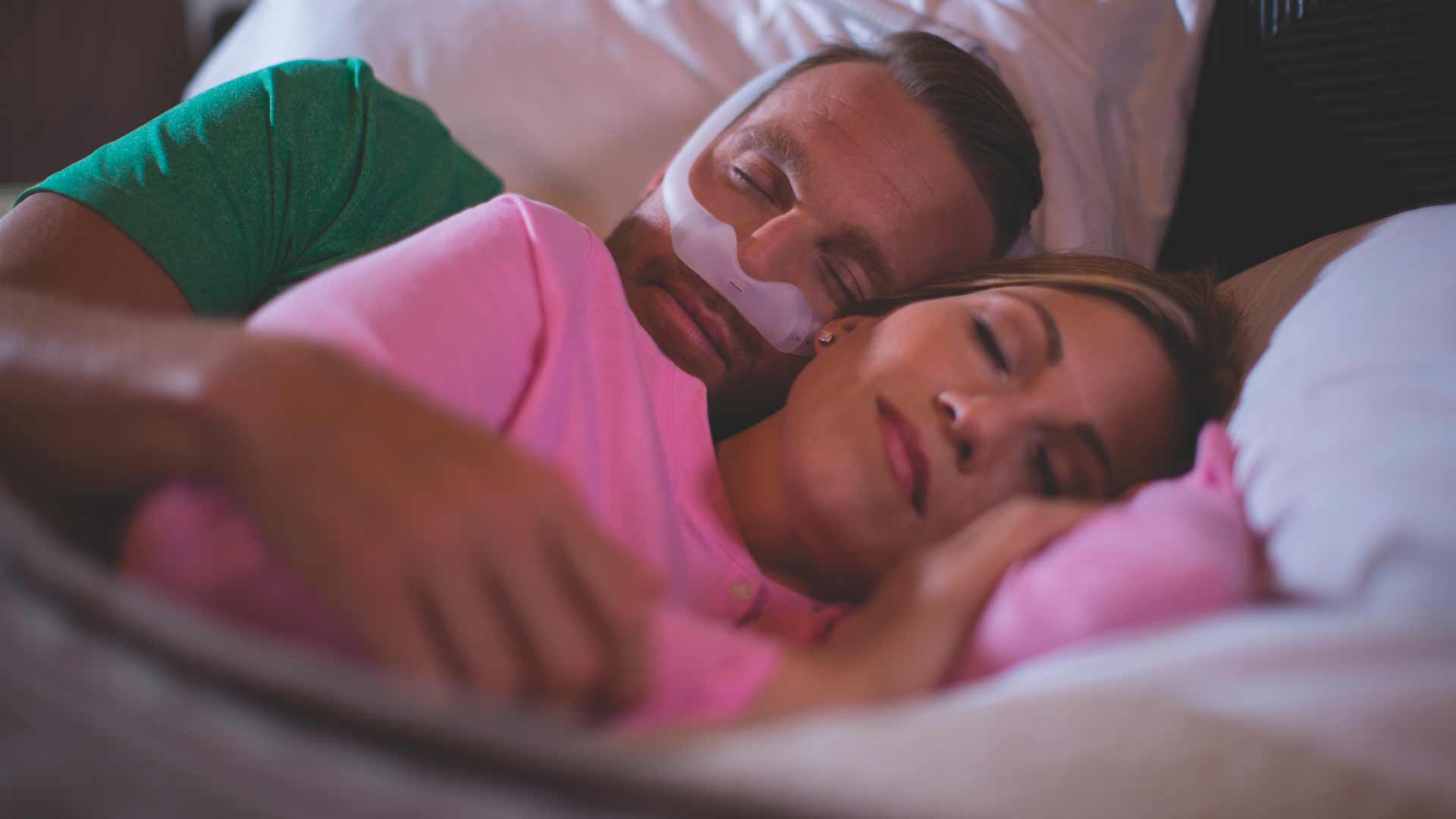 Highlights of Q3
Traction for sleep and respiratory innovations
Philips' Sleep & Respiratory Care business continues to grow in respiratory care, with strong acceptance of its market-leading home ventilation offerings. This portfolio was further extended with the launch of the connected Trilogy ventilator in North America, linking it to Philips' unique patient management solution Care Orchestrator. In sleep care, continued mask share gains were driven by strong traction of the DreamWear family of masks, including the recently introduced DreamWear Pillow mask.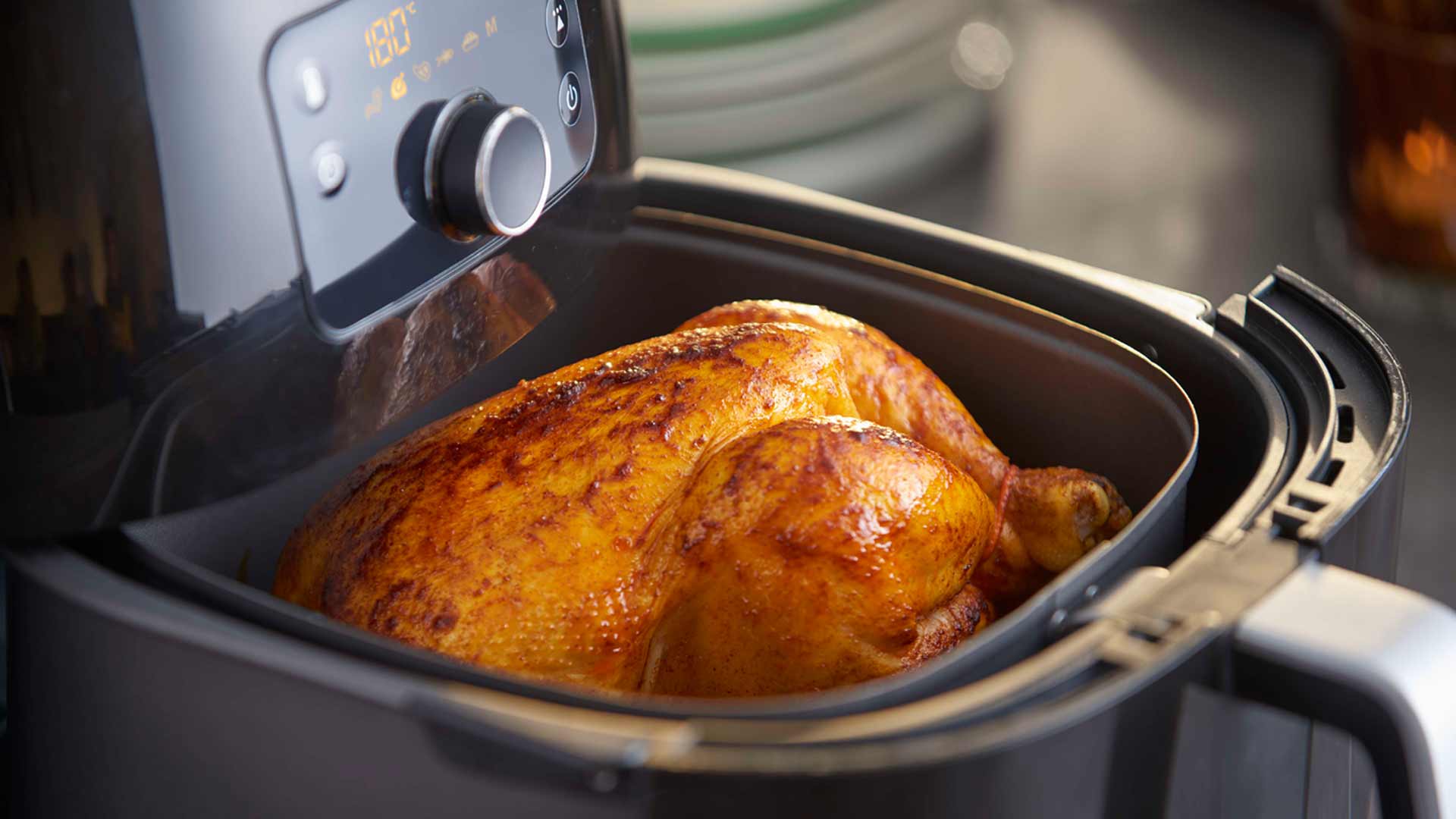 Highlights of Q3
Latest-generation Philips Airfryer
Building on the company's market-leading propositions in healthy eating, Philips launched the latest generation of the Philips Airfryer, which features an innovative technology to prepare tasty, healthier food with little to no oil. As a leader in this category, Philips has sold more than 8 million Airfryers globally to date.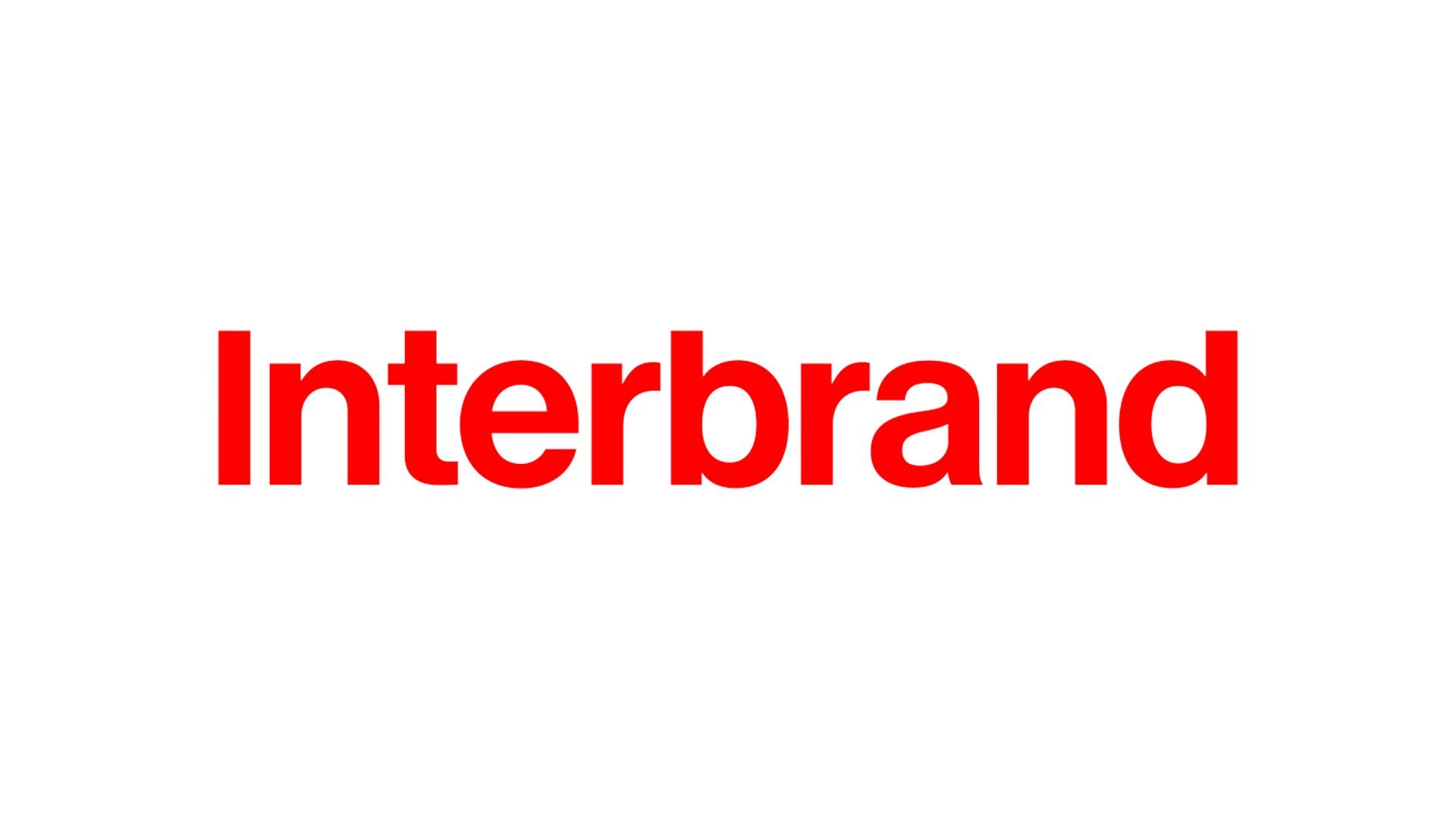 Highlights of Q3
2017 Interbrand ranking
In the 2017 Interbrand annual ranking of the world's most valuable brands, Philips ranked #41 with an increased estimated brand value of USD 11.5 billion.
Making the world healthier and more sustainable
Driving social and environmental progress