Q4 2018 results
Amsterdam, January 29, 2019
Philips meets full-year targets, proposes 6% dividend increase and launches new EUR 1.5 billion share buyback program
Philips delivers Q4 sales of EUR 5.6 billion, with 5% comparable sales growth; income from continuing operations increased to EUR 723 million and Adjusted EBITA margin increased to 17.4%
Sales amounted to EUR 5.6 billion, with 5% comparable sales growth
Comparable order intake for the quarter increased 10%
Income from continuing operations increased to EUR 723 million, compared to EUR 476 million in Q4 2017
Adjusted EBITA margin improved by 70 basis points, despite a 40 basis points adverse currency effect, to 17.4% of sales, compared to 16.7% of sales in Q4 2017
Income from operations increased to EUR 769 million, compared to EUR 723 million in Q4 2017
Operating cash flow increased to EUR 1,293 million, compared to EUR 1,202 million in Q4 2017; free cash flow increased to EUR 1,019 million, compared to EUR 948 million in Q4 2017

We announced newgreenhouse gas emission reduction targets for the 2020-2040 period. As a health technology industry-first, Philips has had its new CO2emission targets assessed and approved by the Science-Based Targets initiative (SBTi), a collaboration between the CDP, the United Nations Global Compact (UNGC), the World Resources Institute (WRI) and the World Wide Fund for Nature (WWF) aimed at driving ambitious corporate climate action.
For the sixth consecutive year, Philips has been placed on theCDP Climate Change A List. We have been recognized for our actions during the last reporting year to reduce emissions, mitigate climate risks and develop the low-carbon economy.
Philips has been awarded theprestigious Dutch 'Crystal Prize', which this year focused on 'Chain Transparency'. Organized by the Dutch Ministry of Economic Affairs in conjunction with the Netherlands Institute of Chartered Accountants (NBA), the award recognizes Philips for openness about its supply chain responsibility, transparency regarding its own impact, its cooperation with other stakeholders, and evidence of supply chain responsibility in its strategy and sustainability programs.
Our efforts toimprove access to care for underserved healthcare communities resulted in 162 million lives improved in Q4 2018 (7% growth year-on-year).
Revenues from Green Products and Solutionsadvanced to 62% of total revenues (60% in Q4 2017).
In the area of health and safety, our Total Recordable Case rate decreased to0.28 per 100 FTE (0.36 in Q4 2017).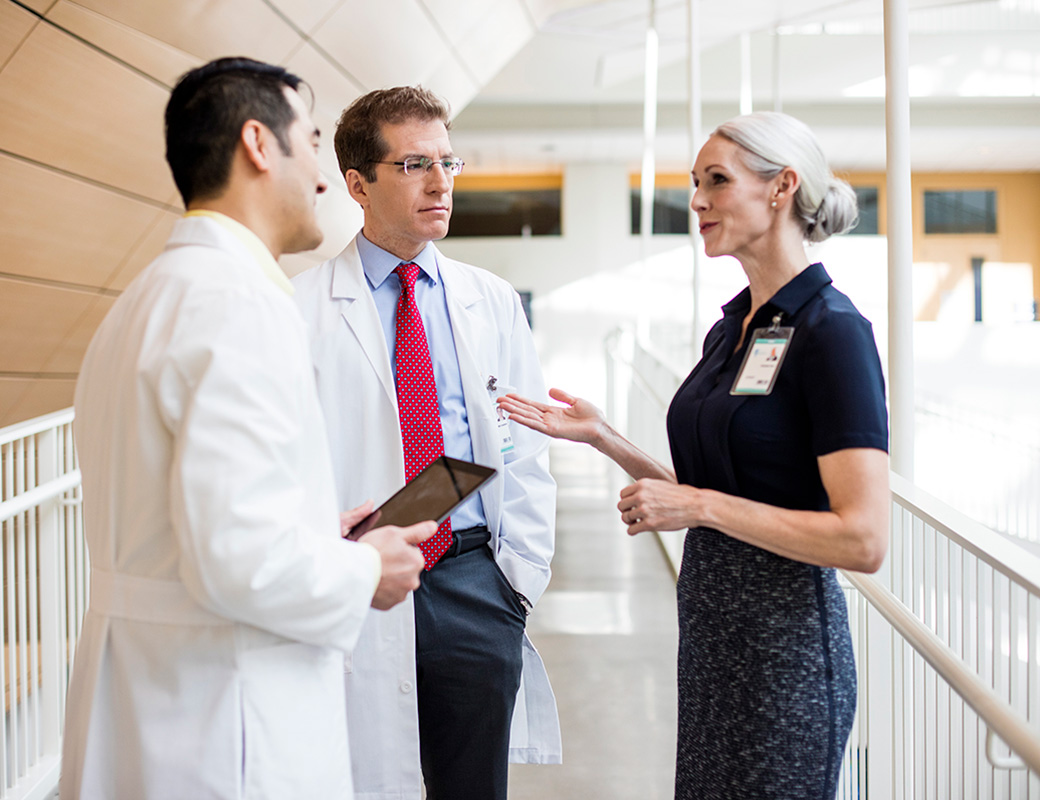 Healthcare informatics win
NewYork-PresbyterianHospital selected Philips' IntelliSpace Enterprise Edition as its in-hospital clinical decision support platform to help address theQuadruple Aim of improved patient experience, better health outcomes, improvedstaff experience, and lower cost of care across its sites.
Read more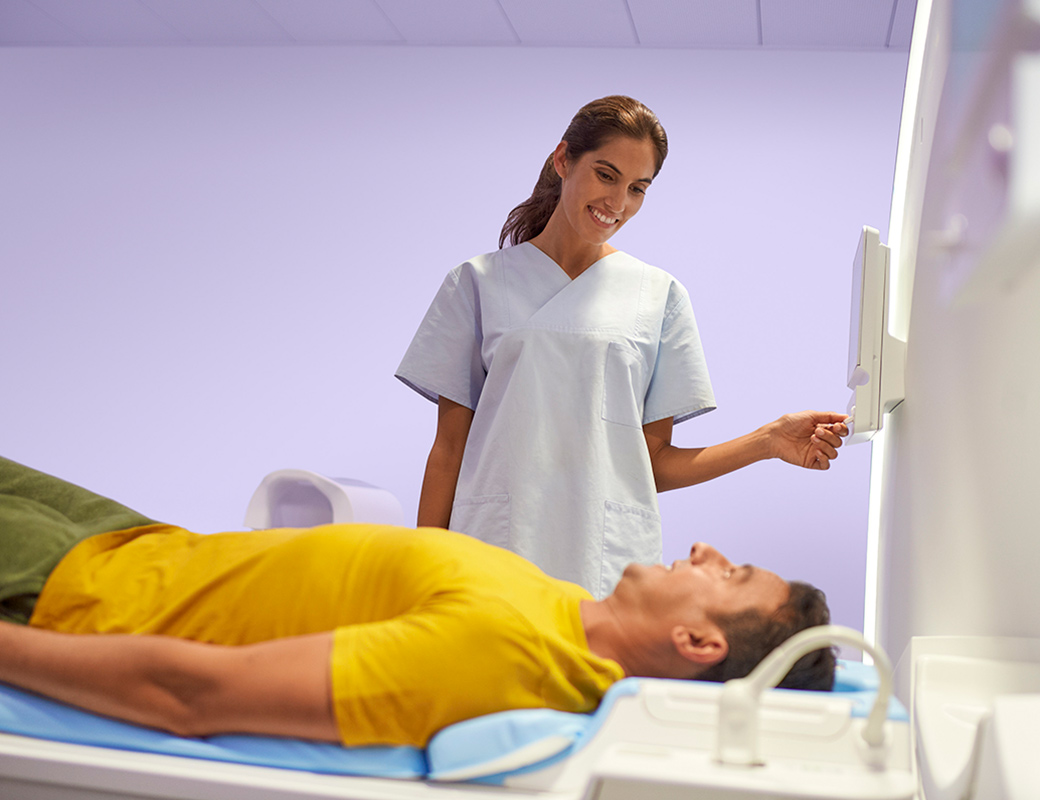 Traction for diagnostic imaging innovations
Continuing the positive momentum of the Diagnostic Imaging business in China, the company received CFDA approval to market its advanced Vereos Digital PET/CT in China. Globally, Philips saw strong demand for its recently launched Ingenia Elition MRI system and Ingenia Ambition MRI system, which enables helium-free operations as well as featuring Compressed SENSE software, a breakthrough acceleration technique speeding up MR exams by up to 50%.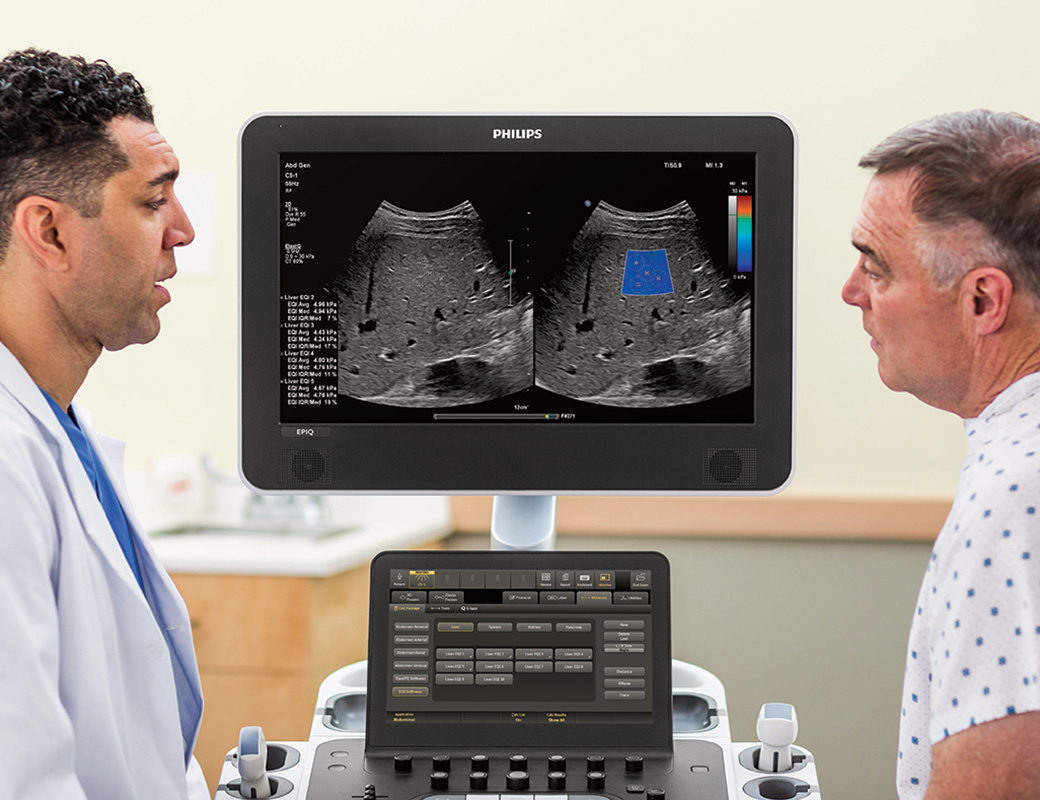 New long-term strategic partnerships
Philips entered into multiple new agreements in the US and Europe. For example, the company announced an agreement with County Durham and Darlington NHS Foundation Trust in the UK to provide imaging and cardiology solutions across their sites, furtherbuilding on the large number of long-term strategic partnerships.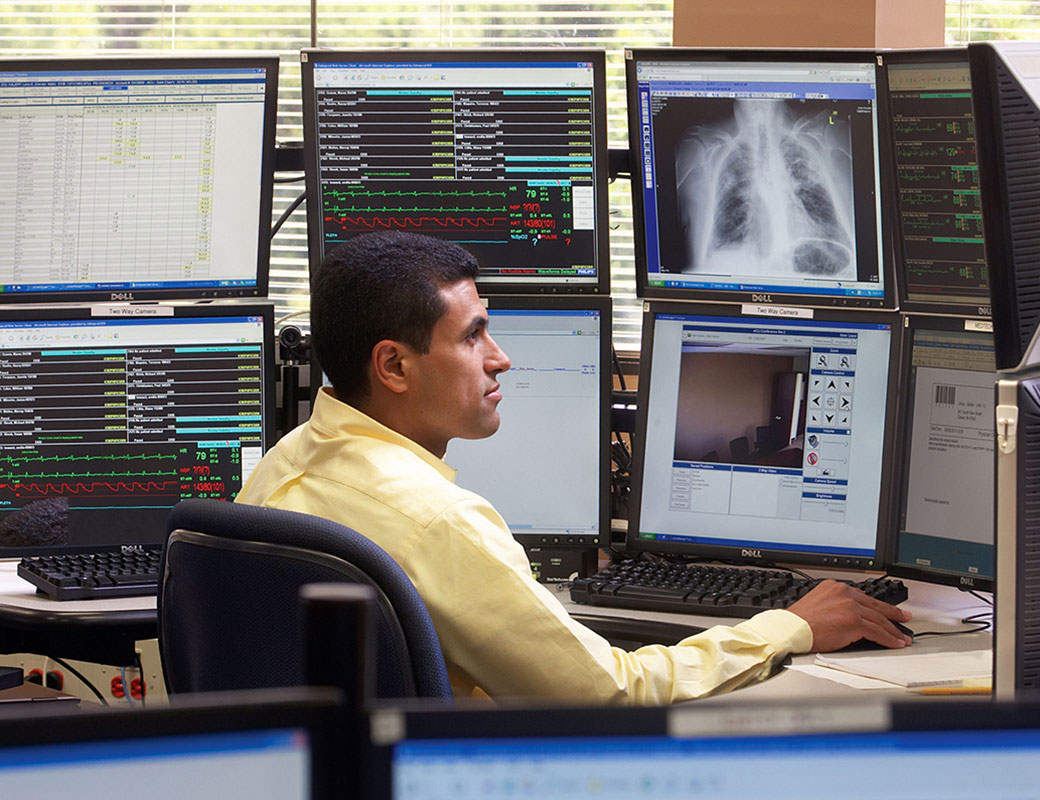 Further success in enterprise telehealth
Leveraging Philips' expertise in remote monitoring solutions, the company partnered with Dartmouth-Hitchcock Health in the US to implement Philips' eICU technology at their hospital sites. Following the success of similar programs across the globe, Dartmouth-Hitchcock Health is the latest health system to incorporate this telehealth model to improve critical care support across multiple sites.
Read more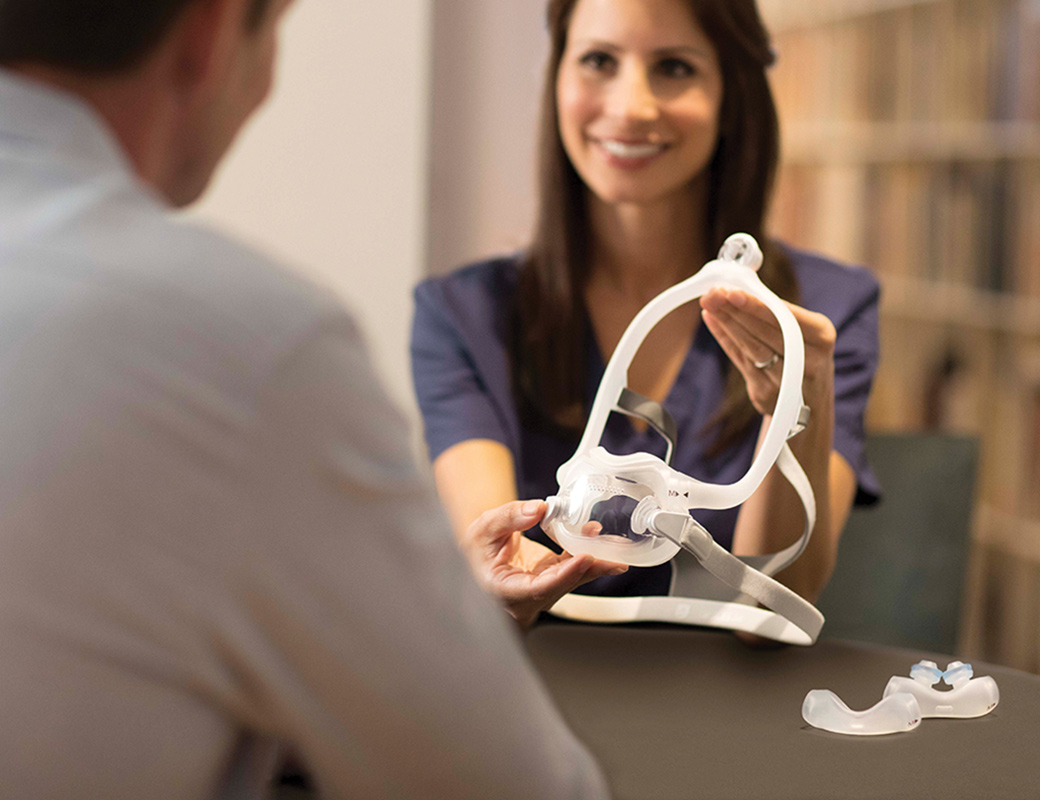 Continued strong performance in sleep care
Highlighting the success of Philips' patient-centric product designs in sleep care, Philips has sold more than 10 million DreamWear CPAP masks and cushions in just three years after the Dream Family platform introduction, growing the DreamWear patient interface sales faster than the market.
Read more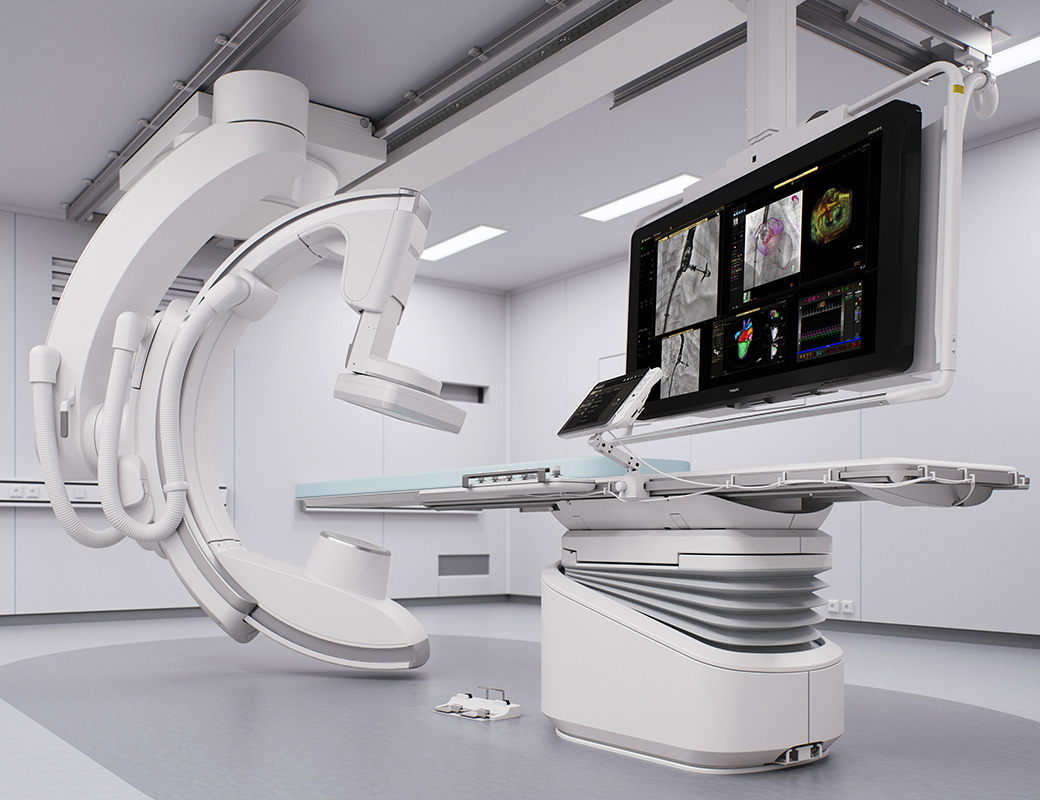 Advances in image-guided therapy
Philips launched an extension to the successful Azurion image-guided therapy platform, setting a newstandard in the industry. Azurion with FlexArm includes innovations for optimalvisualization across the whole patient in 2D and 3D to simplify and enhance abroad range of procedures. Additionally, Philips announced the enrolment of thefirst patient in the new Stellarex ILLUMENATE Below-the-Knee (BTK)Investigational Device Exemption (IDE) study in the US.
Read more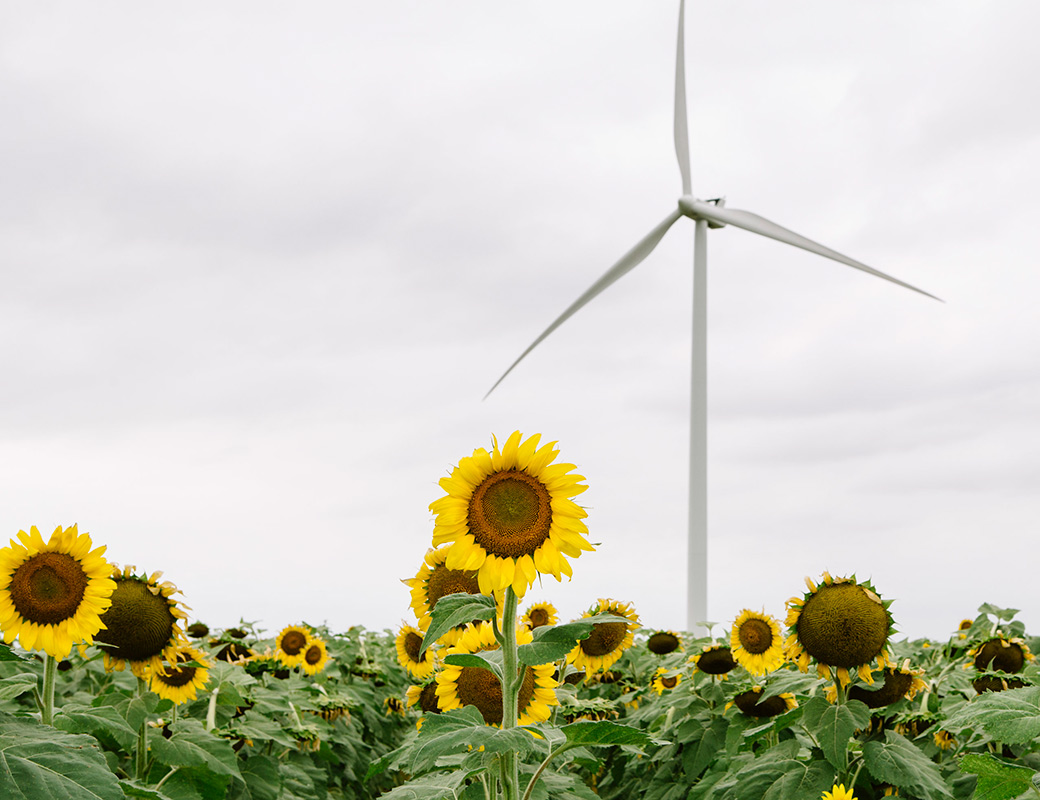 Industry-leading carbon emission targets
Philips became the first health technology company to have itsnew CO2 emission targets accepted by the Science Based Targetsinitiative, a collaboration between the UN Global Compact, the World ResourcesInstitute and the World Wide Fund for Nature aimed at driving ambitiouscorporate climate action.
Read more
Subscribe
Make sure you receive the latest news from Philips and alerts for upcoming investor events by subscribing via the following link: Receive updates from Philips