Q4 2017 results
Amsterdam, January 30, 2018
Philips reports Q4 sales of EUR 5.3 billion, with 5% comparable sales growth; net income from continuing operations amounted to EUR 476 million and Adjusted EBITA margin increased 140 basis points to 16.7%
Sales amounted to EUR 5.3 billion, with comparable sales growth of 5%
Comparable order intake increased 7% compared to Q4 2016
Net income from continuing operations, which included a one-time non-cash tax charge of EUR 72 million, increased to EUR 476 million, compared to EUR 465 million in Q4 2016
Adjusted EBITA margin improved by 140 basis points to 16.7% of sales, compared to 15.3% of sales in Q4 2016
Income from operations (EBIT) increased to EUR 723 million, compared to EUR 693 million in Q4 2016
Operating cash flow totaled EUR 1,202 million, compared to EUR 758 million in Q4 2016; free cash flow increased to EUR 948 million, compared to EUR 551 million in Q4 2016
Lives Improved increased to 2.2 billion, driven by all segments, with strong growth in China, India and North America.
Philips achieved the highest result in the 2017 Carbon Disclosure Project (climate change A-list) for the fifth year in a row, supporting our climate strategy.
Philips' Employee Engagement Index improved to 76% favorable, up from 74% in 2016 and 71% in 2015.
As part of our Circular Economy program, we have introduced 160 grams recycled plastic in our top-selling SENSEO® Original coffee machine. In addition, the packaging is made of 90% recycled cardboard, and PVC has been phased out from all internal wiring.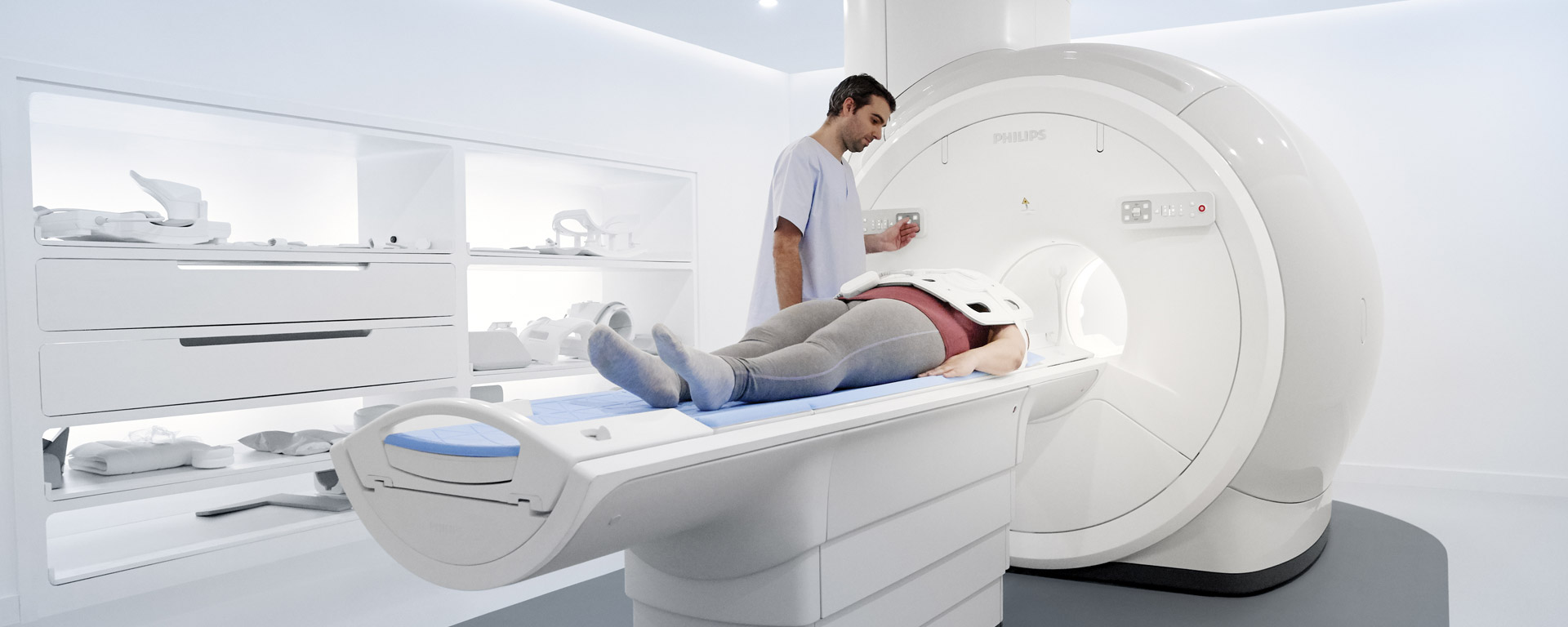 Diagnostic imaging innovations
As part of Philips' new introductions to drive growth in Diagnostic Imaging, the company launched its digital MR Prodiva 1.5T system, which provides enhanced clinical performance and increased productivity. Philips also introduced the latest configuration of its IQon Spectral CT, which is optimized to support the needs of emergency and oncology care. Moreover, since the third quarter, Philips has been shipping Vereos, the world's first and only fully digital PET/CT system, which is achieving market success due to its superb resolution, accuracy and efficiency.
More information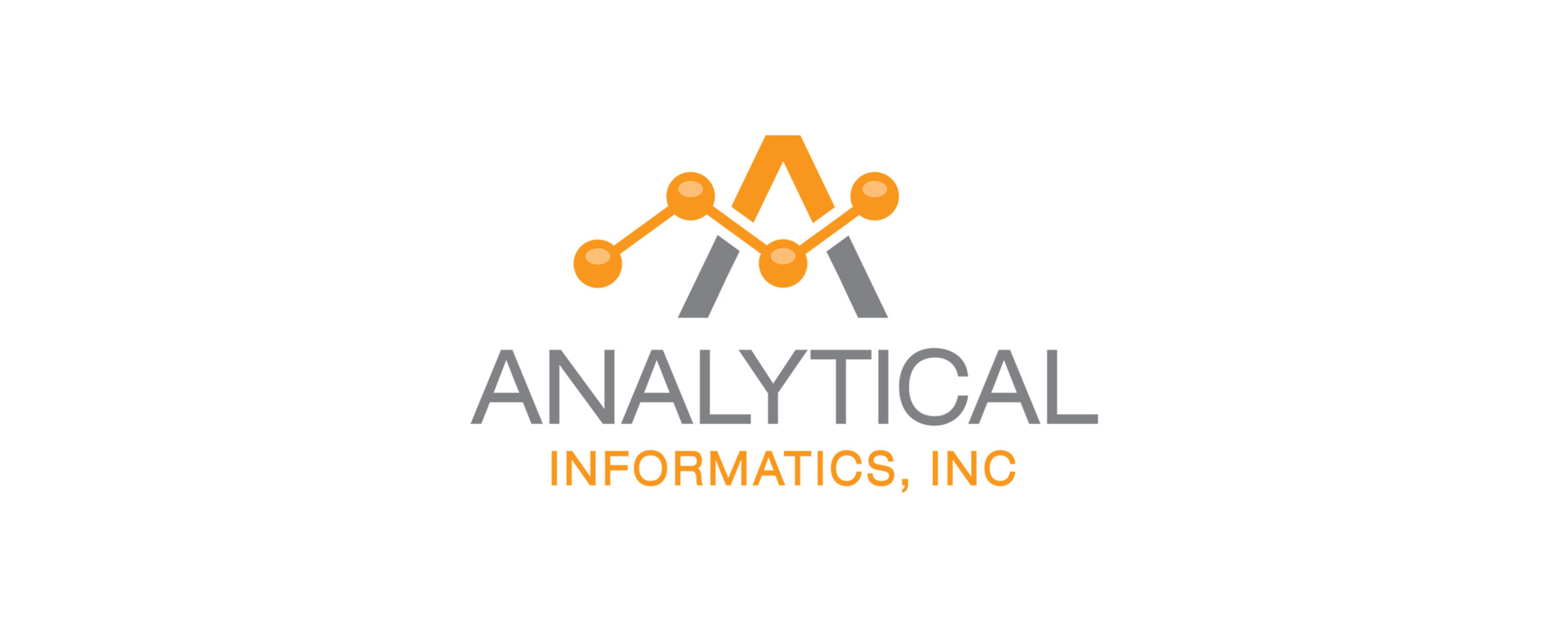 Analytical Informatics acquisition
Philips strengthened its Radiology Solutions offering with the acquisition of Analytical Informatics. Their suite of workflow improvement applications complements Philips' PerformanceBridge Practice to enable imaging departments to make data-driven improvement decisions. For example, Philips and Banner Health extended their partnership to include adoption of Philips' PerformanceBridge Practice across Banner's 28 radiology departments.
More information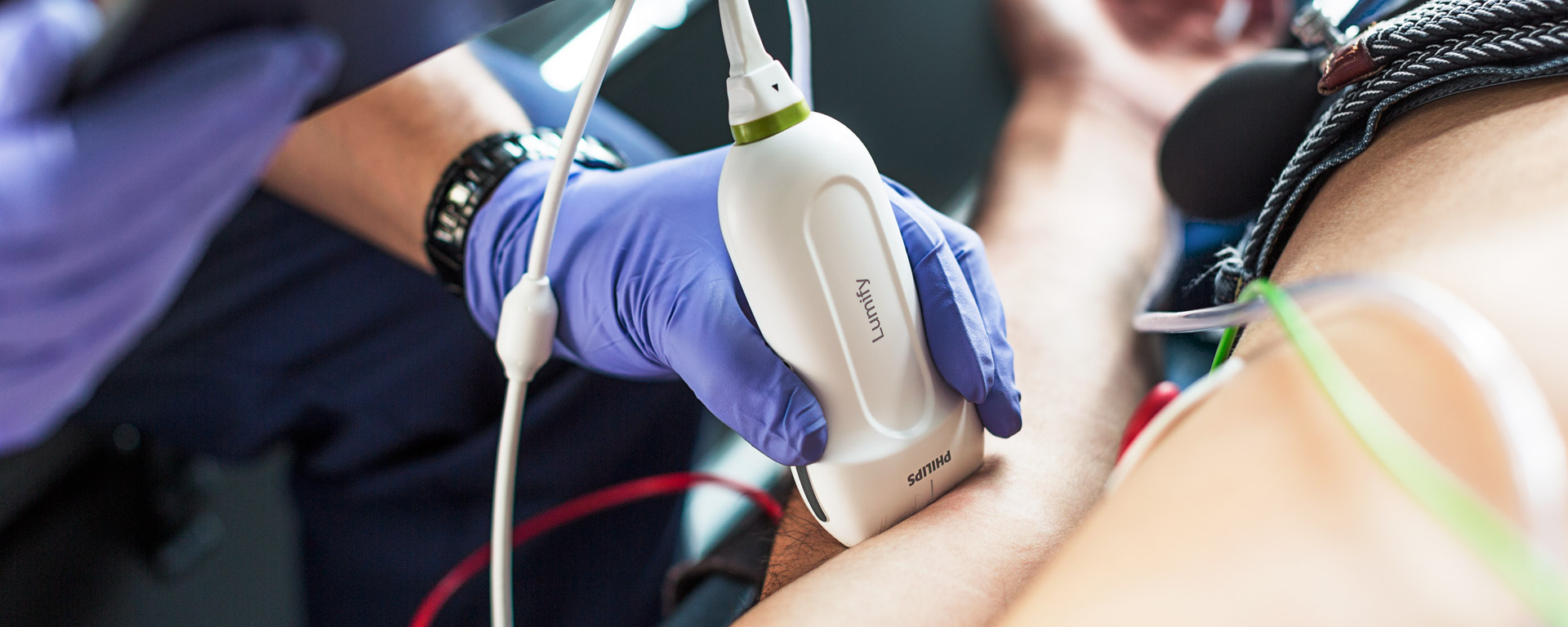 Market wins
Philips signed several multi-year agreements including a 10-year agreement with Children's Hospital & Medical Center of Omaha in the US to help drive innovation in pediatric care. The company also won a multi-modality tender at the University Hospital of Schleswig-Holstein to provide medical equipment for the hospital's radiology and neuroradiology departments. In addition, the German Armed Forces will adopt Philips' Lumify app-based ultrasound solution as standard equipment for doctors and paramedics in emergency and rescue operations.
More information (Children's Hospital & Medical Center of Omaha)
More information (German Armed Forces to use Philips Lumify ultrasound)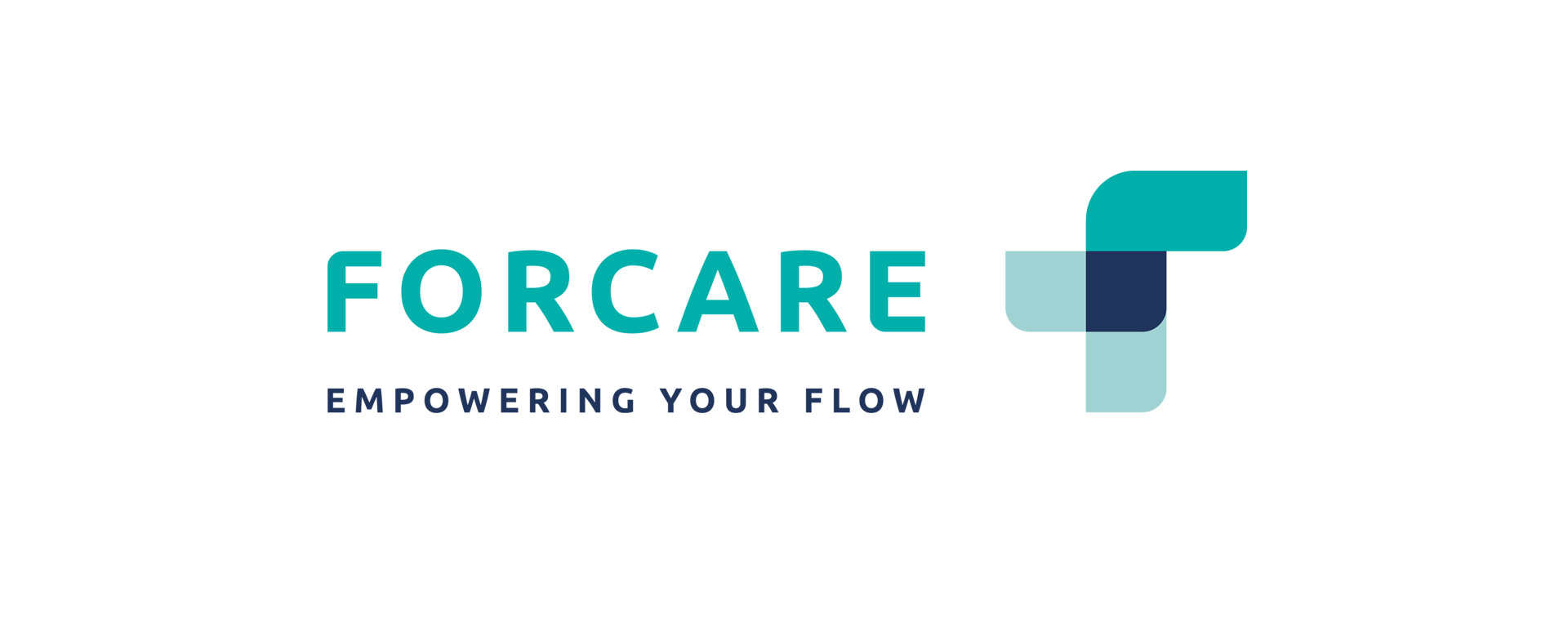 Acquisition of interoperability provider Forcare
Expanding its health informatics portfolio, Philips acquired interoperability provider Forcare in the Netherlands. Philips also partnered with US-based Nuance to bring Artificial Intelligence into radiology reporting by leveraging functionalities from Philips' Illumeo and Nuance's PowerScribe 360. Furthermore, Philips launched its new IntelliSpace Enterprise Edition for Radiology, providing radiology departments with comprehensive tools to increase efficiency and enhance throughput.
More information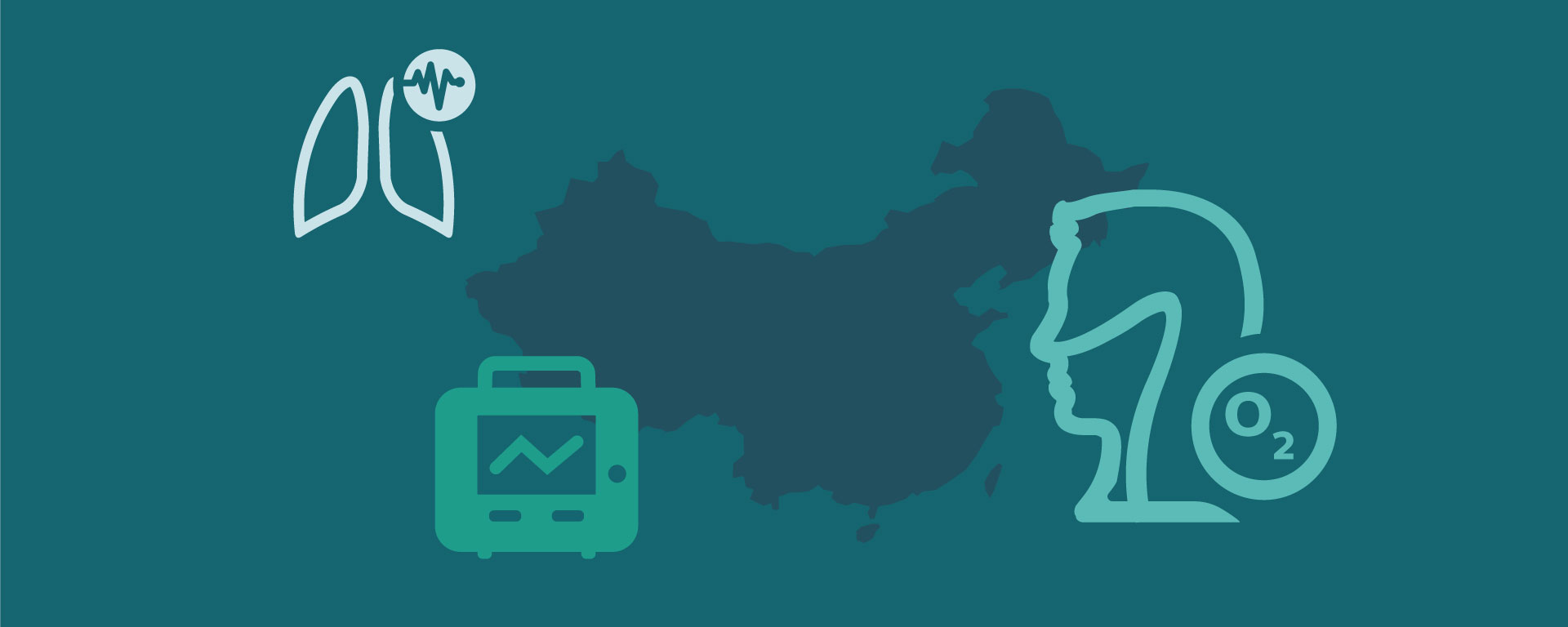 Partnering on respiratory disease management in China
In China, Philips partnered with Oranger, a service provider specialized in chronic respiratory disease management, and Health 100, the largest health examination organization in China, to provide integrated solutions for chronic respiratory diseases that cover screening, referral, treatment and recovery.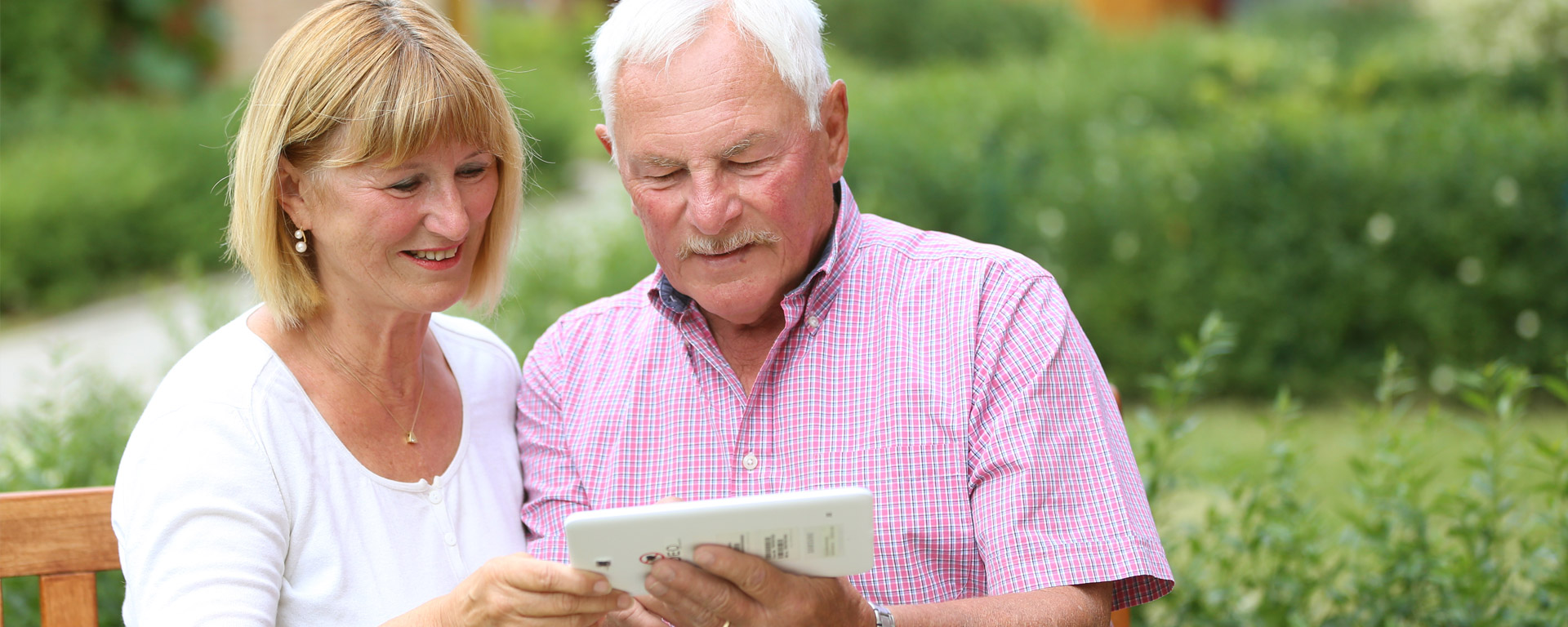 VitalHealth acquisition
To further expand its Population Health Management business, Philips acquired VitalHealth, whose highly complementary portfolio of advanced analytics, care coordination, patient engagement and outcome management solutions will support Philips' commitment to deliver integrated solutions for care providers.
More information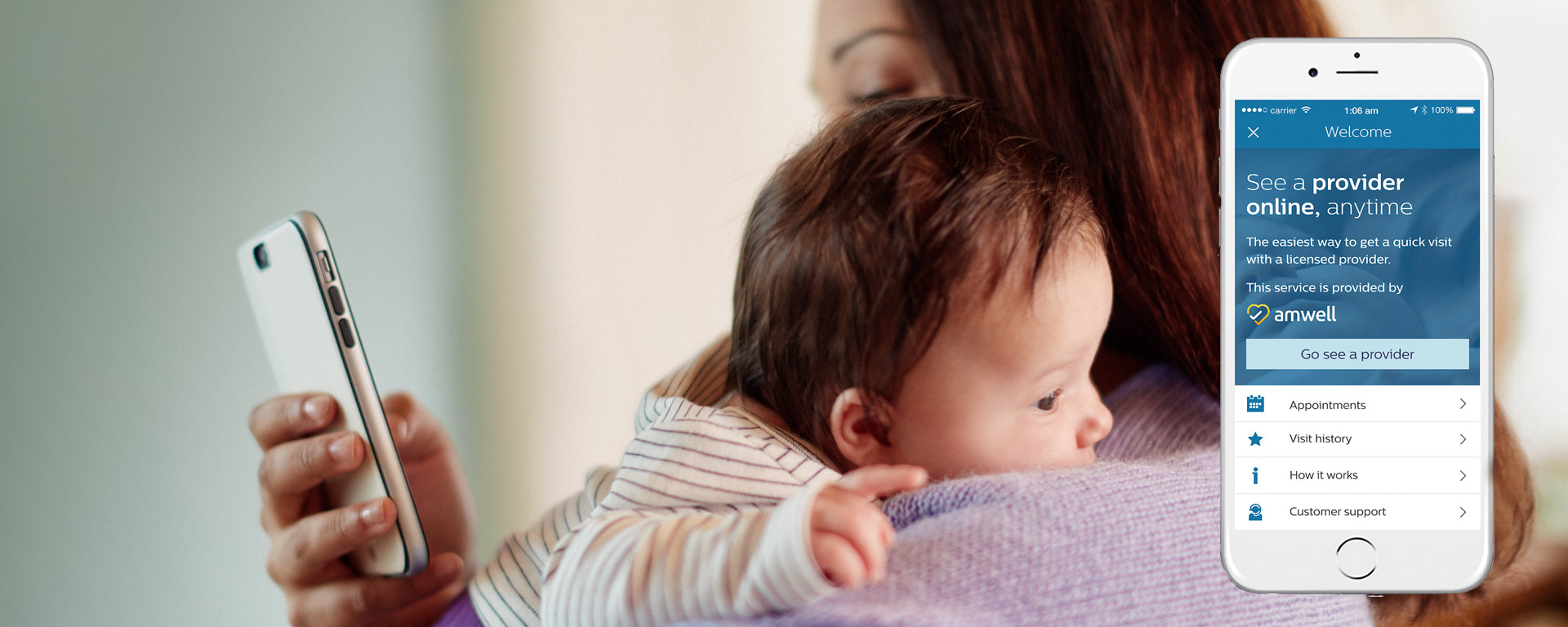 Teaming up with American Well on telehealth
As a driver of new care models, Philips teamed up with leading telehealth provider American Well to jointly deliver virtual care solutions around the world by embedding American Well's mobile telehealth services into an array of Philips solutions, starting with the Philips Avent uGrow parenting platform, giving parents 24/7 access to professional medical consultations.
More information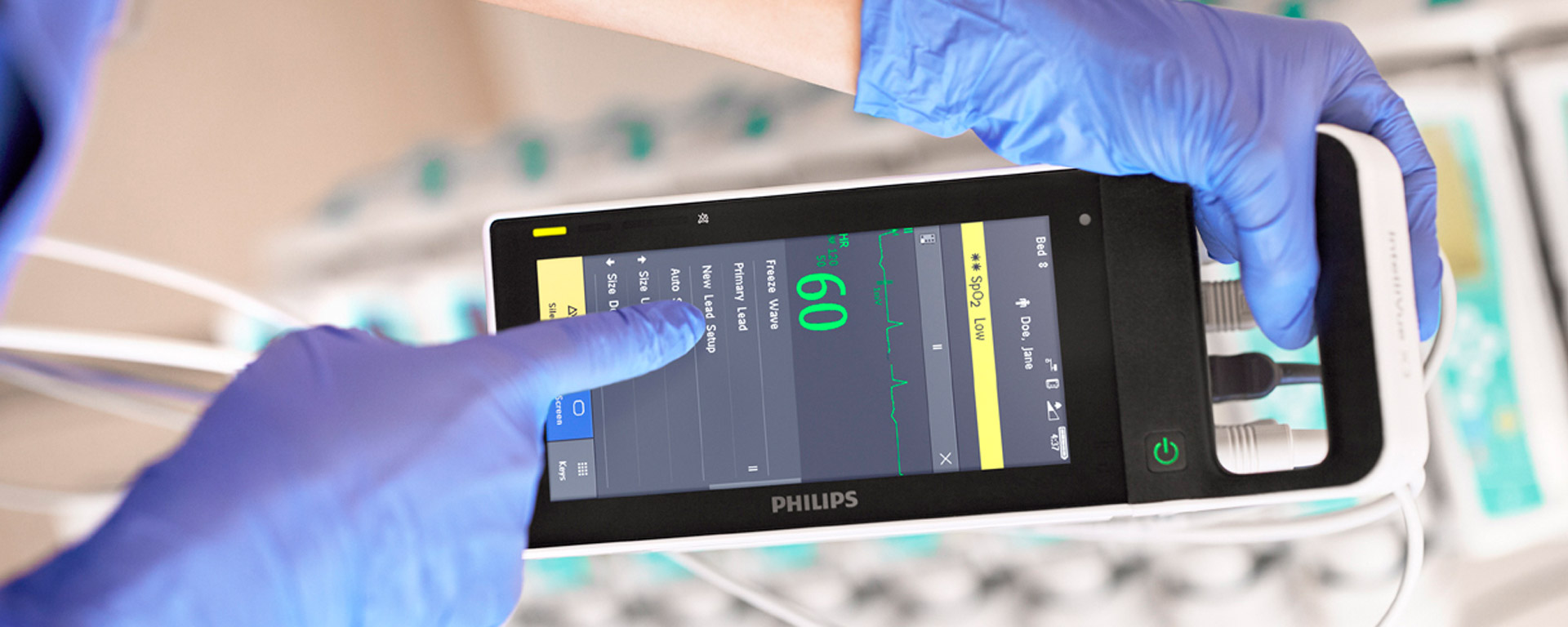 FDA 510(k) clearance for IntelliVue X3
Strengthening its leadership in patient monitoring solutions, Philips received FDA 510(k) clearance to market the IntelliVue X3 patient monitor, which provides continuous monitoring for the most critical patients during in-hospital transport. The IntelliVue X3 already had CE marking and was released in Europe in mid-2017.
More information
Subscribe
Make sure you receive the latest news from Philips and alerts for upcoming investor events by subscribing via the following link: Receive updates from Philips