Q2 2019 results
Amsterdam, July 22, 2019
Philips delivers Q2 sales of EUR 4.7 billion, with 6% comparable sales growth and 8% comparable order intake growth; income from continuing operations increases to EUR 260 million and Adjusted EBITA margin improves to 11.8%
Sales in the quarter amounted to EUR 4.7 billion, with 6% comparable sales growth
Comparable order intake increased 8%
Income from continuing operations increased to EUR 260 million, compared to EUR 186 million in Q2 2018
Adjusted EBITA margin was 11.8% of sales, compared to 11.2% of sales in Q2 2018
Income from operations increased to EUR 350 million, compared to EUR 298 million in Q2 2018
EPS increased as income from continuing operations per share (diluted) amounted to EUR 0.28; adjusted EPS increased 23% as adjusted income from continuing operations per share (diluted) amounted to EUR 0.43.

Operating cash flow amounted to EUR 390 million, compared to EUR 130 million in Q2 2018; free cash flow was EUR 174 million, compared to a free cash outflow of EUR 41 million in Q2 2018

Lives Improved in underserved healthcare communities increased by 10 million compared to Q2 2018, mainly driven by our Diagnosis & Treatment businesses and Personal Health businesses.
Philips has been included in a global index of environmental stocks by CDP and Goldman Sachs. The index includes 20 North American and 20 European companies that CDP rates highly for their disclosures of – and action on – carbon emissions, for their management of water security, and for their impact on deforestation.
Philips issued its first Green Innovation Bond under the Philips Green & Sustainability Innovation Bond Framework developed together with Rabobank. The proceeds of this bond will be used as an alternative means to finance our expenditures on green innovation, the transition to the circular economy, and becoming carbon-neutral.
With the opening of Windpark Krammer, Philips' Netherlands-based operations are now 100%-powered by renewable energy. Combined with the 100% target already achieved in the US, Philips is now firmly on course to achieve global carbon neutrality next year, delivering on its commitment to the UN Sustainable Development Goals on climate change.
At the CleanMed conference in Nashville, USA, Philips supported US hospitals, health systems and suppliers in co-creating circular economy initiatives. CleanMed is the world's largest conference on sustainability in healthcare.
20 of our 35 manufacturing sites achieved 'zero waste to landfill' status, and our recycling percentage increased to 85%.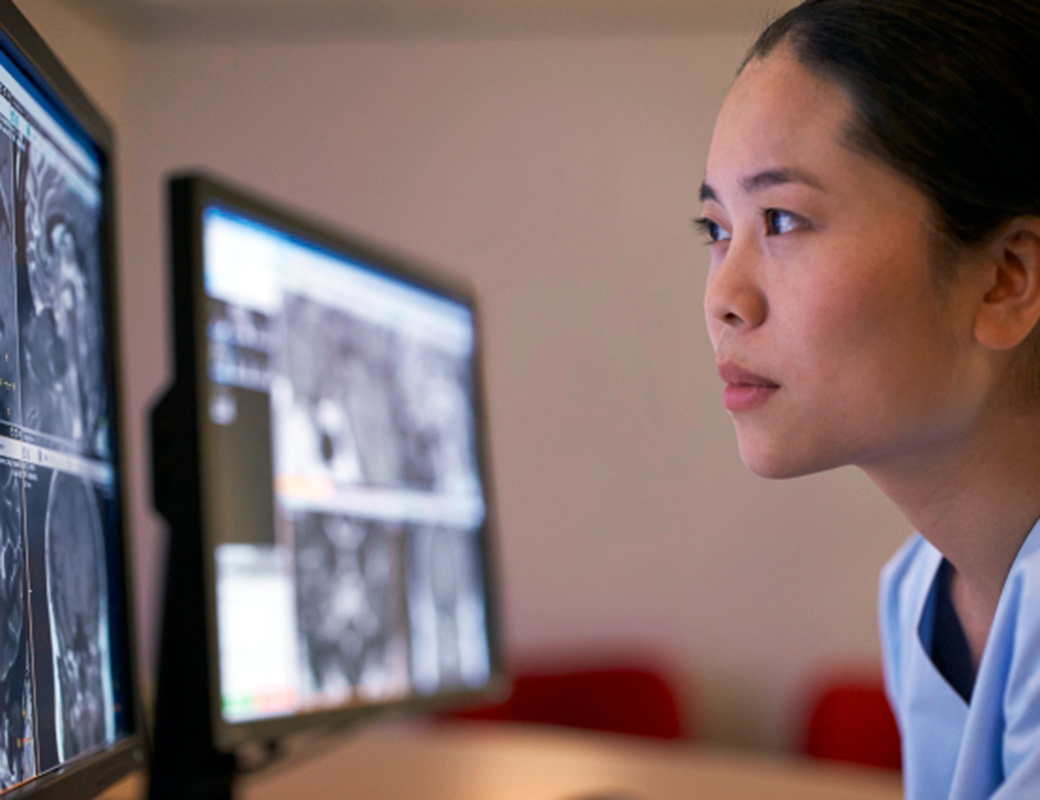 Long-term collaboration in France
Philips signed a 10-year agreement with Centre Hospitalier Régional Universitaire de Nancy in France to implement Philips' IntelliSpace Enterprise Imaging Solution. The collaboration will enable the hospital, which provides 1.2 million consultation visits and inpatient stays each year, to streamline complex medical image data management across its departments.
Read more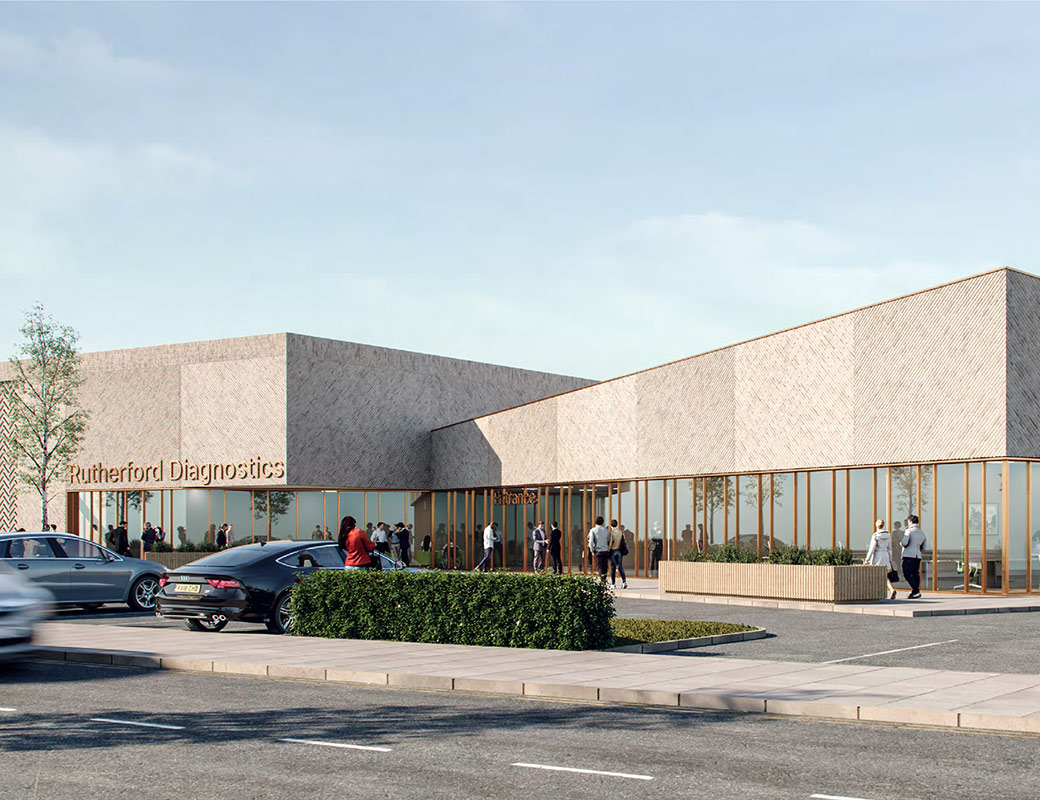 10-year technology partnership in UK
Philips announced a 10-year agreement with Rutherford Diagnostics to deliver advanced imaging solutions to its five new diagnostic centers across the UK. As the technology partner, Philips will provide advanced imaging systems and software, as well as managed technology services, including training and consultancy, and will establish a joint innovation program.
Read more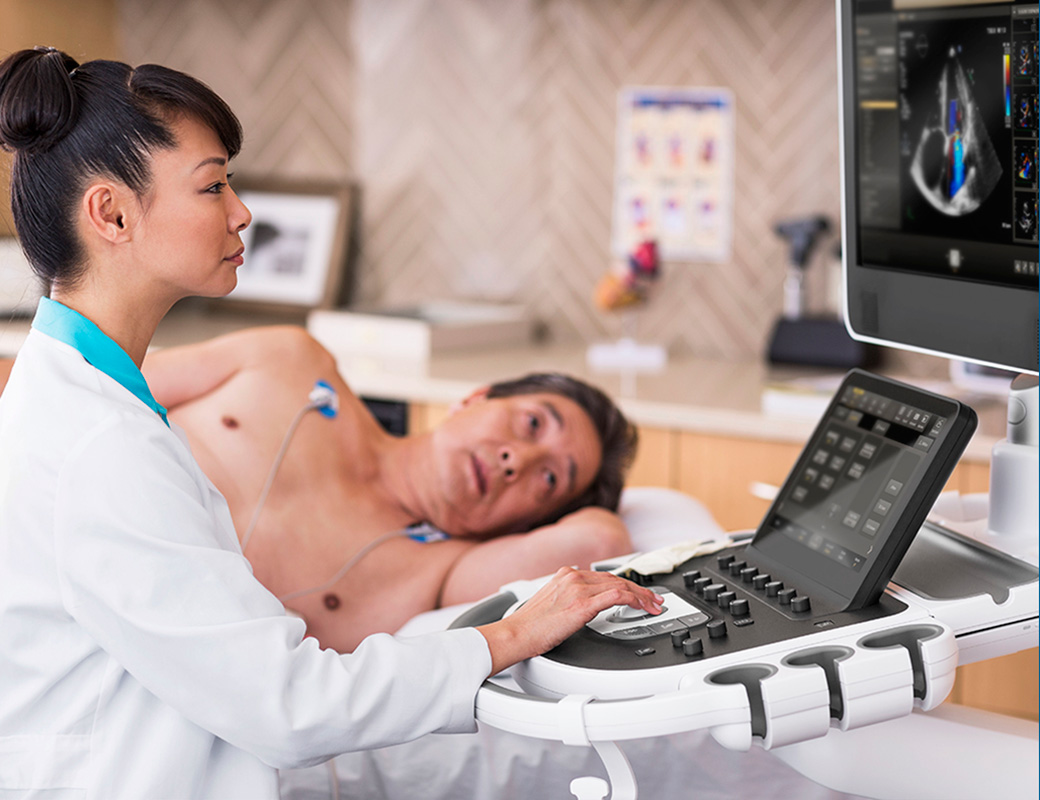 Faster, easier cardiology ultrasound exams
Strengthening its leadership in cardiac ultrasound, Philips extended the advanced automation capabilities on its EPIQ CVx cardiology ultrasound platform, making exams faster and easier to conduct while improving clinician productivity.
Read more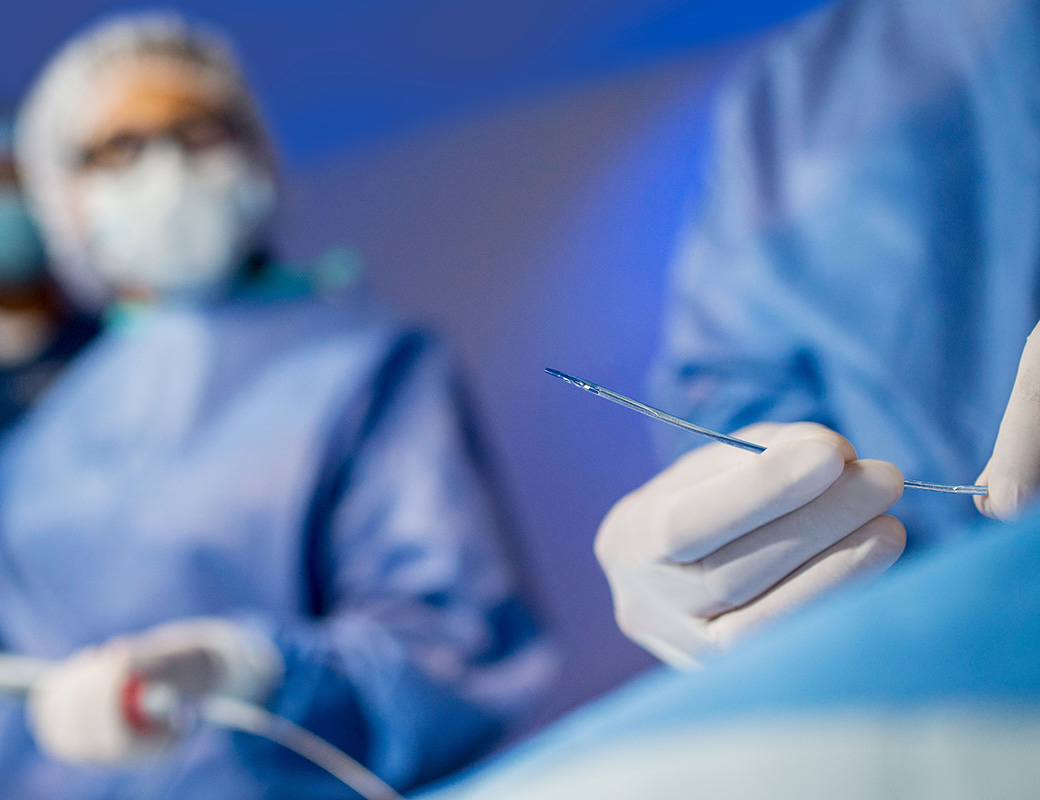 Studies demonstrate effect of Stellarex DCB 
Philips' Image-Guided Therapy Devices business delivered double-digit growth, driven by all major coronary and peripheral vascular product families. The company presented the three-year results from two major Stellarex clinical studies involving approximately 600 patients, demonstrating that its Stellarex drug-coated balloon (DCB) is the only low-dose DCB with a significant treatment effect and high safety profile through three years. Both studies showed no difference in mortality compared with the current standard of care.
Read more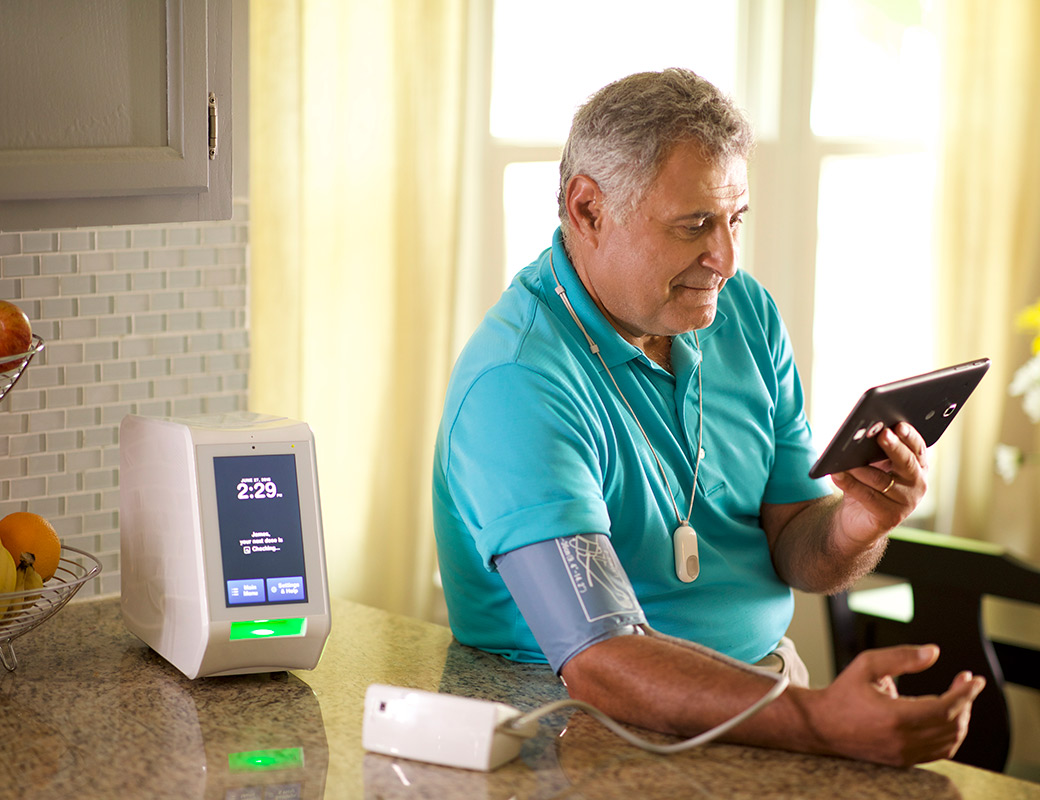 Partnering to support independent living
Philips teamed up with US insurance company Humana to improve care for at-risk, high-cost populations. The pilot program will support independent living for high-acuity patients with congestive heart failure by providing 24/7 access to care. Philips' remote monitoring capabilities will allow care managers to deliver timely interventions for these patients.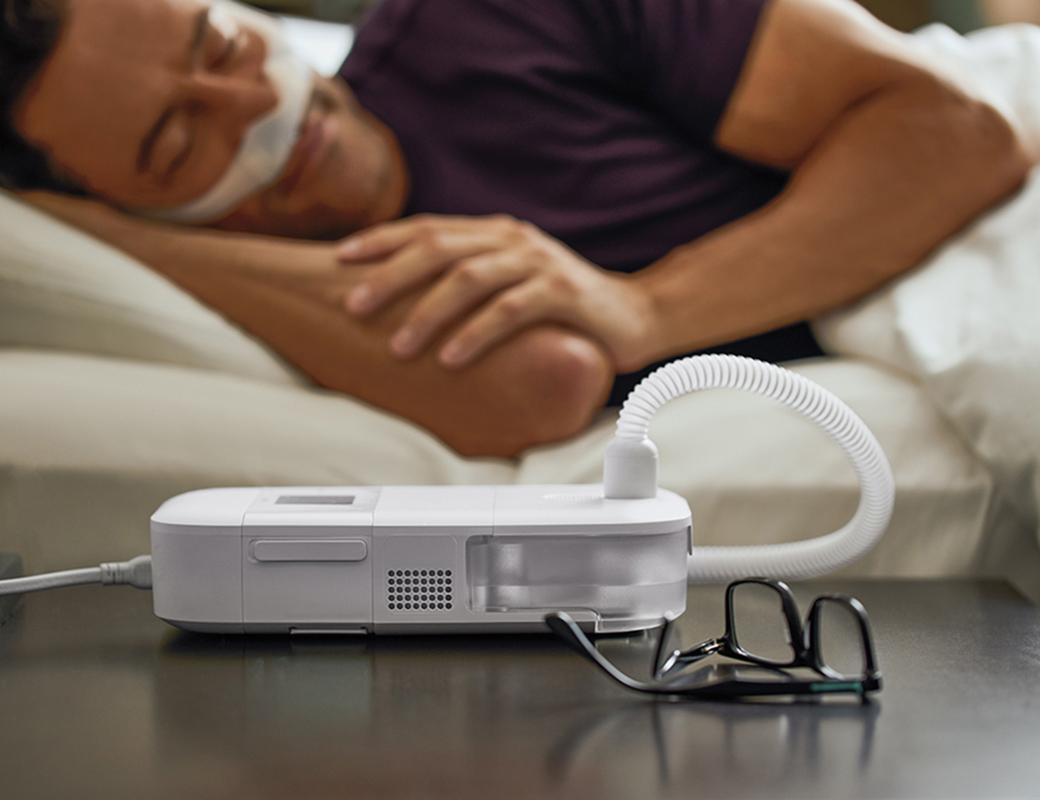 Continued traction for sleep apnea solutions
Philips' solutions to treat obstructive sleep apnea, a condition that affects more than 100 million patients globally, continue to garner healthy demand, supported by the continued strong reception for DreamStation GO's expanded portable therapy options.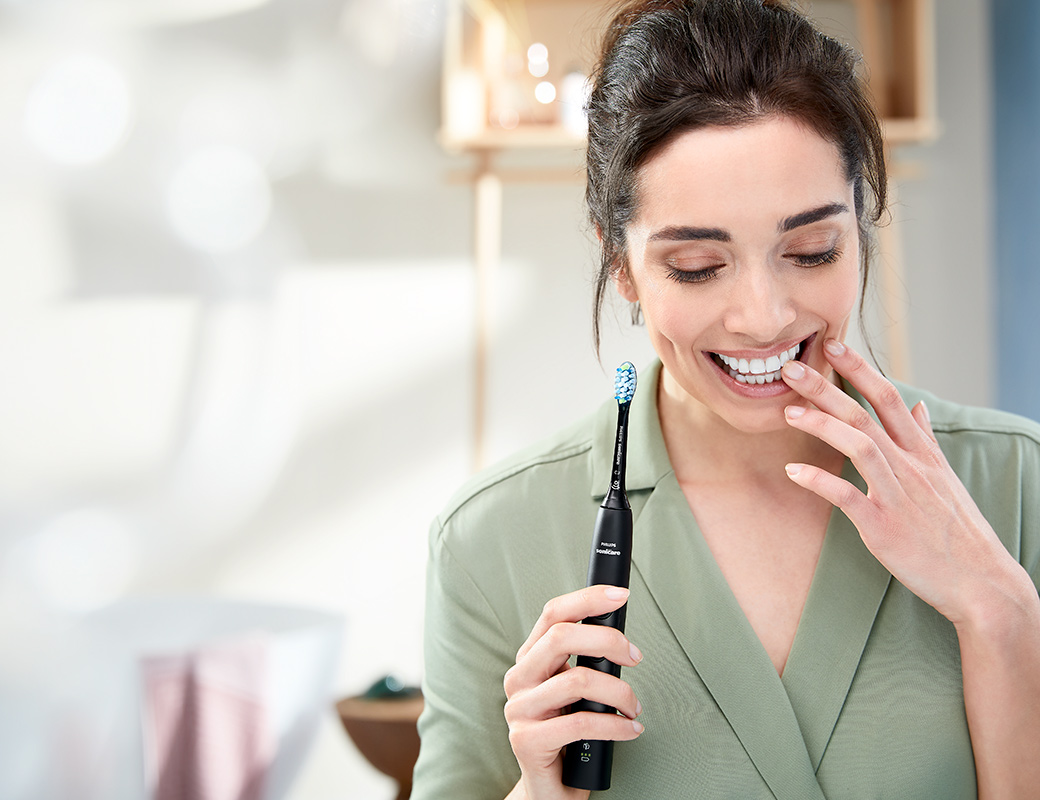 New power toothbrushes launched in US
Broadening its leading portfolio of power toothbrushes, Philips launched Sonicare DailyClean, an entry-level proposition to address lower price segments, and Sonicare ExpertClean, featuring premium brush heads, connectivity and design, in the US.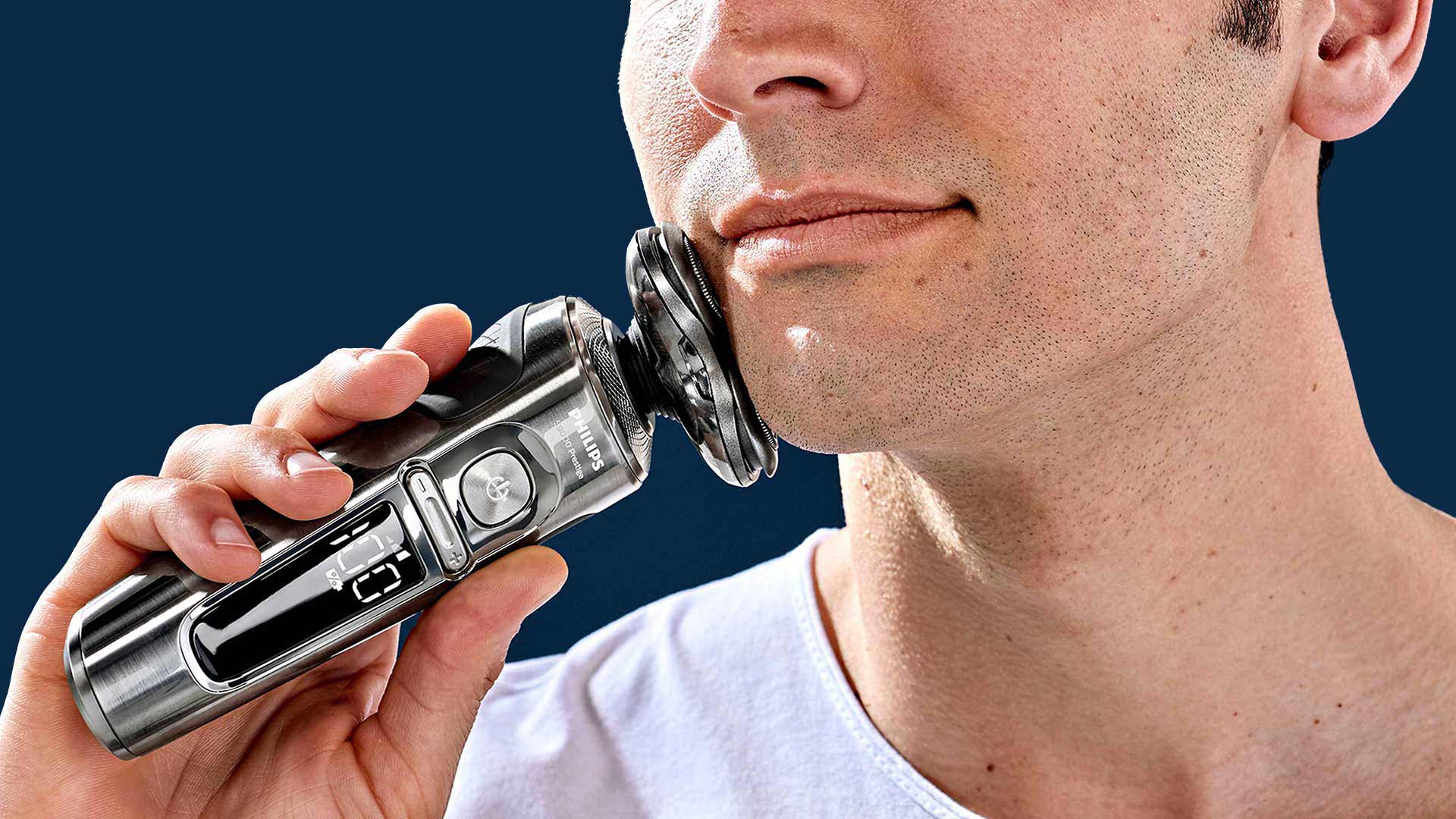 Growing market share in premium shavers
Following the successful roll-out of the Philips Shaver Series 9000 Prestige in Q4 2018, Philips has gained significant market share in the premium shaver market, especially in China, Germany and the US. Consumers appreciate the shaver, with global Rating & Review scores of 4.7 stars.
Subscribe
Make sure you receive the latest news from Philips and alerts for upcoming investor events by subscribing via the following link: Receive updates from Philips