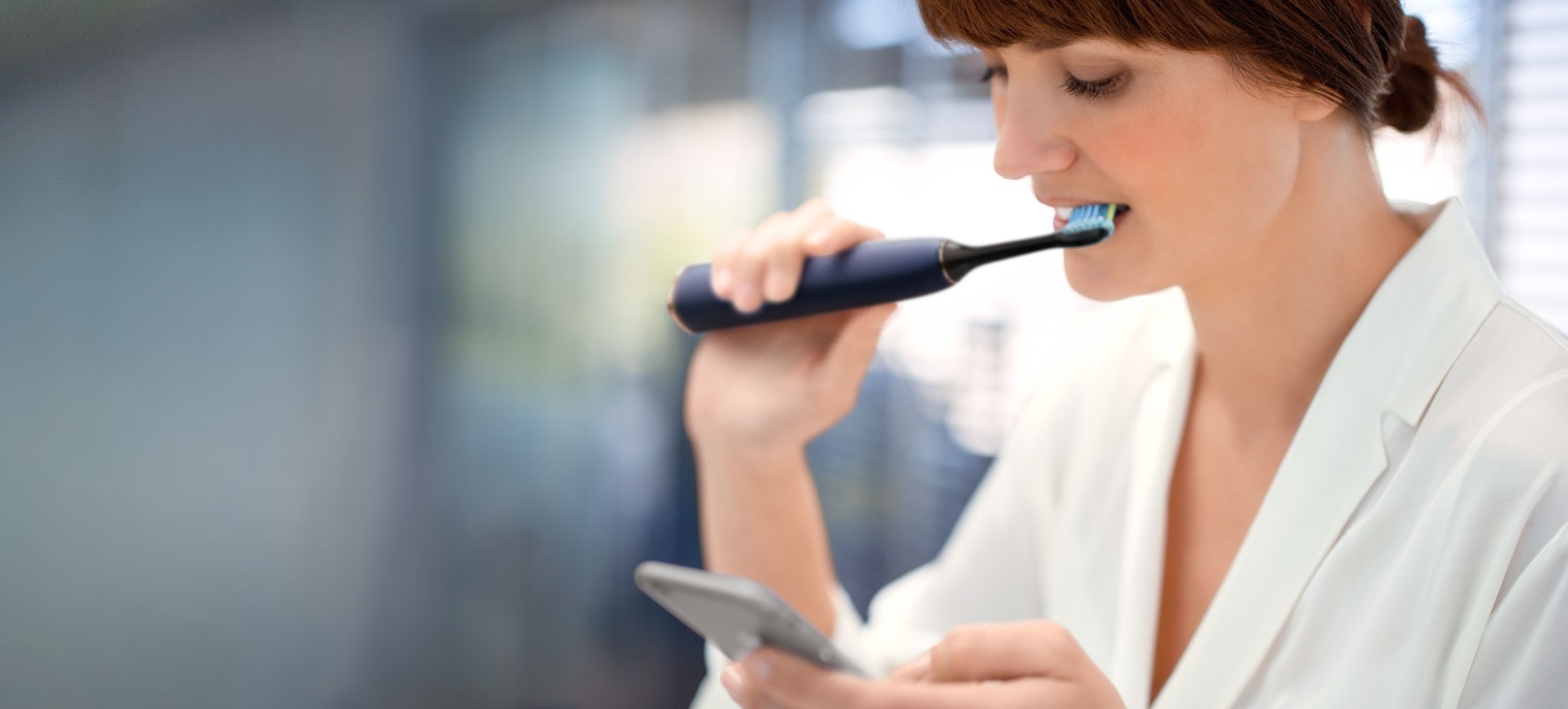 Download our Quarterly Report and other documents
Message from the CEO
"Philips' performance in the second quarter of 2017 was solid, with 4% comparable sales growth in our HealthTech portfolio driven by Western Europe, North America and China, and a strong 8% increase in our order intake. We achieved a 90-basis-point increase in the Adjusted EBITA margin, driven by higher volumes, operational improvements and cost productivity.
Our Personal Health businesses delivered another strong quarter, with 6% comparable sales growth and a 120-basis-point improvement in the Adjusted EBITA margin. In a soft market, our Diagnosis & Treatment businesses showed a robust 3% comparable sales growth, strong order intake growth and an 80-basis-point operational improvement. Our Connected Care & Health Informatics businesses recorded a 90-basis-point increase in the Adjusted EBITA margin, and I am confident that the performance of these businesses will continue to improve in the second half of the year, based on the strength of their order book.
In the second quarter, we extended our portfolio with targeted acquisitions that we identified in the past two years. For example, to strengthen the leading position of our Image-Guided Therapy business and expand its portfolio of therapy devices, we signed an agreement to acquire Spectranetics, a leader in vascular intervention and lead management solutions. We also acquired CardioProlific, a US-based start-up company that develops catheter-based thrombectomy technology to treat peripheral vascular disease. I am also pleased with the progress of several of our organic growth initiatives, such as the FDA clearance of our comprehensive Digital Pathology solution for primary diagnostic use in the US. Furthermore, we completed the Lumileds transaction and reduced our stake in Philips Lighting to 41.16% net.
In line with our Capital Allocation policy, which aims at a balanced mix of investments in organic and inorganic growth opportunities, actions to drive balance sheet efficiency and returns to shareholders, we also announced a new EUR 1.5 billion share buyback program to be launched in the third quarter of 2017. This program will more than offset the share dilution in connection with Philips' long-term incentive programs and dividend in shares.
Despite continued volatility in the markets in which we operate, our outlook for 2017 remains unchanged as we expect further operational improvements and comparable sales growth in the year to be back-end loaded, supported by a strong order book. We are on track to deliver 4-6% comparable sales growth and an improvement in Adjusted EBITA margin of around 100 basis points per year."
Frans van Houten

, Chief Executive Officer
Our Q2 2017 performance at a glance
Key data
in millions of EUR unless otherwise stated
| | | |
| --- | --- | --- |
| | | |
| | | |
| | | |
| | | |
| Income from operations (EBIT) | | |
| | | |
| | | |
| Investments in associates | | |
| | | |
| Income from continuing operations | | |
| | | |
| | | |
| Net income attributable to shareholders per common share (in EUR) - diluted | | |
| | | |
| | | |
| | | |
| | | |
| | | |
| | | |
Sales increased to EUR 4.3 billion, with comparable sales growth of 4%; comparable order intake increased 8% compared to Q2 2016
Net income from continuing operations amounted to EUR 161 million, compared to EUR 118 million in Q2 2016
Adjusted EBITA improved 15% to EUR 439 million, or 10.2% of sales, compared to EUR 383 million, or 9.3% of sales, in Q2 2016
Income from operations (EBIT) amounted to EUR 252 million, or 5.9% of sales, compared to EUR 265 million, or 6.4% of sales, in Q2 2016
Operating cash flow totaled EUR 73 million, compared to EUR 177 million in Q2 2016
EUR 1.5 billion share buyback program to start in the third quarter of 2017
As of Q2 2017, Philips presents the results of Philips Lighting as a discontinued operation
Making the world healthier and more sustainable
Driving social and environmental progress
*)
The Lives Improved metric includes the contribution of Philips Lighting