Q3 2020 results
Amsterdam, October 19, 2020
Philips delivers Q3 sales of EUR 5.0 billion, with 10% comparable sales growth; income from continuing operations increases to EUR 341 million, Adjusted EBITA margin improves 300 basis points to 15.4%, and operating cash flow increases to EUR 770 million
Philips provides new financial targets for the 2021–2025 period
Financial summary
Sales amounted to EUR 5.0 billion, with 10% comparable sales growth
Comparable order intake increased 3% excluding the partial termination of the ventilator contract with HHS**On August 31, 2020 Philips announced that its April 2020 ventilator supply contract with the US Department of Health and Human Services (HHS) had been partially terminated.; reported comparable order intake declined 18%
Income from continuing operations increased to EUR 341 million, compared to EUR 211 million in Q3 2019
Adjusted EBITA margin increased to 15.4% of sales, compared to 12.4% of sales in Q3 2019
Income from operations improved to EUR 476 million, compared to EUR 320 million in Q3 2019
EPS from continuing operations (diluted) amounted to EUR 0.37; Adjusted EPS increased to EUR 0.60, compared to EUR 0.46 in Q3 2019
Operating cash flow improved to EUR 770 million, compared to EUR 356 million in Q3 2019
*) On August 31, 2020 Philips announced that its April 2020 ventilator supply contract with the US Department of Health and Human Services (HHS) had been partially terminated.
Sustainability highlights
Our products and solutions improved the lives of 1.67 billion people worldwide in Q3 2020, an increase of 60 million lives year-on-year; our efforts to improve access to care for underserved healthcare communities resulted in 195 million lives improved (183 million in Q3 2019)*.

Reinforcing its leadership as a purpose-driven company, Philips has announced an enhanced and fully integrated approach to doing business responsibly and sustainably, including ambitious 2025 ESG targets, commitments and action plans.

At the 75th anniversary of the United Nations General Assembly, Philips underlined its commitment to actively engage and partner with stakeholders and other companies to help achieve UN Sustainable Development Goals 3, 12 and 13.

The Wall Street Journal (WSJ) has announced Philips as the world's second most sustainably managed company. Its listing of 'The 100 Most Sustainably Managed Companies in the World' was compiled from a survey of more than 5,500 publicly traded businesses, based on various sustainability metrics and an analysis of media coverage.

Business highlights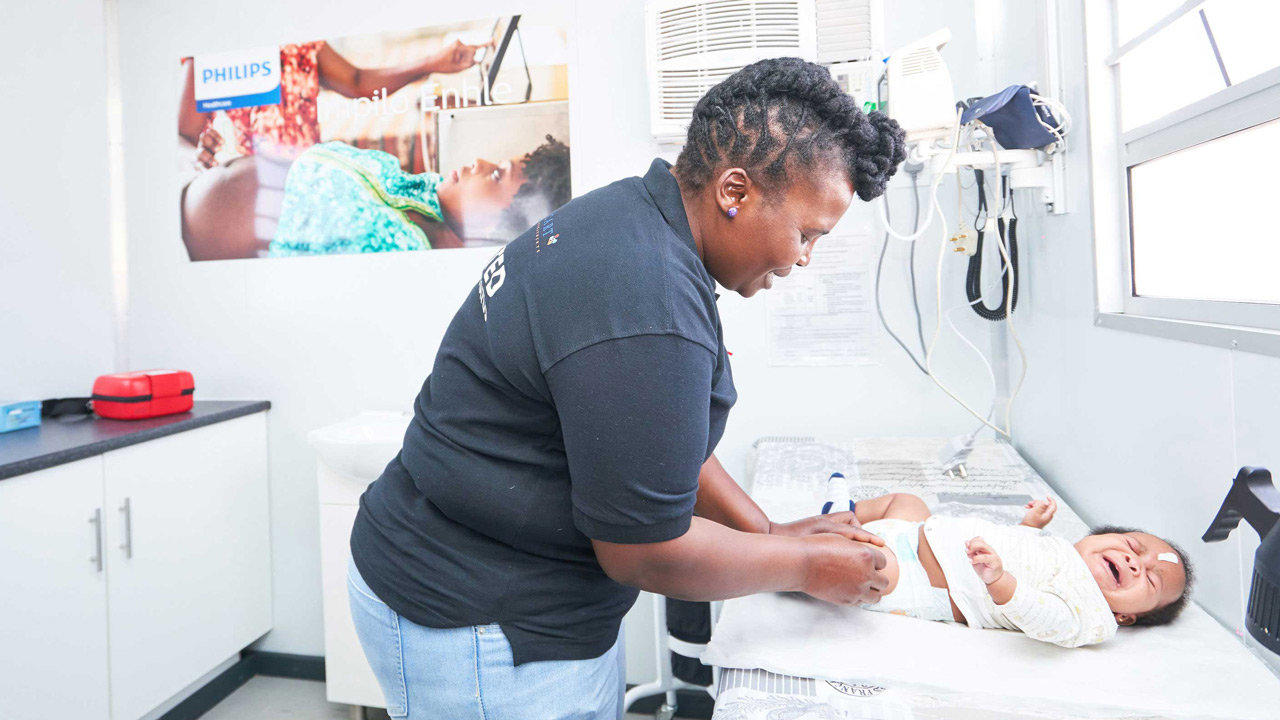 Doing business responsibly and sustainably
Building on the strong results of its 'Healthy people, Sustainable planet' 2016-2020 program, Philips announced a new set of ambitious targets, commitments and detailed action plans across all the Environmental, Social and Governance dimensions, including improving the lives of 2 billion people a year by 2025 and further reduction of its carbon footprint across its entire value chain in line with the 1.5 oC global warming scenario.
Discover more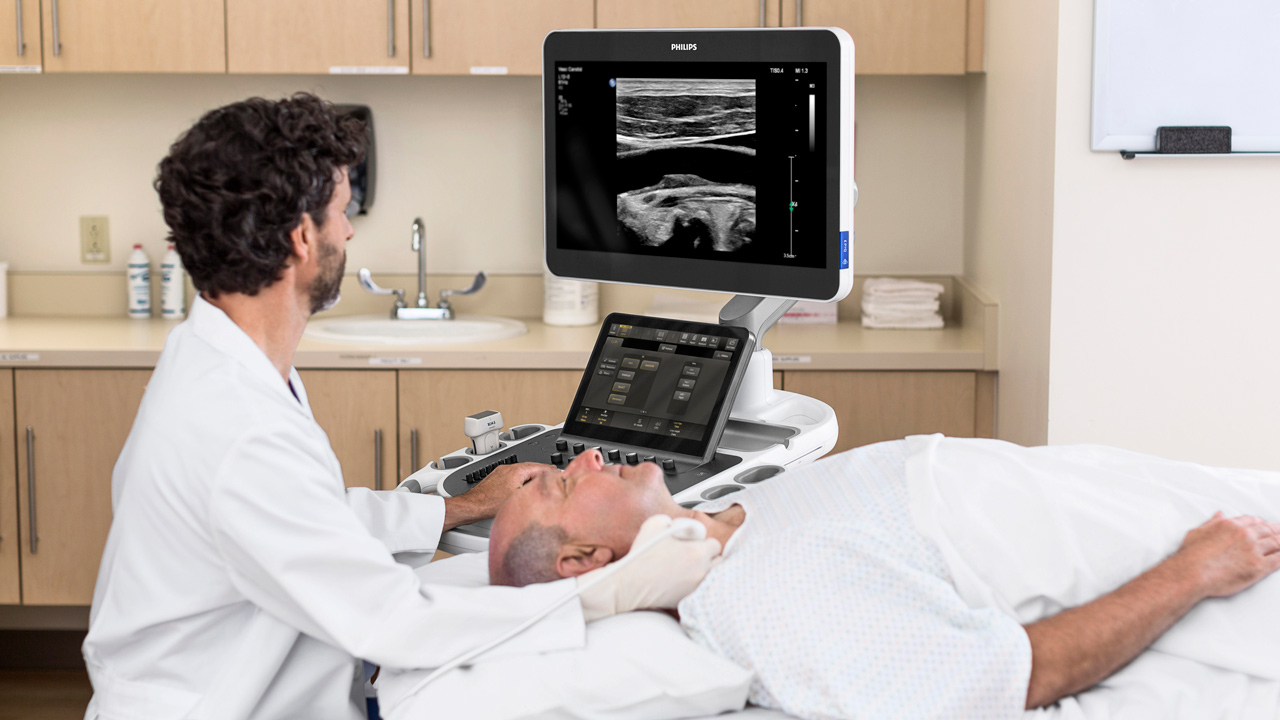 Partnerships enhancing care and productivity
Philips signed 11 new long-term strategic partnerships across the world, including multi-year agreements with Buon Ma Thuot University Hospital in Vietnam, Mandaya Royal Hospital Puri in Indonesia and Franciscus Gasthuis & Vlietland in the Netherlands, to provide a comprehensive range of health technology solutions.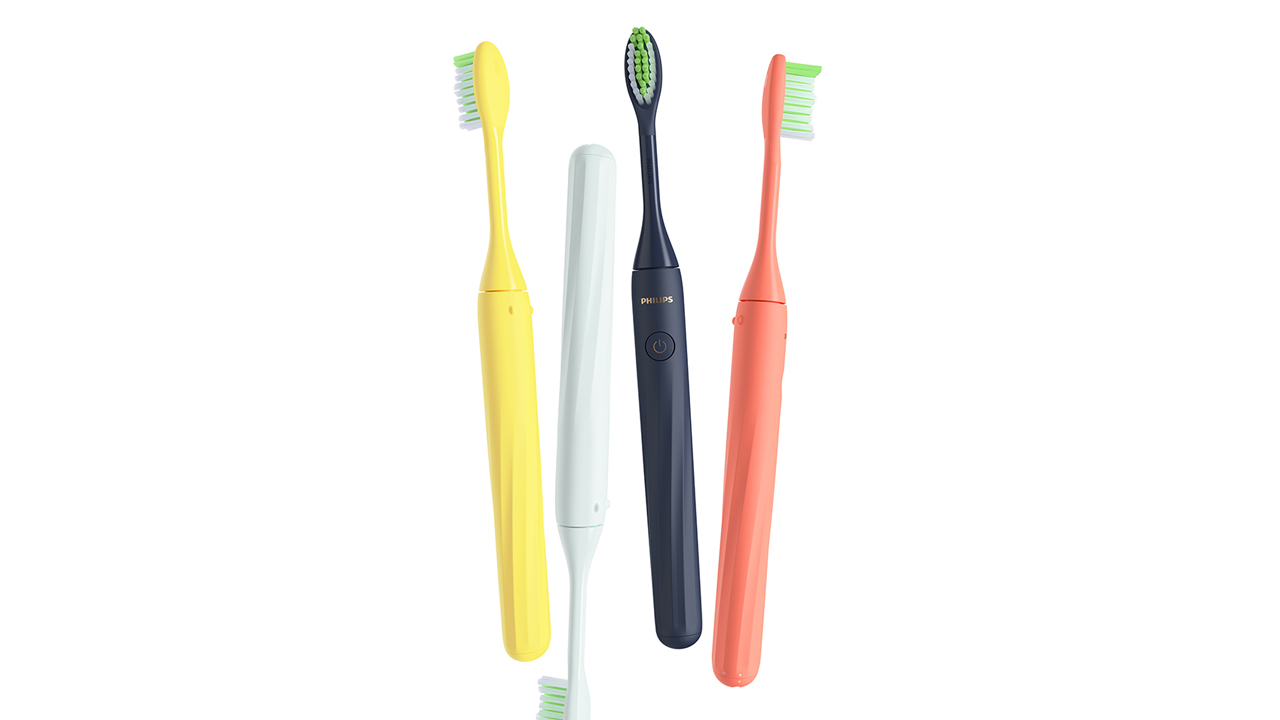 Introducing Philips One by Sonicare
Broadening its leading portfolio of power toothbrushes, the company launched the Philips One by Sonicare. An entry-level proposition to expand into new consumer segments, Philips One is a battery-operated power toothbrush developed as a step up from manual brushing. Users of this toothbrush can opt into a subscription service for brush head and battery replacements.
Discover more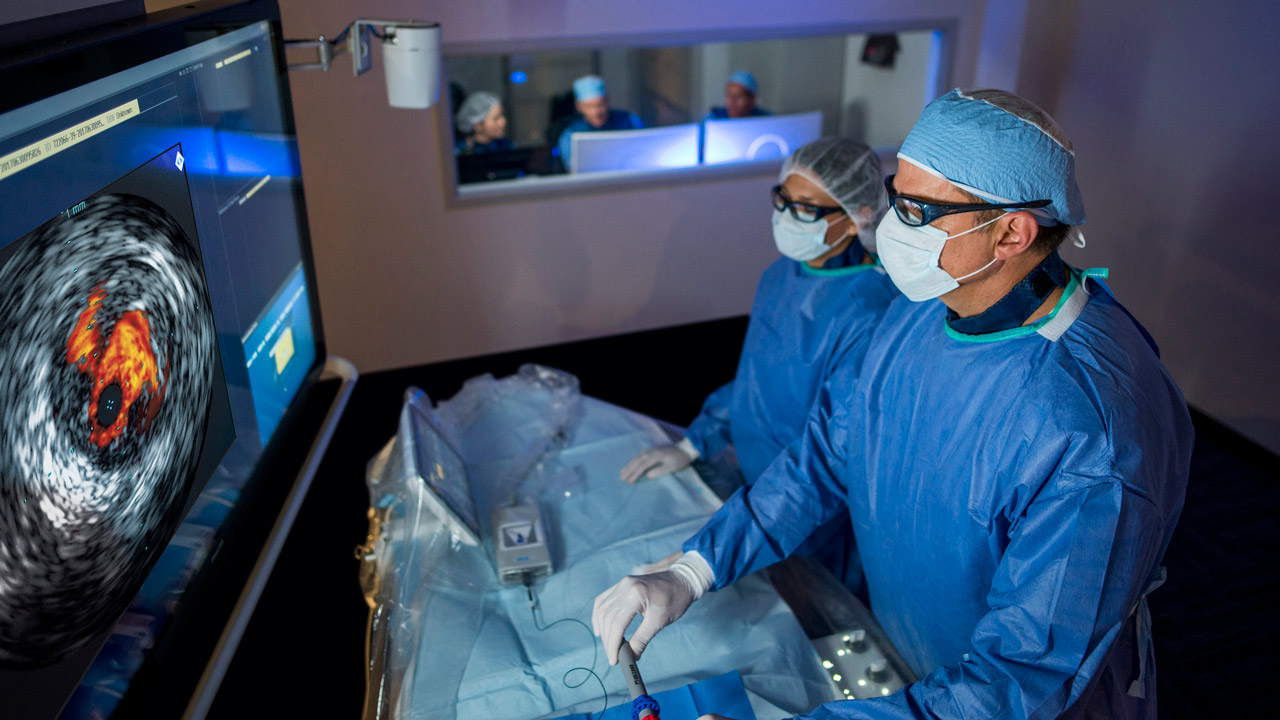 Strengthening image-guided therapy portfolio
Philips expanded its industry-leading image-guided therapy devices portfolio through the acquisition of Intact Vascular, adding an industry-first implantable device to treat peripheral artery disease. Moreover, Philips launched QuickClear, an all-in-one thrombectomy system for the removal of blood clots in peripheral vessels, and OmniWire, a solid-core pressure wire – also an industry-first – to guide coronary artery procedures.
Discover more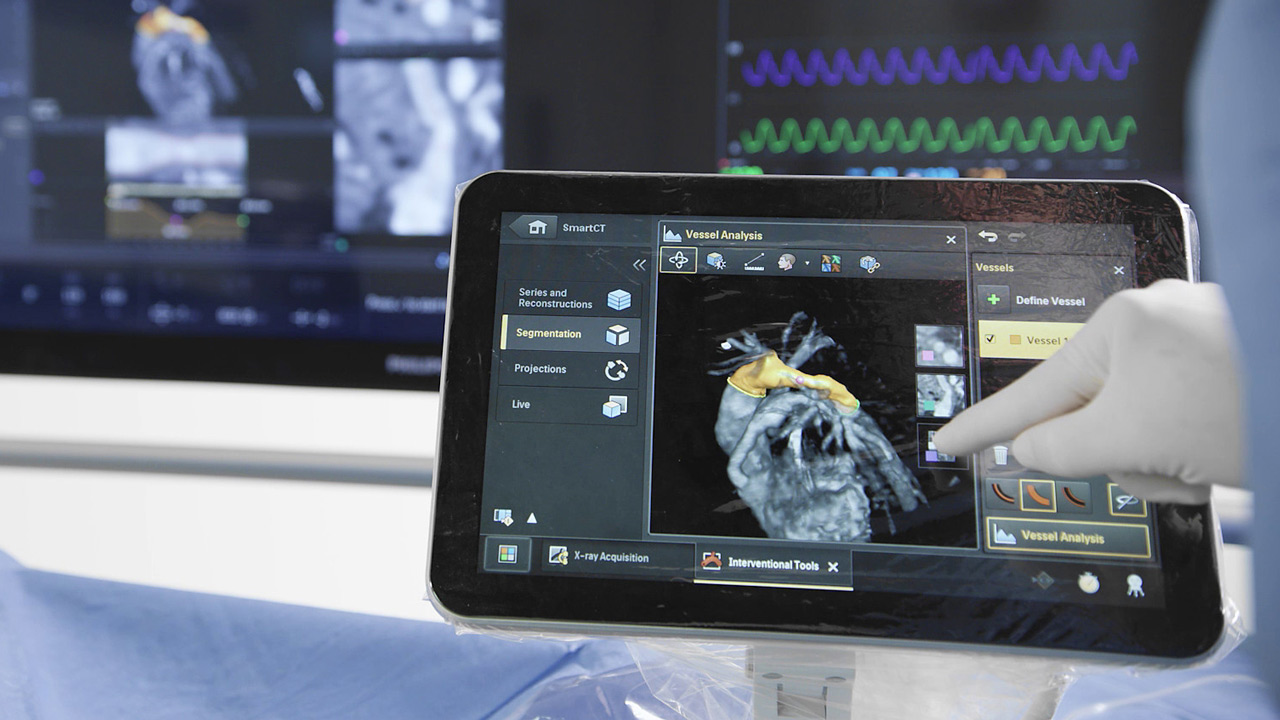 Azurion image-guided therapy platform extended
Philips launched major extensions to its industry-leading Azurion image-guided therapy platform, comprising a new range of configurations – covering more price segments – to innovate procedures in a broad range of therapeutic areas, and further integration between imaging and diagnostic devices.
Supporting a precision diagnosis
SimonMed Imaging, one of the largest outpatient medical imaging providers in the US, is partnering with Philips to deploy its most advanced 3T MRI technology, including software and services, at their outpatient practices to enhance diagnoses, from brain injuries, liver and cardiac disease to orthopedic injuries. Moreover, the partners are collaborating to further enhance the patient experience and flow.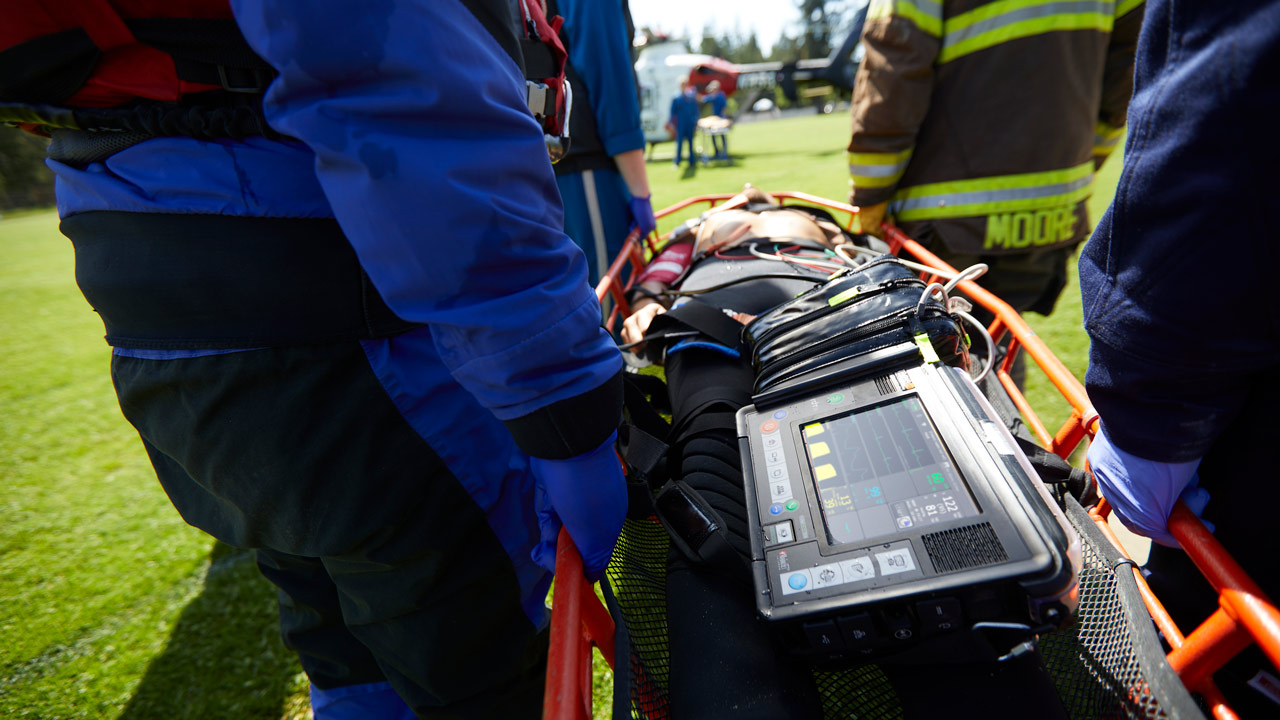 Helping first responders deliver care faster
Building on its leadership in therapeutic care, Philips launched its new Tempus ALS remote monitoring and defibrillator solution for emergency medical responders in the US, to help accelerate the delivery of care in emergency settings outside the hospital.
Discover more
Subscribe
Make sure you receive the latest news from Philips and alerts for upcoming investor events by subscribing via the following link: Receive updates from Philips