Q2 2018 results
Amsterdam, July 23, 2018
Philips reports Q2 sales of EUR 4.3 billion, with 4% comparable sales growth; net income from continuing operations was EUR 186 million, and Adjusted EBITA margin increased 100 basis points to 11.2%
Sales in the quarter were EUR 4.3 billion, with comparable sales growth of 4%
Comparable order intake increased 9% compared to Q2 2017
Net income from continuing operations was EUR 186 million, compared to EUR 161 million in Q2 2017
Adjusted EBITA margin improved by 100 basis points to 11.2% of sales, compared to 10.2% of sales in Q2 2017
Income from operations (EBIT) increased to EUR 298 million, compared to EUR 252 million in Q2 2017
Operating cash flow totaled EUR 130 million, compared to EUR 73 million in Q2 2017
Lives Improved increased 2.2% year-on-year to 2.214 billion.
As part of our commitment to the United Nations Sustainable Development Goals, we recorded an increase in Lives Improved in underserved healthcare communities of 16 million year-on-year, to 158 million.
Philips received the Sustainable Purchasing Leadership Council's 2018 Supplier Engagement Award in recognition of the exceptional improvements that our Supplier Sustainability Performance program has driven in sustainable performance across the company's value chain. Philips is committed to leading the change towards a more sustainable supply chain by going beyond auditing, so that the focus is on ensuring structural, proactive improvement.
Philips and the governments of Ethiopia and the Netherlands signed a seven-year agreement to build Ethiopia's first specialized Cardiac Care Center, a complete hospital solution for state-of-the-art diagnosis and treatment of cardiac diseases. The new cardiology center is another example of Philips' strategy of delivering co-designed integrated solutions aimed at solving complex healthcare challenges and creating a more sustainable approach to healthcare.
Helium is one of our planet's most naturally abundant gases, but its supply is finite. Philips has developed its revolutionary BlueSeal magnet technology, which has been designed, among other things, to help healthcare facilities transition to more productive and sustainable helium-free operations.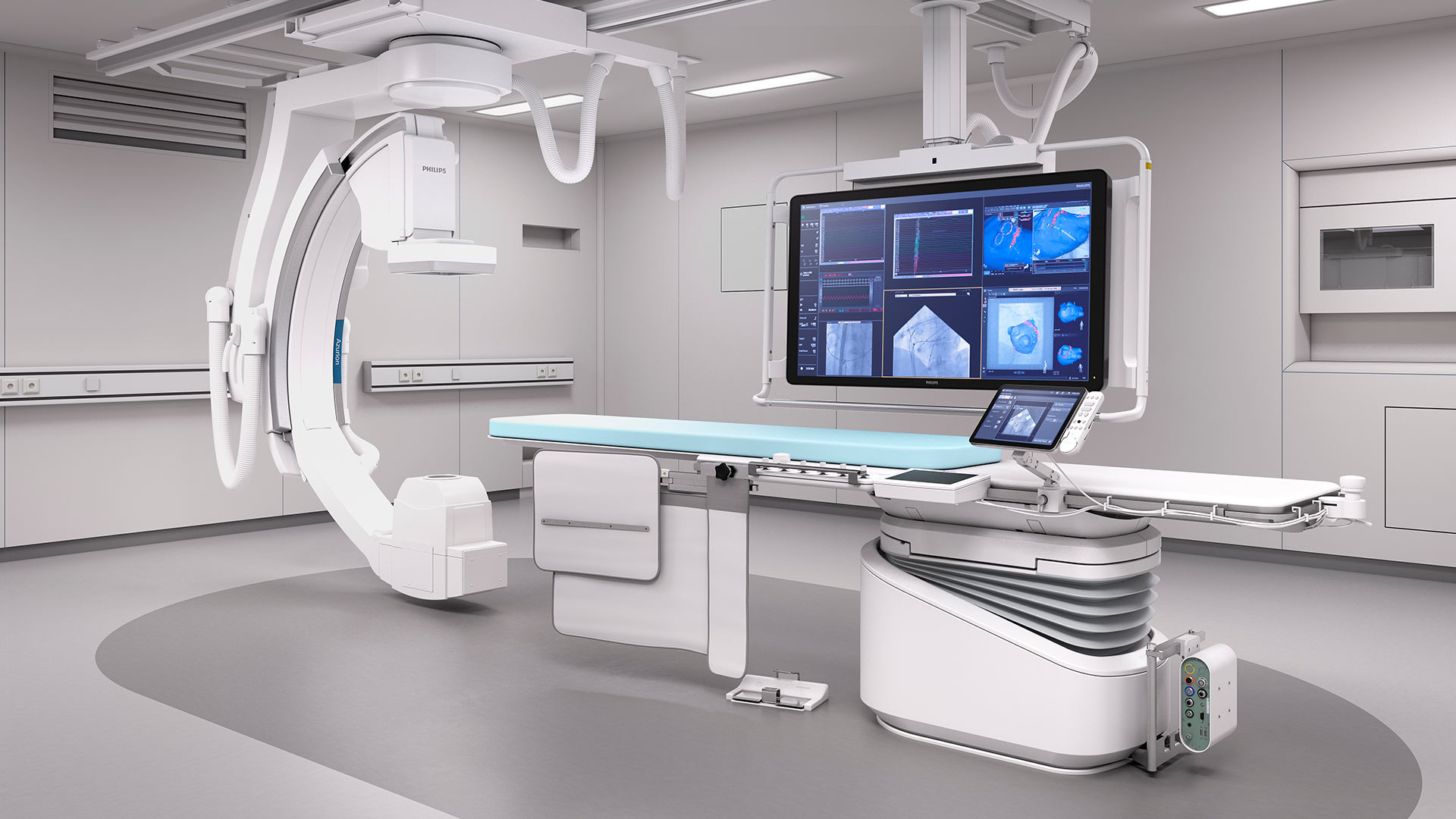 Targeted acquisitions
To further strengthen Philips' businesses through targeted acquisitions, the company acquired EPD Solutions*, an innovator that has developed a breakthrough technology for image-guided treatments for cardiac arrhythmia. Philips also acquired Remote Diagnostic Technologies, a leading provider of advanced monitoring, cardiac therapy and data management solutions for the pre-hospital market. RDT's portfolio will complement Philips' Therapeutic Care business and strengthen its leadership position in the EUR 1.4 billion resuscitation and emergency care market.
* Philips announced the agreement to acquire EPD Solutions on June 5, 2018. The transaction was completed on July 9, 2018
Discover more (EDP Solutions)
Discover more (Remote Diagnostic Technologies)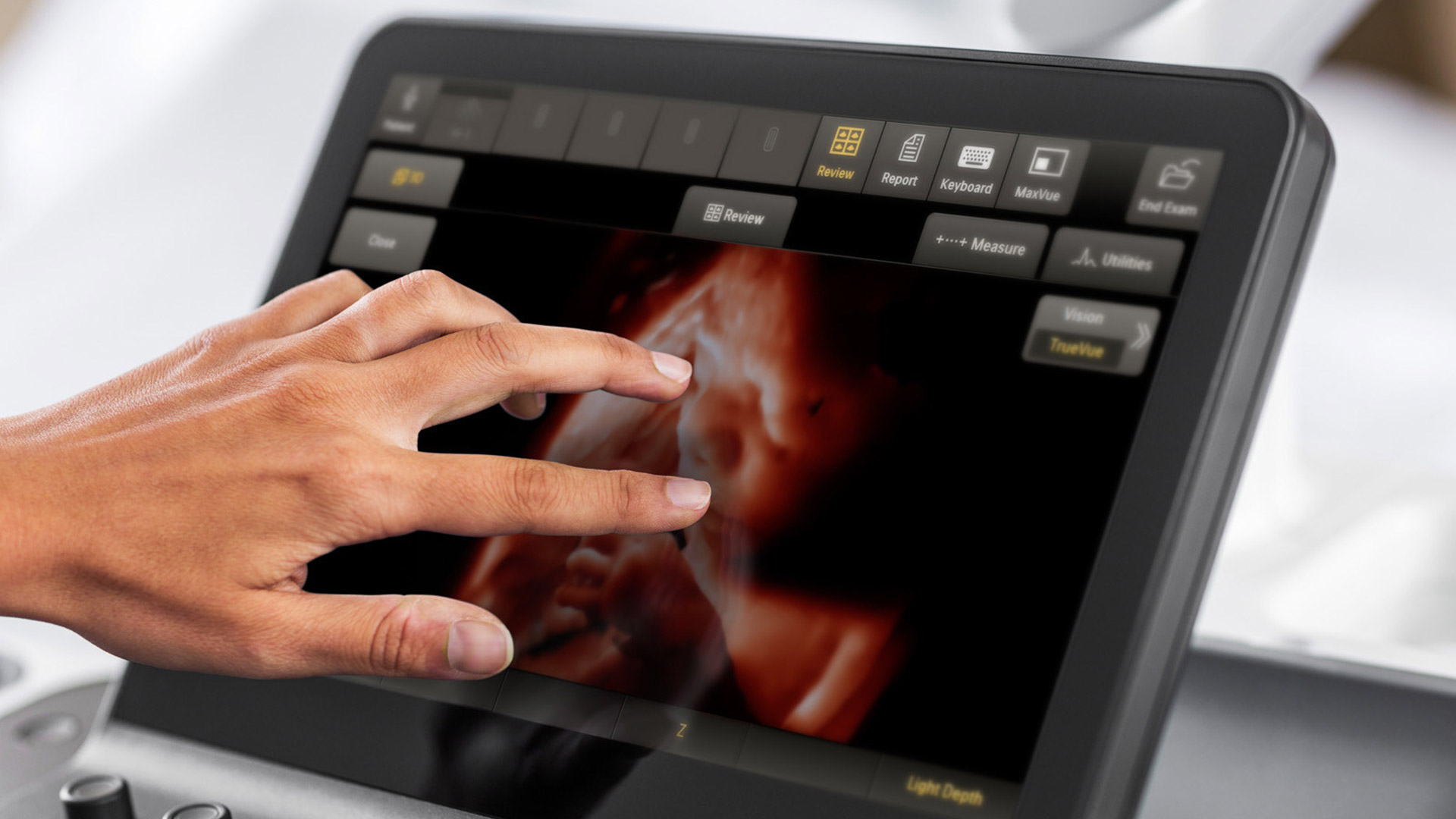 Ultrasound innovations
Driven by recently introduced innovations such as an advanced transducer optimized for OB/GYN and General Imaging applications and the telehealth capabilities of its Lumify app-based ultrasound solution, Philips continued its strong growth across the Cardiology, OB/GYN, General Imaging and Point-of-Care clinical segments.
Discover more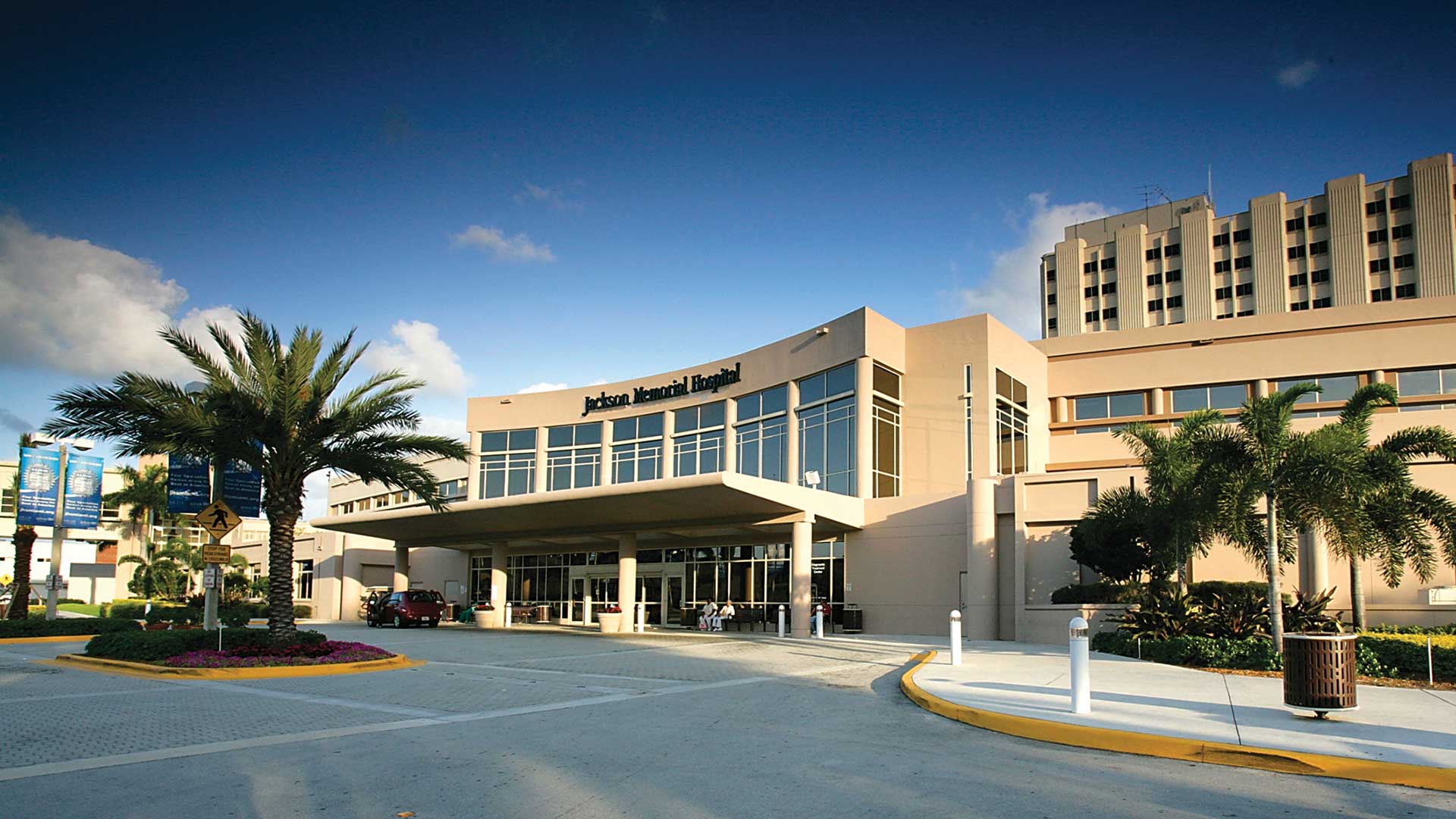 Industry-first agreement
Philips and Jackson Health System – one of the largest public health systems in the US – entered into an agreement involving an industry-first 'enterprise patient monitoring as a service' business model. This will enable Jackson to standardize patient monitoring at all acuity levels for each care setting across its network for a per-patient fee.
Discover more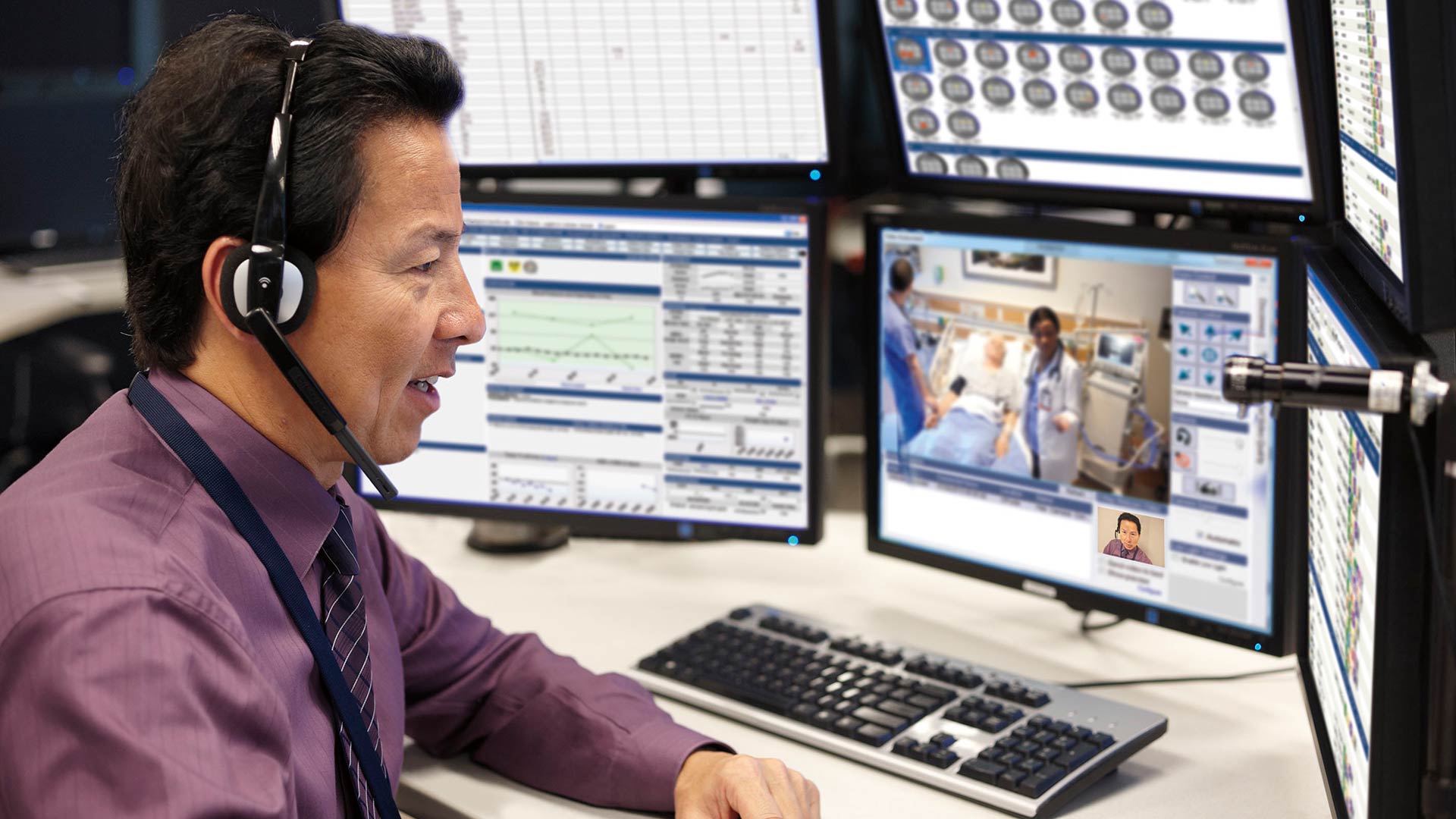 Tele-intensive care eICU program
Partnering with Showa University, Philips launched the first tele-intensive care eICU program in Japan. This delivers near real-time remote patient monitoring and early intervention through predictive analytics and advanced audio-visual technology. It has already been successfully implemented in the US, the UK, Australia and the Middle East.
Discover more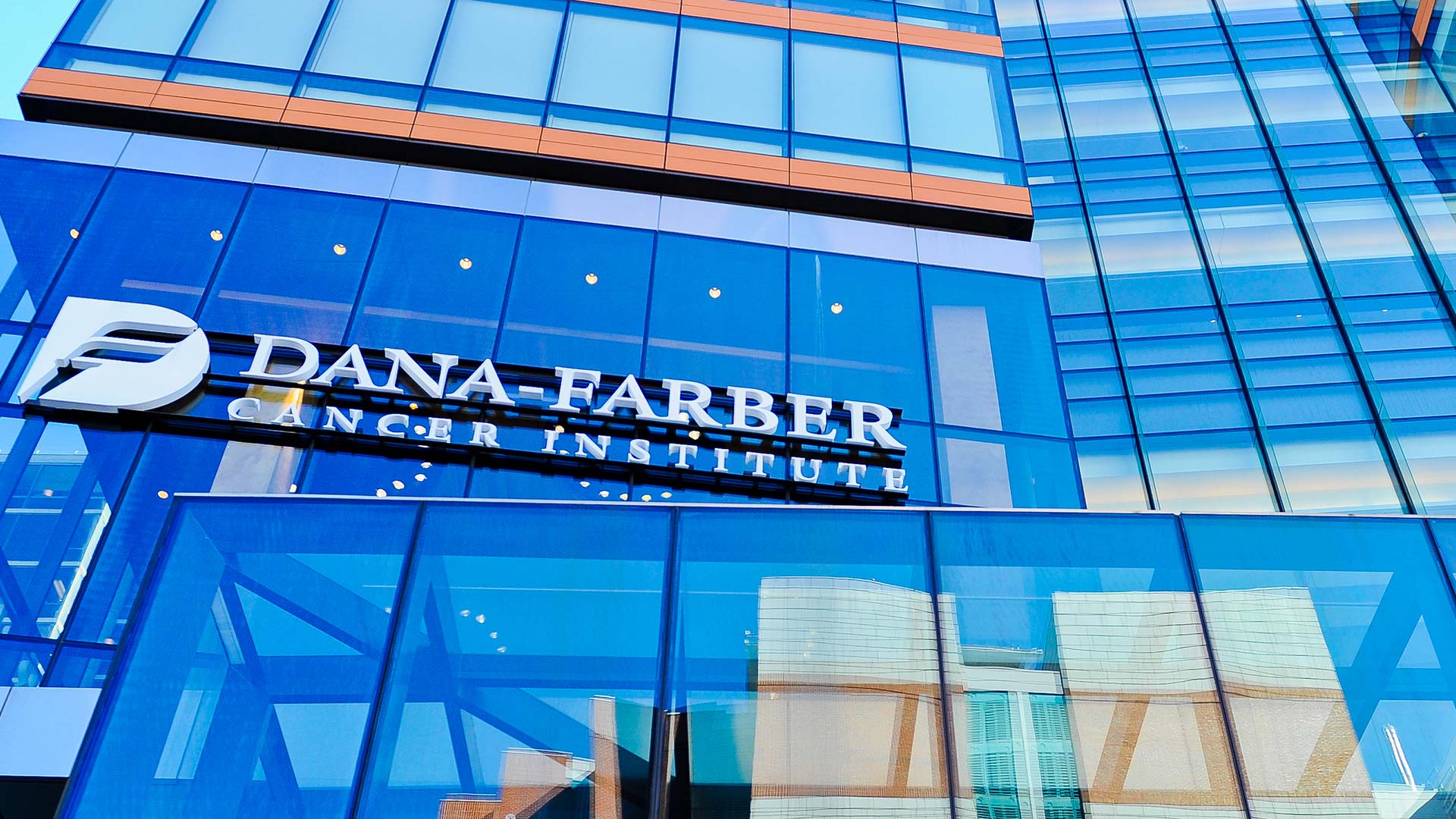 Oncology partnership
Philips partnered with the Dana-Farber Cancer Institute to deploy best practices in cancer care. The incorporation of the Institute's Clinical Pathways in Philips' IntelliSpace Oncology Platform will help oncologists reach the most appropriate cancer treatments for patients, based on a unified view of the patient across diagnostic modalities and the embedded knowledge of both partners.
Discover more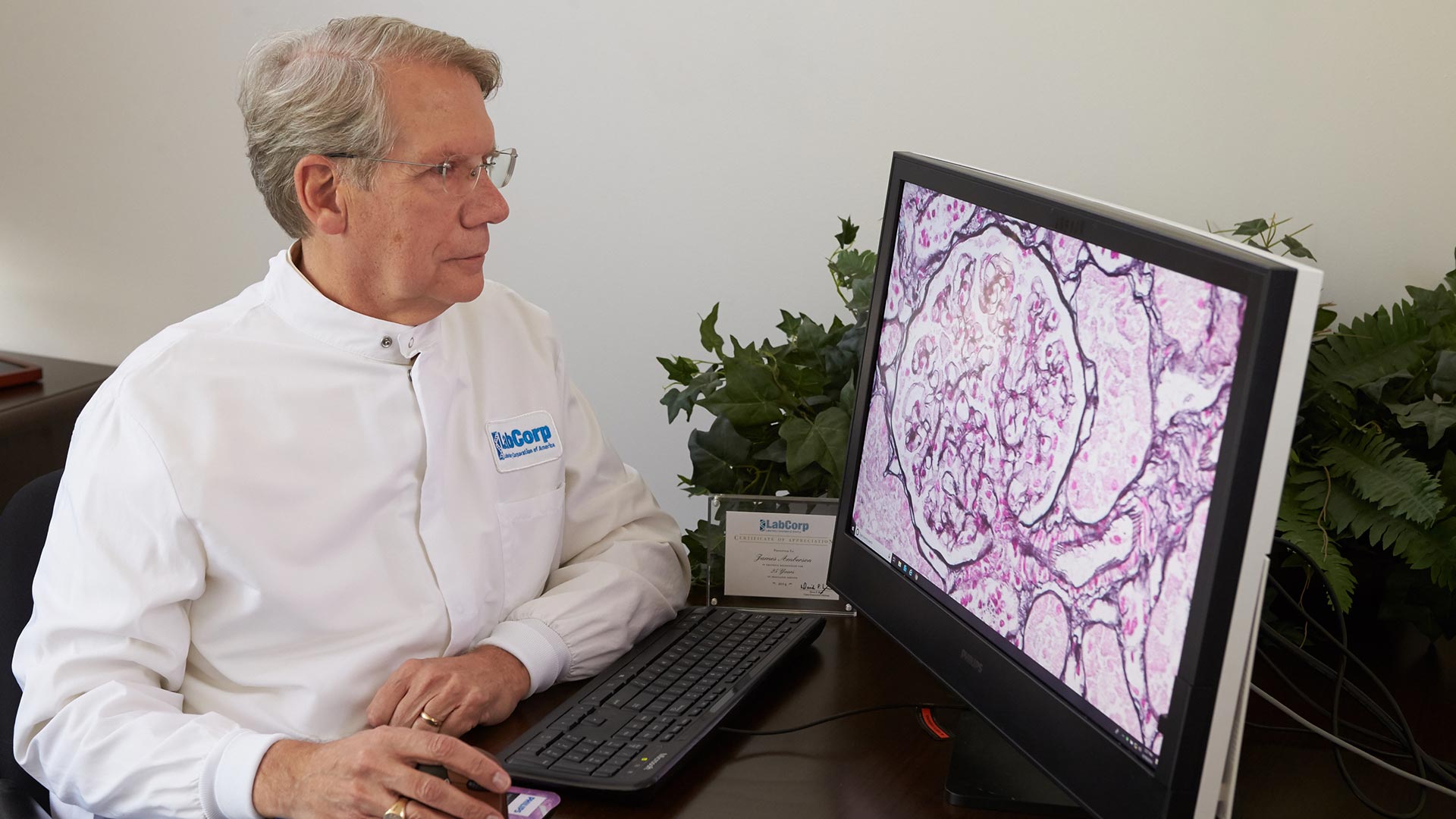 Digital pathology collaboration
As the only provider of a digital pathology solution for primary diagnostic use in the US, Philips teamed up with life sciences leader LabCorp to fully digitize pathology workflows for LabCorp's clinical laboratory and drug development services.
Discover more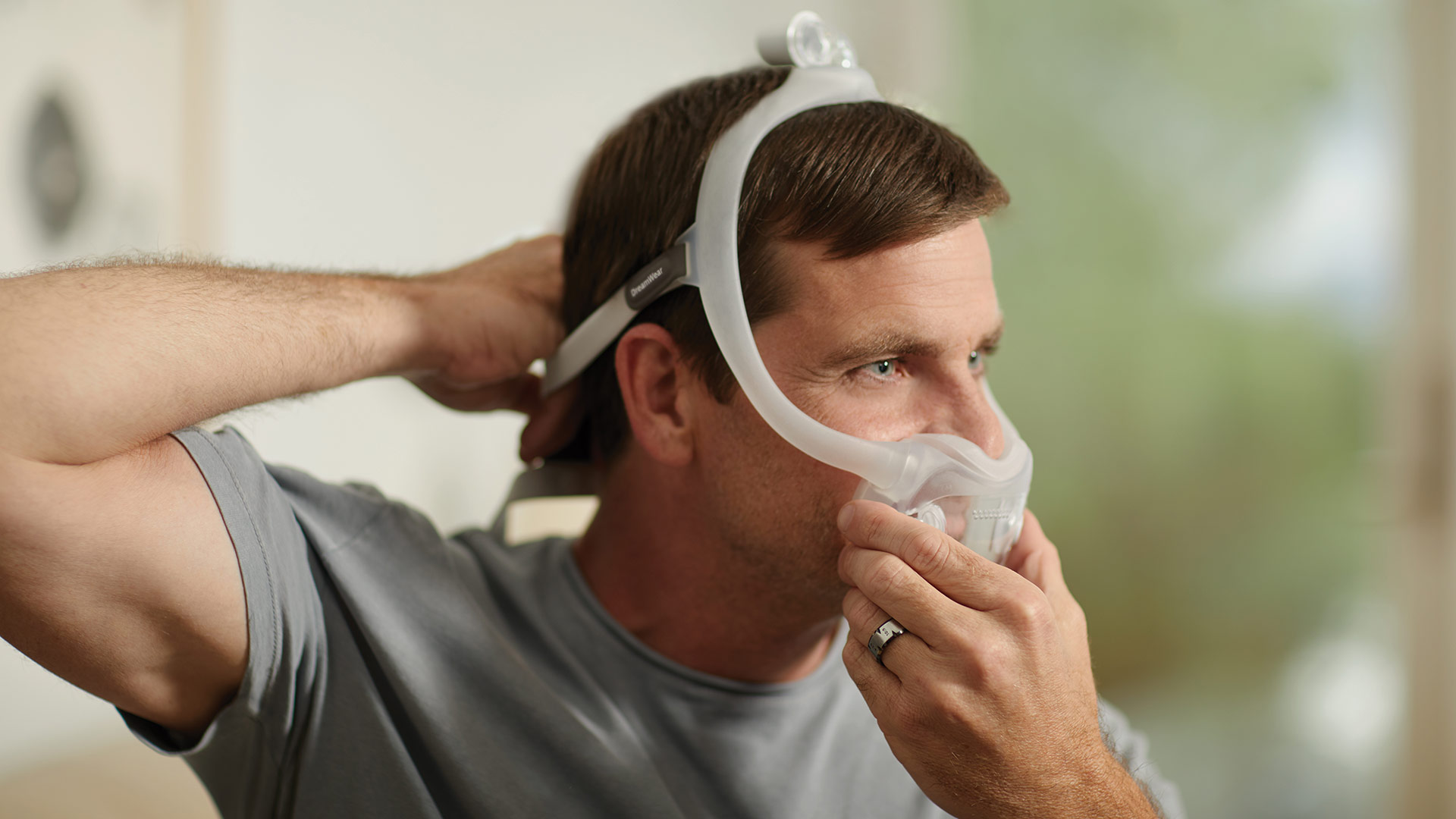 Continued success for sleep innovation
Following the successful launch of the DreamWear Full Face mask in the US at the end of the first quarter, the roll-out of this new mask in additional markets resulted in strong growth for Philips in the largest mask segment. Moreover, to further drive growth in the emerging sleep therapy market in China, Philips launched the connected Dream Family solution.
Subscribe
Make sure you receive the latest news from Philips and alerts for upcoming investor events by subscribing via the following link: Receive updates from Philips