Q1 2022 results
Amsterdam, April 25, 2022
Philips delivers Q1 sales of EUR 3.9 billion, with good demand driving 5% comparable order intake growth
Group sales amounted to EUR 3.9 billion, with a 4% comparable sales decline on the back of 9% comparable sales growth in Q1 2021
Comparable order intake increased 5%, driven by the Diagnosis & Treatment businesses and Hospital Patient Monitoring
Income from continuing operations amounted to a loss of EUR 152 million, compared to a loss of EUR 34 million in Q1 2021
Adjusted EBITA of EUR 243 million, or 6.2% of sales, compared to 9.5% of sales in Q1 2021
Operating cash flow was an outflow of EUR 227 million, compared to an inflow of EUR 321 million in Q1 2021
Philips provides update on Philips Respironics field action related to specific CPAP, BiPAP and mechanical ventilators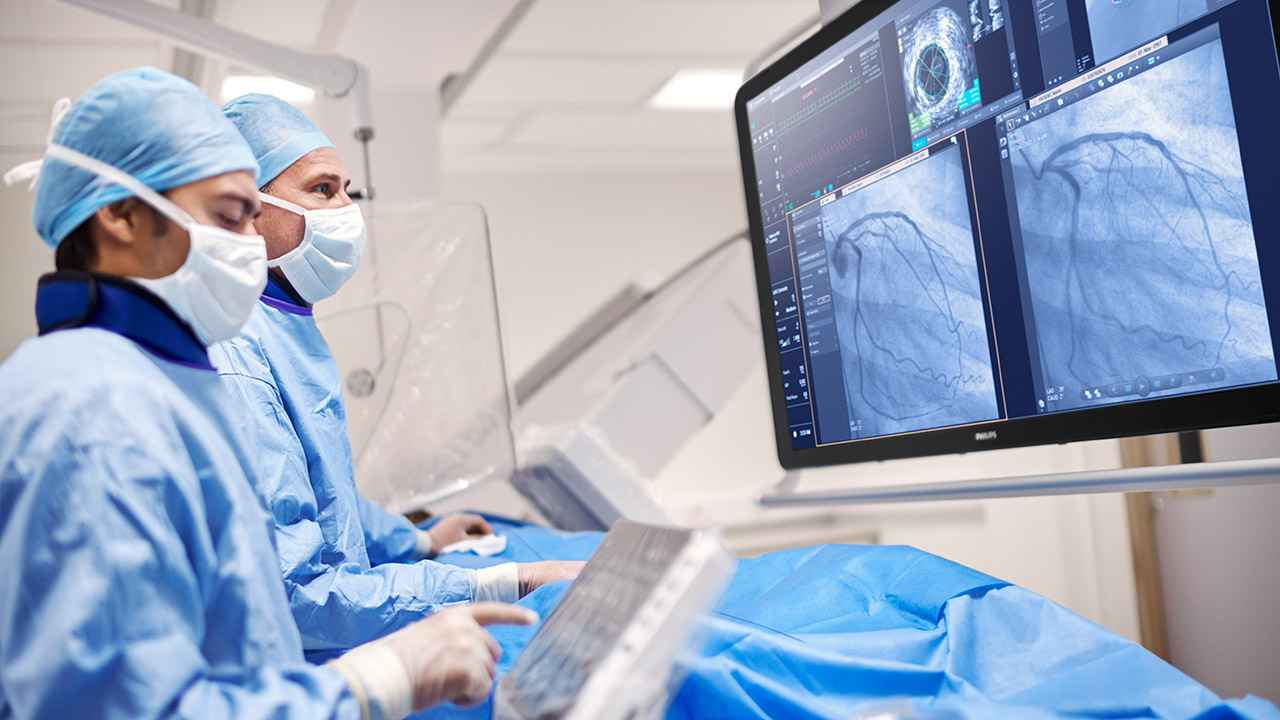 New long-term strategic partnerships
Philips signed 12 new long-term strategic partnerships in the quarter, including a 10-year agreement with Oulu University Hospital in Finland to deliver the latest Philips Azurion image-guided therapy solutions, as well as maintenance, consultancy and financing services.
Find out more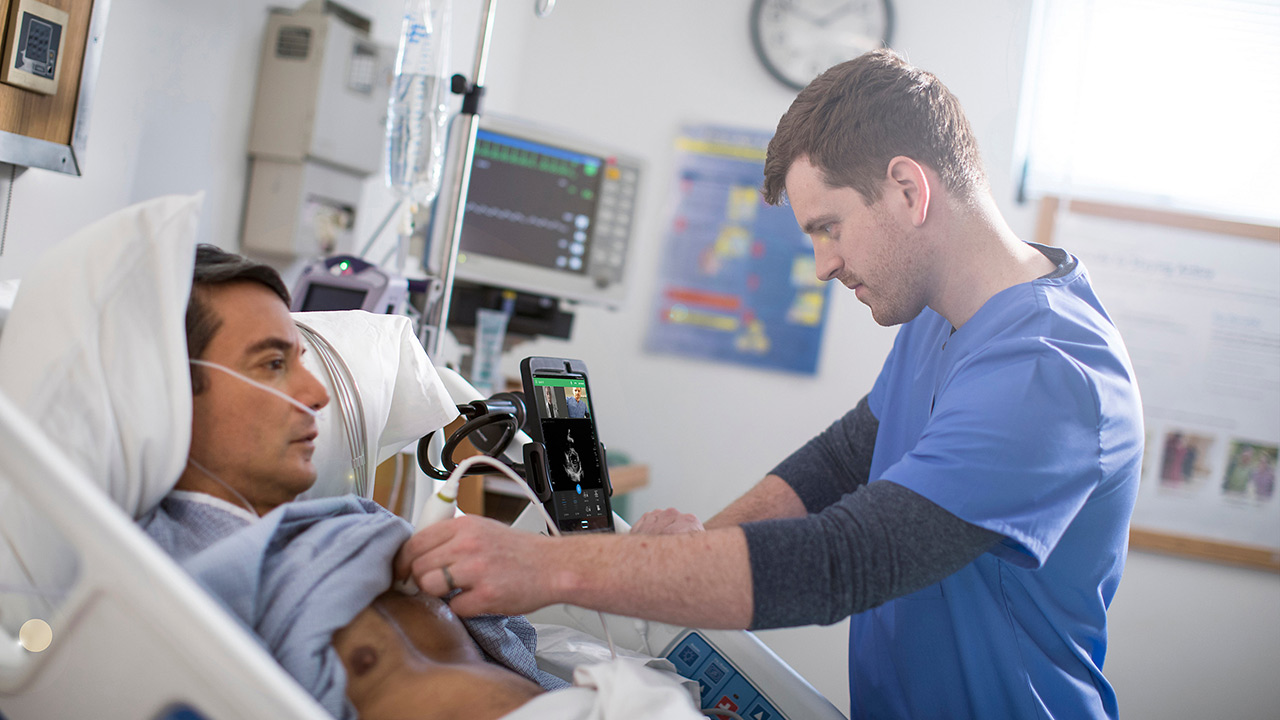 Expansion of capabilities on handheld ultrasound
Philips expanded its leading ultrasound portfolio with advanced hemodynamic measurement capabilities on its handheld ultrasound Lumify, enabling clinicians to quantify blood flow in a wide range of point-of-care diagnostic applications, including cardiology and obstetrics & gynecology.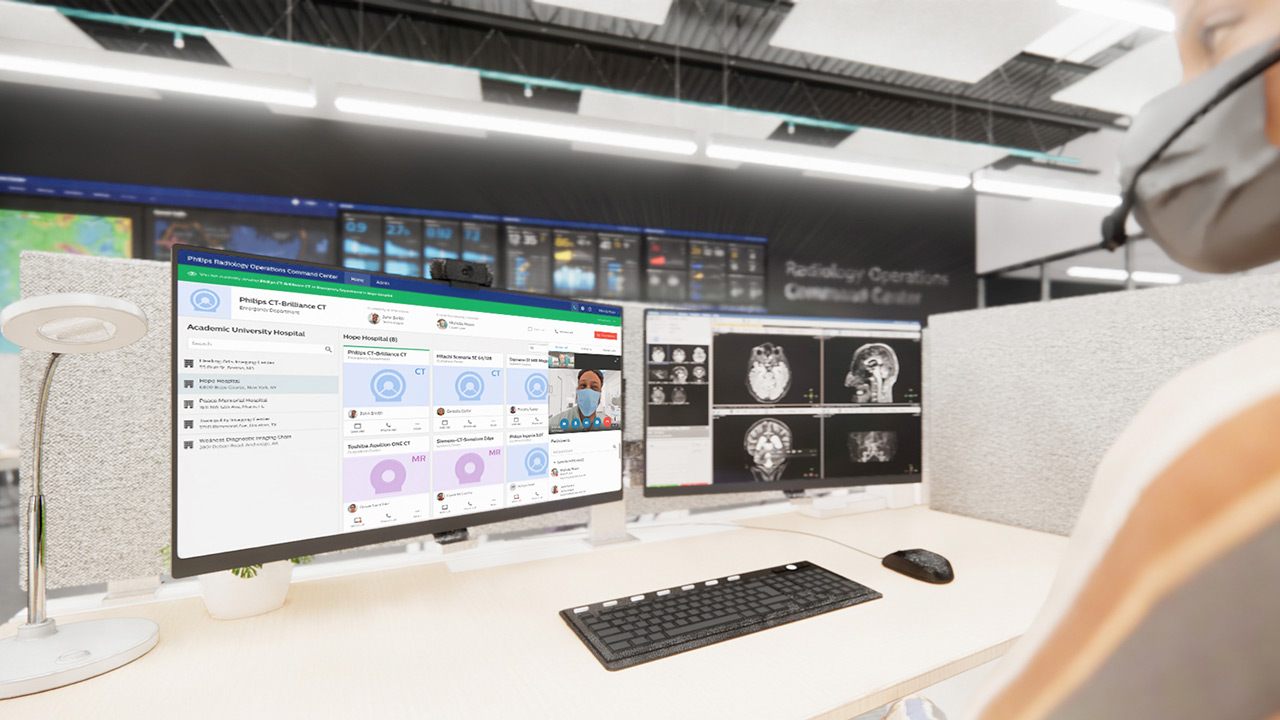 New partnerships for Radiology Operations Command Center
Philips entered into partnerships with healthcare providers in the UK and Germany to deliver its vendor-neutral Radiology Operations Command Center, which enables remote collaboration between technologists, radiologists and imaging operations teams across multiple sites, to help increase productivity and expand access to MR- and CT-based diagnosis.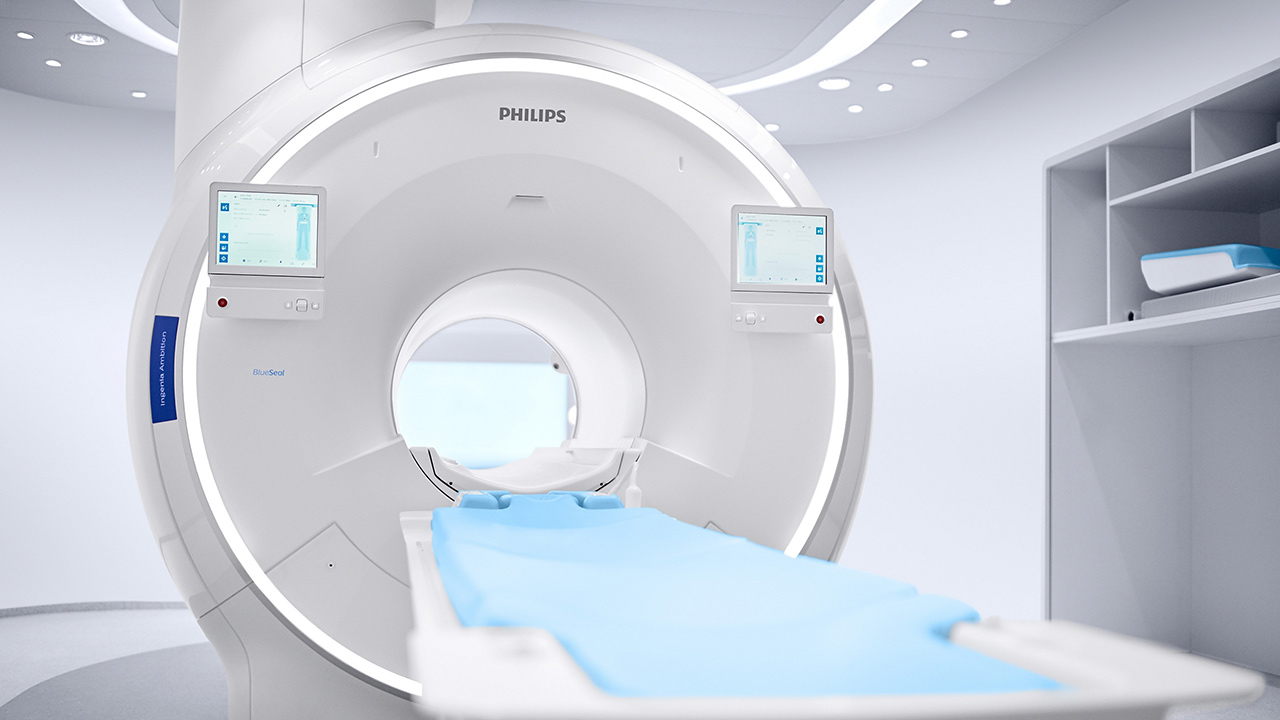 Continued success for MR portfolio
Building on the market share gain in 2021, Philips MR delivered strong double-digit order intake growth in the quarter, driven by all major product families. Further highlighting the success of its unique helium-free operating MR portfolio, since its launch Philips has installed more than 500 of its Ingenia Ambition MRI systems, which deliver superb image quality and perform MRI exams up to 50% faster.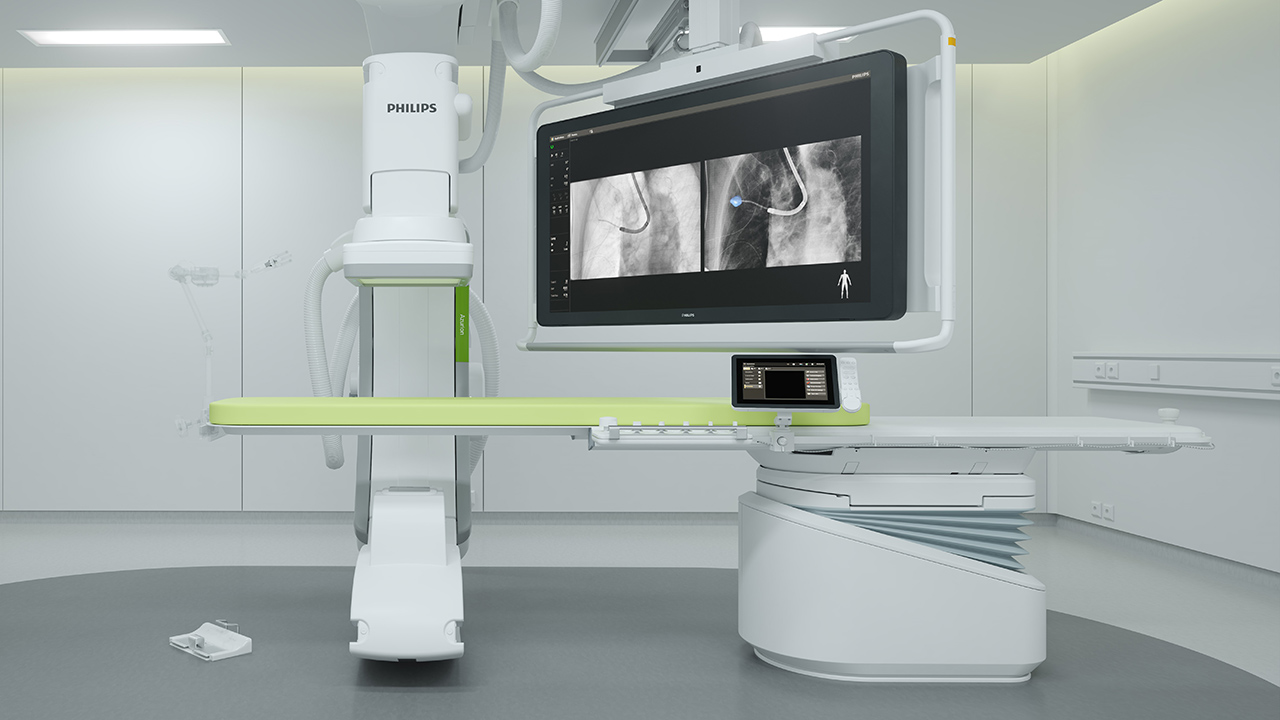 Successful expansion into interventional oncology
Philips is successfully expanding into interventional oncology with the installation of its innovative lung cancer diagnosis and treatment solution Lung Suite in hospitals in Belgium, France, Israel, and the UK. Based on Philips Azurion, this solution enhances the accuracy of biopsy procedures and provides a therapy option to immediately treat early-stage lung cancer patients.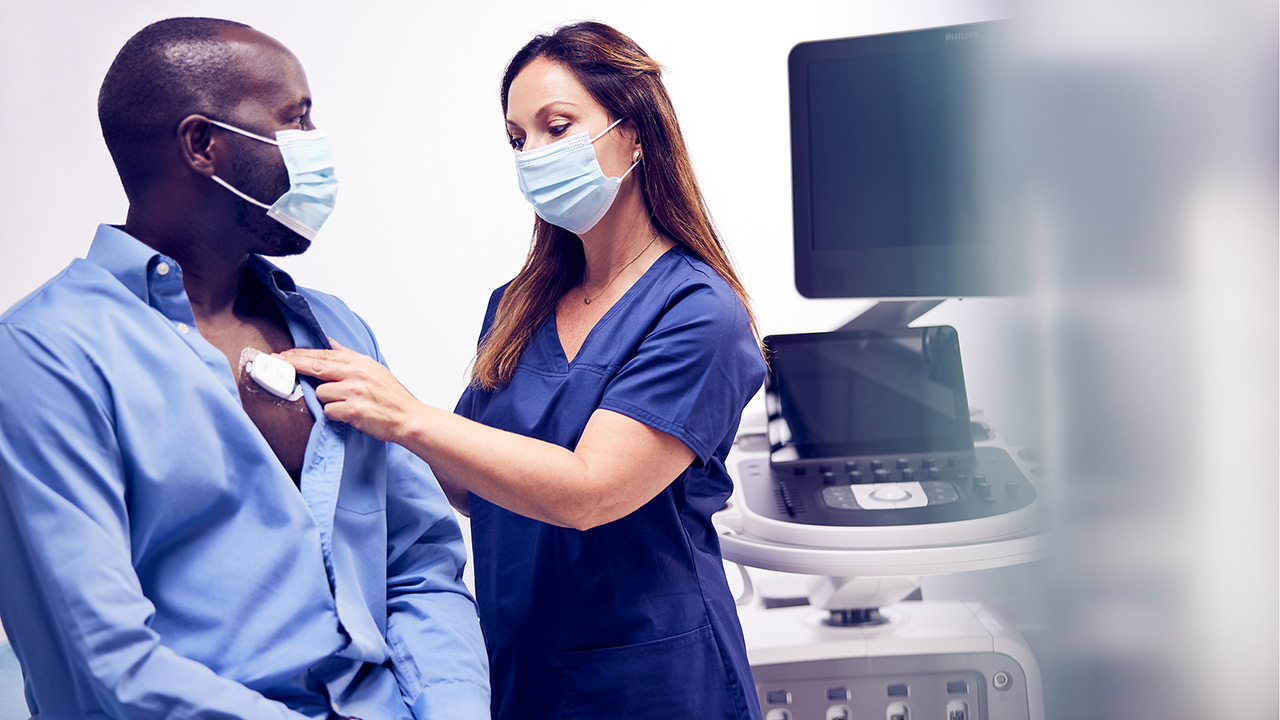 Research highlights benefits of remote cardiac monitoring
Underlining the clinical and economic value of remote cardiac patient monitoring, Philips announced new research demonstrating increased atrial fibrillation detection and significant cost savings using Philips' mobile cardiac outpatient telemetry monitoring. In addition, Philips expanded its remote cardiac monitoring portfolio with a patch-based, clinical-grade ECG to improve patient recruitment, compliance and retention for clinical trials.
Find out more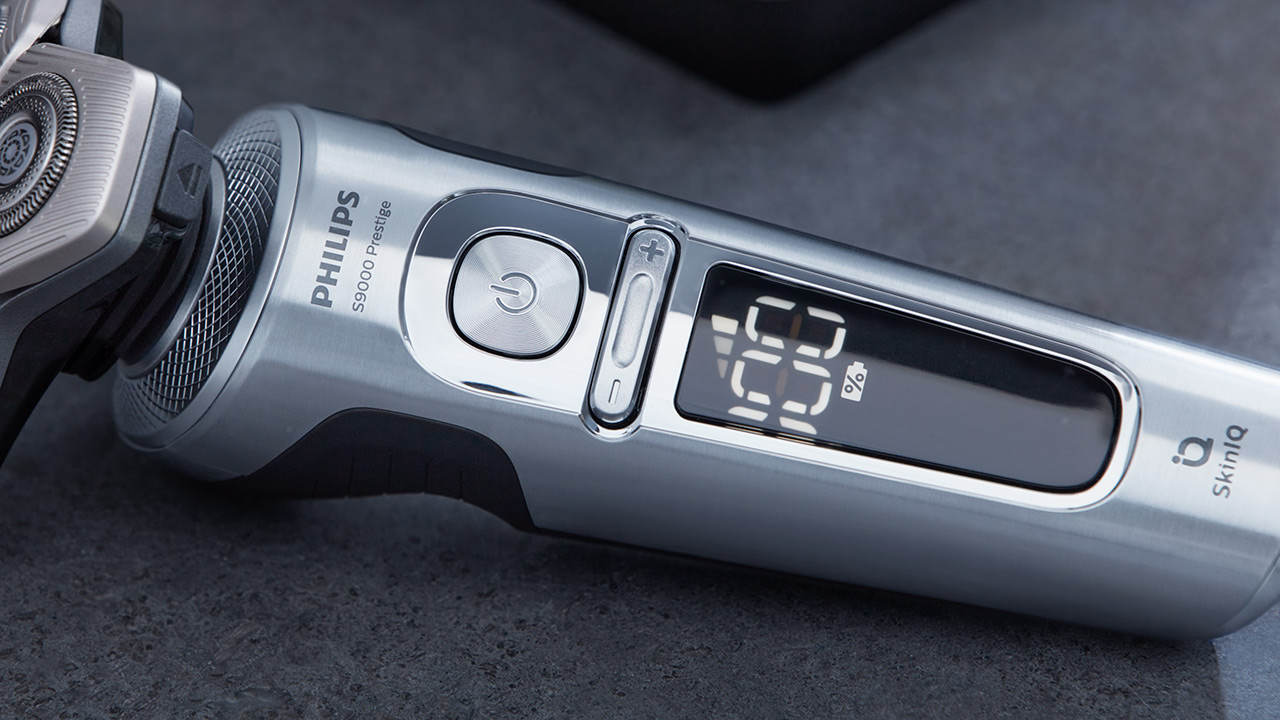 Completion of global roll-out of innovative shaver
Philips completed the global introduction of its new Philips Shaver S9000 with SkinIQ with its launch in Japan, resulting in accelerated sales growth for this category, and a 4.9 (out of 5) consumer rating and review score within the first month.
Find out more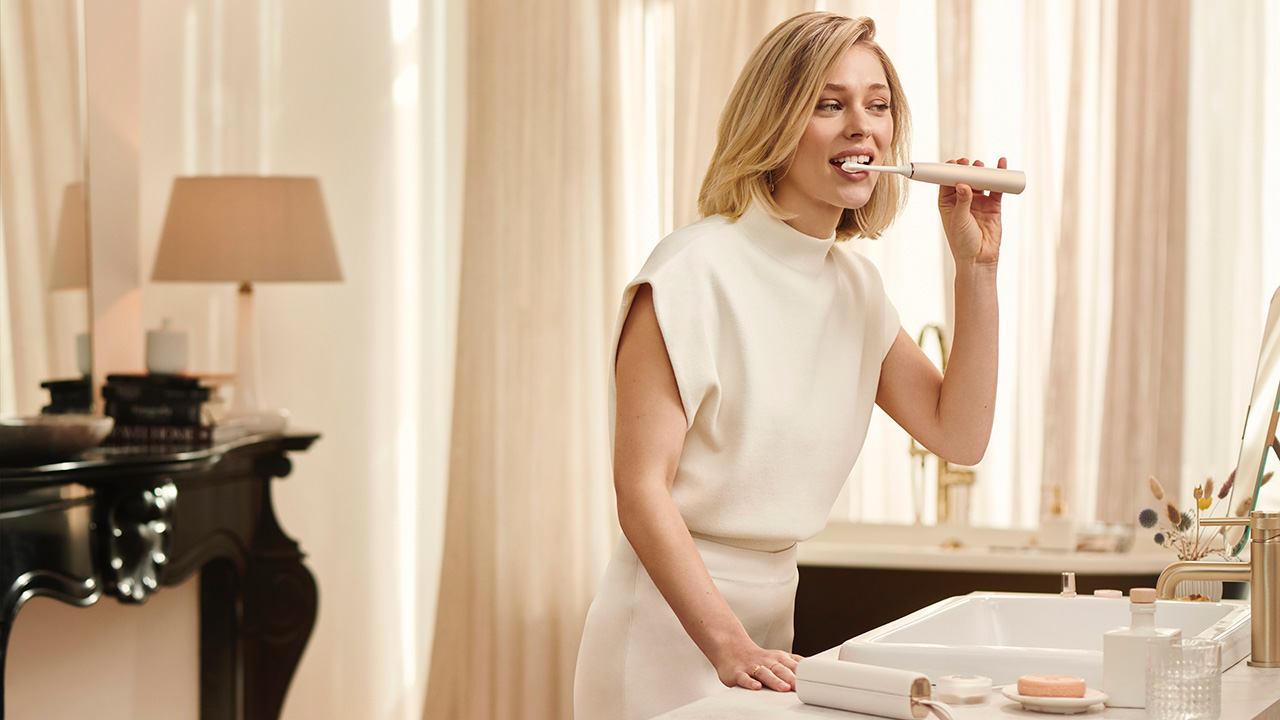 Strong momentum for oral healthcare innovations
Following the successful refresh of its entry-range electric toothbrushes, the launch of the Sonicare 9900 Prestige premium range, and the launch of innovative interdental cleaning devices in 2021, Philips Oral Healthcare recorded strong double-digit comparable sales growth in the quarter, driven by North America and China.
Subscribe
Make sure you receive the latest news from Philips and alerts for upcoming investor events by subscribing via the following link: Receive updates from Philips