Q1 2019 results
Amsterdam, April 29, 2019
Philips delivers Q1 sales of EUR 4.2 billion, with 2% comparable sales growth; income from continuing operations increased to EUR 171 million and Adjusted EBITA margin improved to 8.8%
Sales in the quarter amounted to EUR 4.2 billion, with 2% comparable sales growth
Comparable order intake increased 2%
Income from continuing operations increased to EUR 171 million, compared to EUR 94million in Q1 2018
Adjusted EBITA margin was 8.8% of sales, compared to 8.7% of sales in Q1 2018
Income from operations increased to EUR 245 million, compared to EUR 201 million in Q12018
Operating cash flow amounted to EUR 14 million, compared to EUR 92 million in Q12018; free cash outflow was EUR 206 million, compared to EUR 47 million in Q1 2018
Lives Improved increased to 1.55 billion, driven by all segments, with strong growth in ASEAN countries and China. Following the completion of its portfolio transformation to health technology, Philips has re-aligned its Lives Improved target with the time horizon of the United Nations' 2030 Sustainable Development Agenda.
Philips won RobecoSAM's 'Gold class' award for its climate action strategy and environmental management policy, which are an extension of Philips' vision to make the world healthier and more sustainable.
Philips entered into a partnership with MedShare, a global humanitarian aid organization based in Atlanta, US, to deliver state-of-the-art maternal and neonatal medical equipment to medically underserved communities around the world.
Green Revenues amounted to EUR 2.6 billion or 61.8% of sales; Circular Revenues amounted to EUR 490 million or 11.8% of sales.
In the area of health and safety, our Total Recordable Case rate decreased to 0.28 per 100 FTE.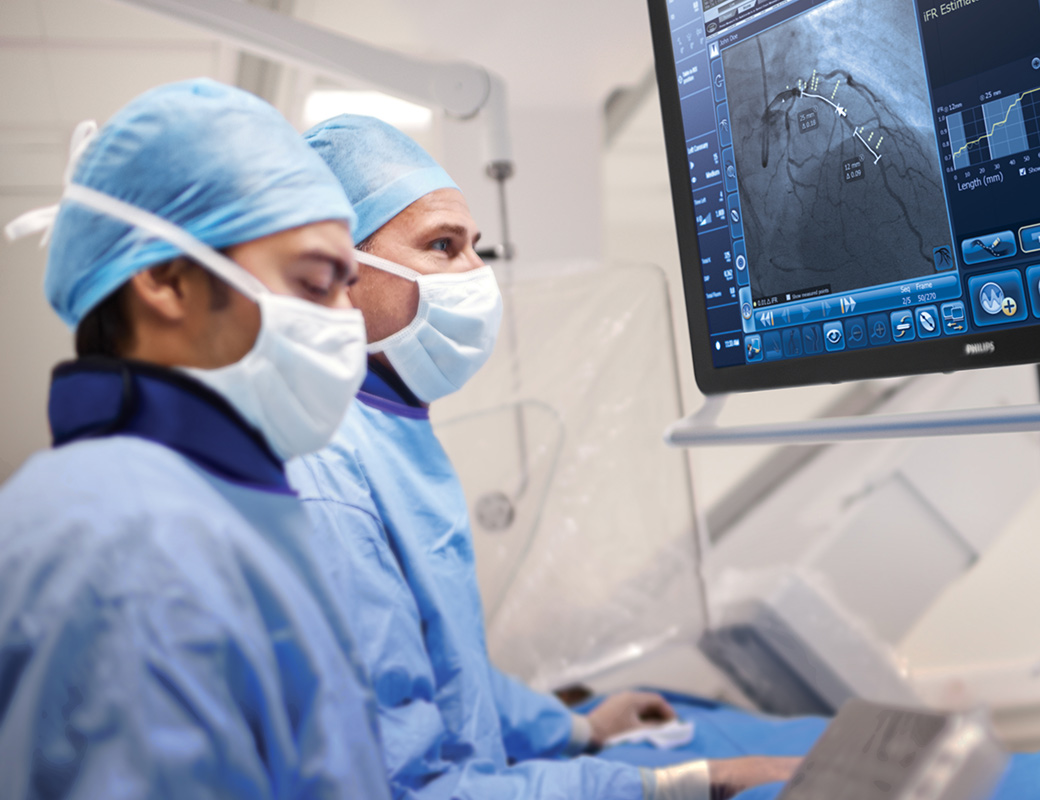 Image-Guided Therapy Devices growth
Philips' Image-Guided Therapy Devices delivered double-digit growth, driven by all major diagnostic and therapeutic catheter product families. The continued strong performance is supported by the tight integration with Philips' highly successful Azurion platform and by a growing body of clinical evidence, such as the recent positive results of the DEFINE PCI study to assess the value of iFR, which is Philips' new physiologic guidance technology.
Read more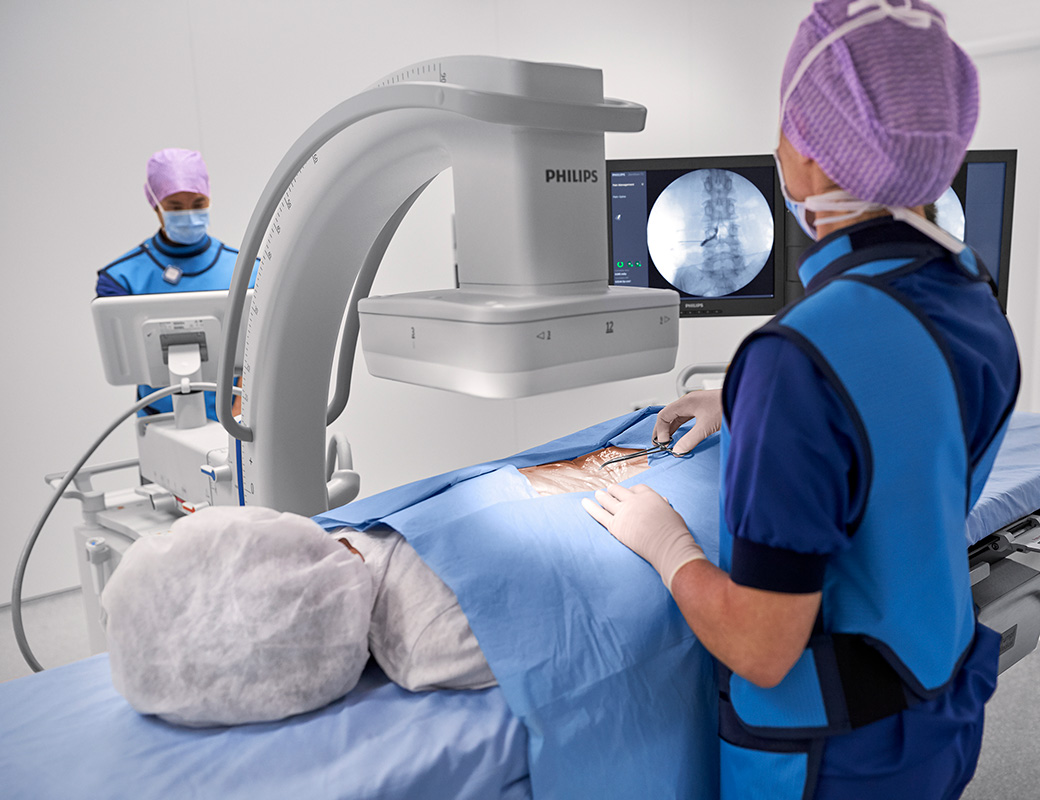 Philips Zenition launch
Further expanding its offering in mobile image-guided therapy systems for conventional operating rooms (ORs), the company launched Philips Zenition, its new mobile C-arm imaging platform. Zenition is easy to move between ORs and allows hospitals to maximize OR performance, enhance clinical capabilities, and improve staff experience.
Read more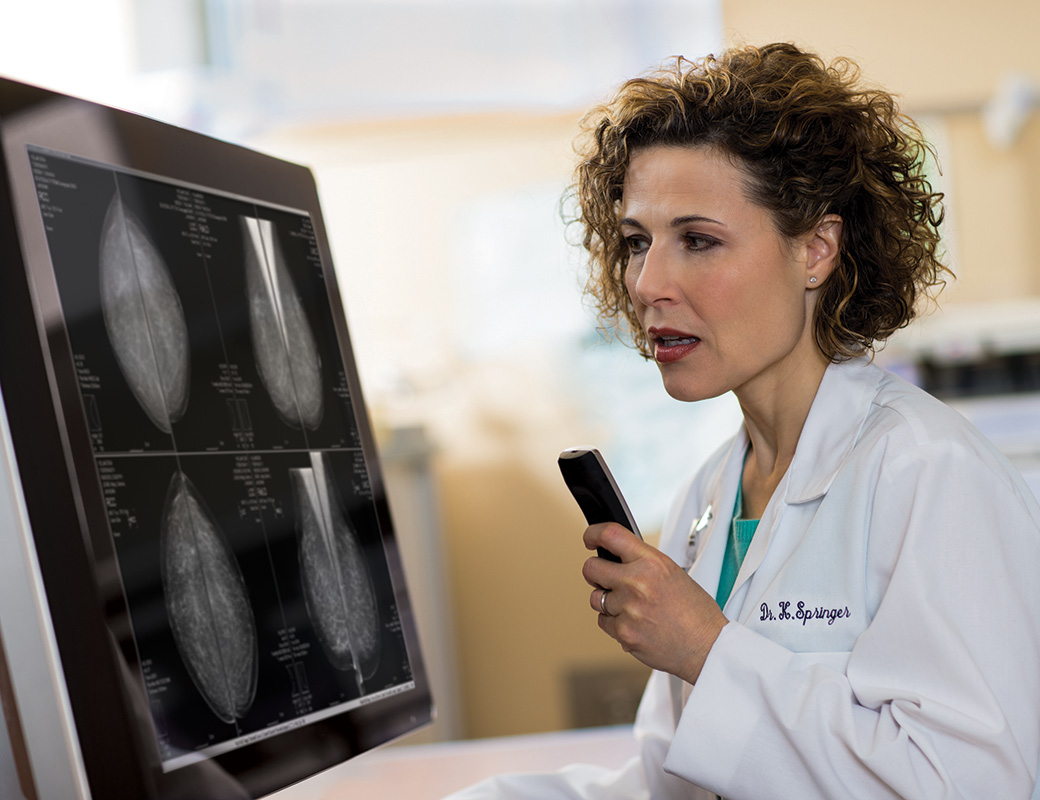 Imaging informatics advances
Reinforcing its commitment to deliver industry-leading medical imaging and healthcare IT solutions to improve patient care and enhance care provider productivity, Philips signed an agreement to acquire Carestream Health's Healthcare Information Systems business, adding a cloud-based enterprise imaging informatics platform and complementary geographic footprint to its portfolio. In addition, Philips expanded its radiology solutions portfolio with new teleradiology services, building on the acquisition of Direct Radiology's teleradiology platform.
Read more (Carestream Health)
Read more (teleradiology)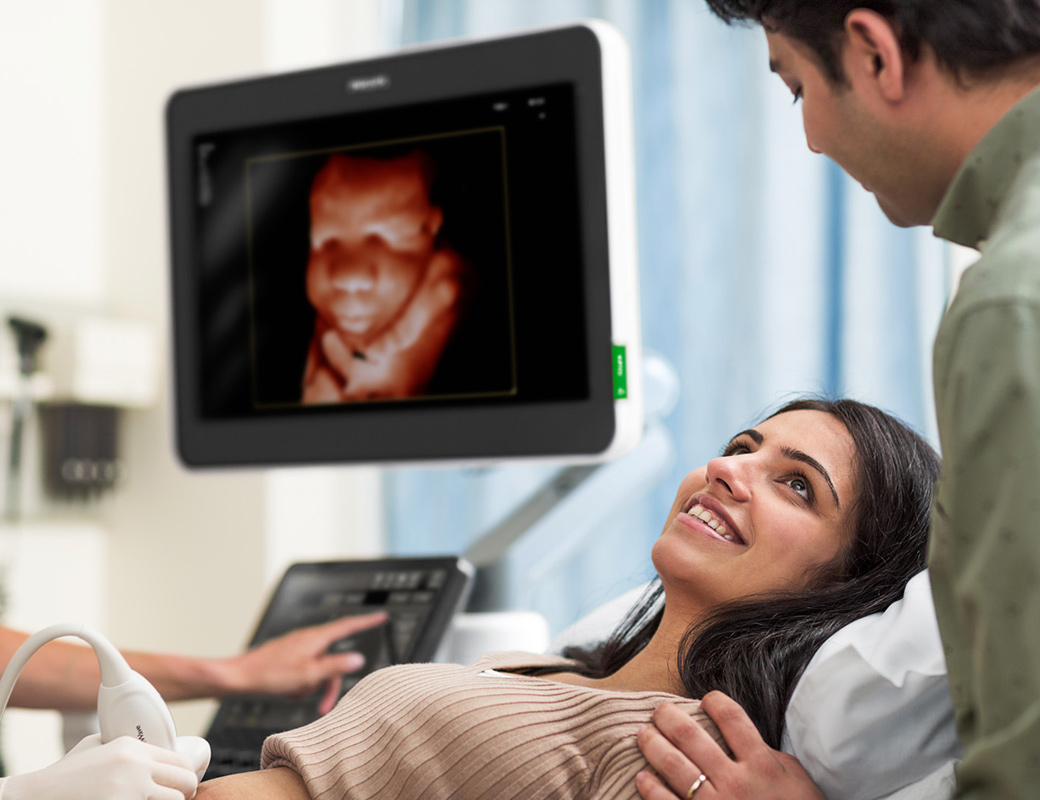 EPIQ Elite ultrasound system
To support the expansion of the Ultrasound business into attractive adjacencies such as General Imaging and Obstetrics & Gynecology, Philips launched its new premium ultrasound system EPIQ Elite, which combines the latest advances in transducer innovation and enhanced performance to improve clinical confidence and the patient experience.
Read more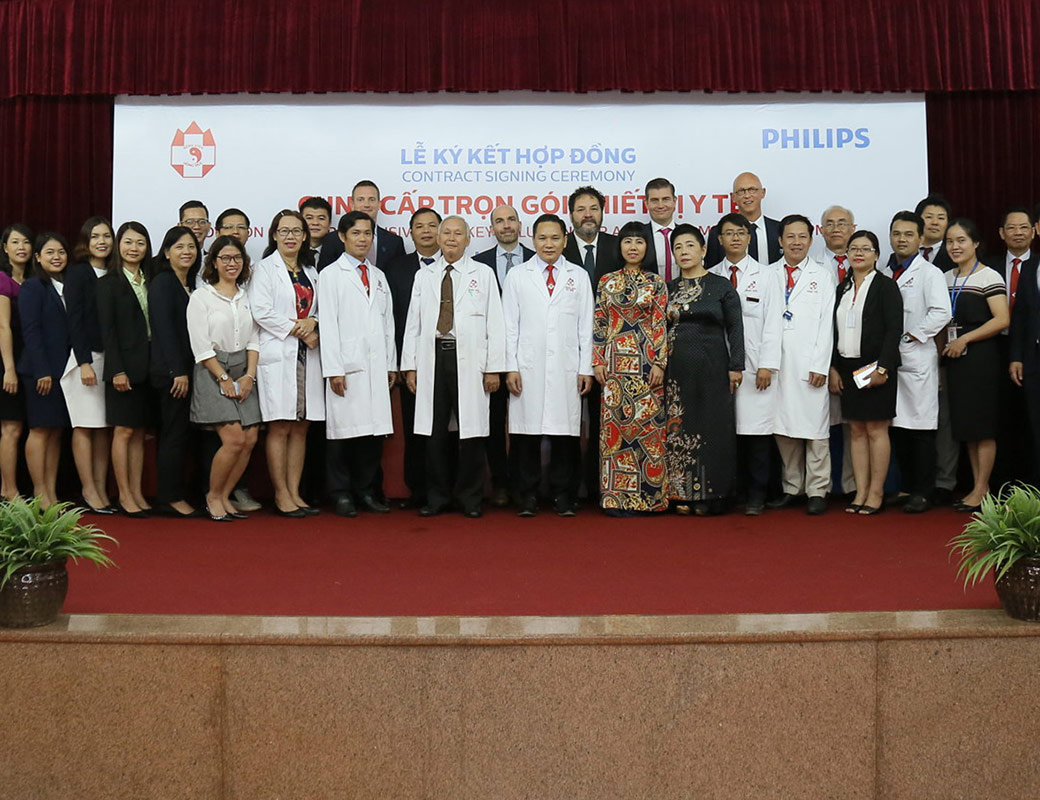 Long-term strategic partnerships
Building on its success in forging long-term strategic partnerships, Philips signed multiple new agreements in the US, Europe and Asia. The company recently signed its first long-term strategic partnership agreement in Vietnam, to provide a turnkey hospital solution to the newly-built Hong Duc General Hospital II, comprising the latest medical imaging and healthcare IT solutions as well as design, consulting and financing services.
Read more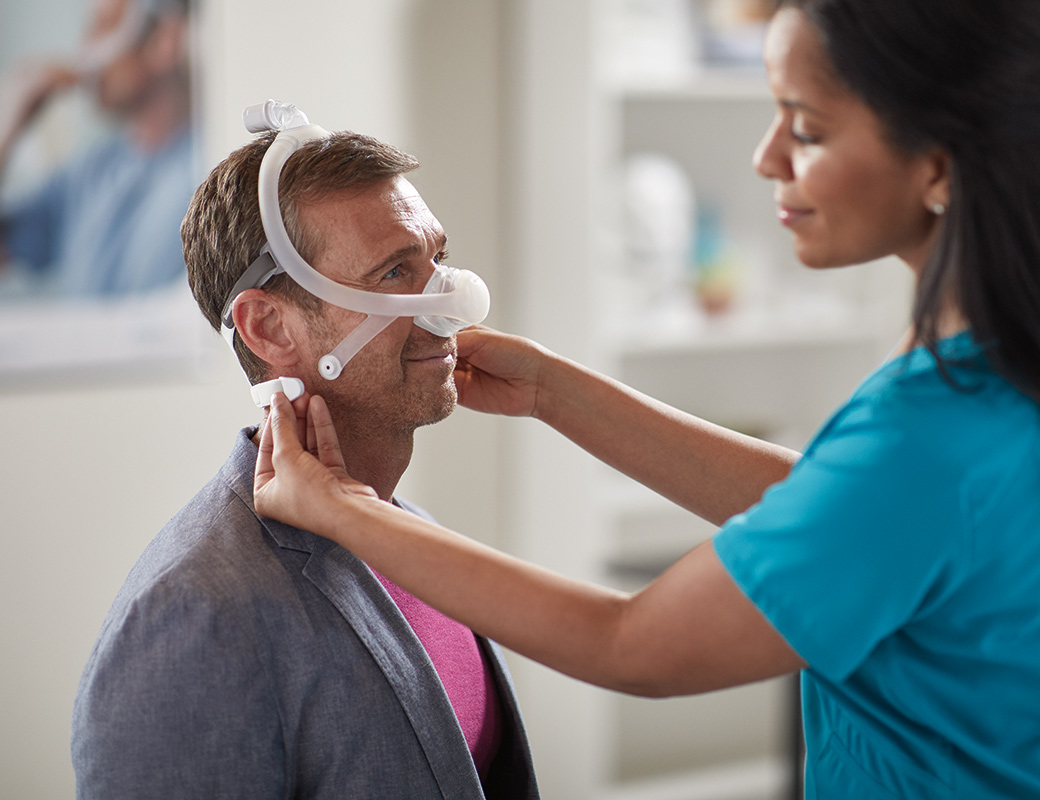 Philips DreamWisp launch
Expanding its range of successful patient-centric CPAP mask designs, Philips launched DreamWisp, the first-of-its-kind over-the- nose nasal mask that allows patients with sleep apnea to sleep in any position they want. With its robust nasal cushion and top- of-the-head tube design, DreamWisp delivers a new level of comfort and freedom of movement, providing patients with the therapy option that best suits their needs.
Read more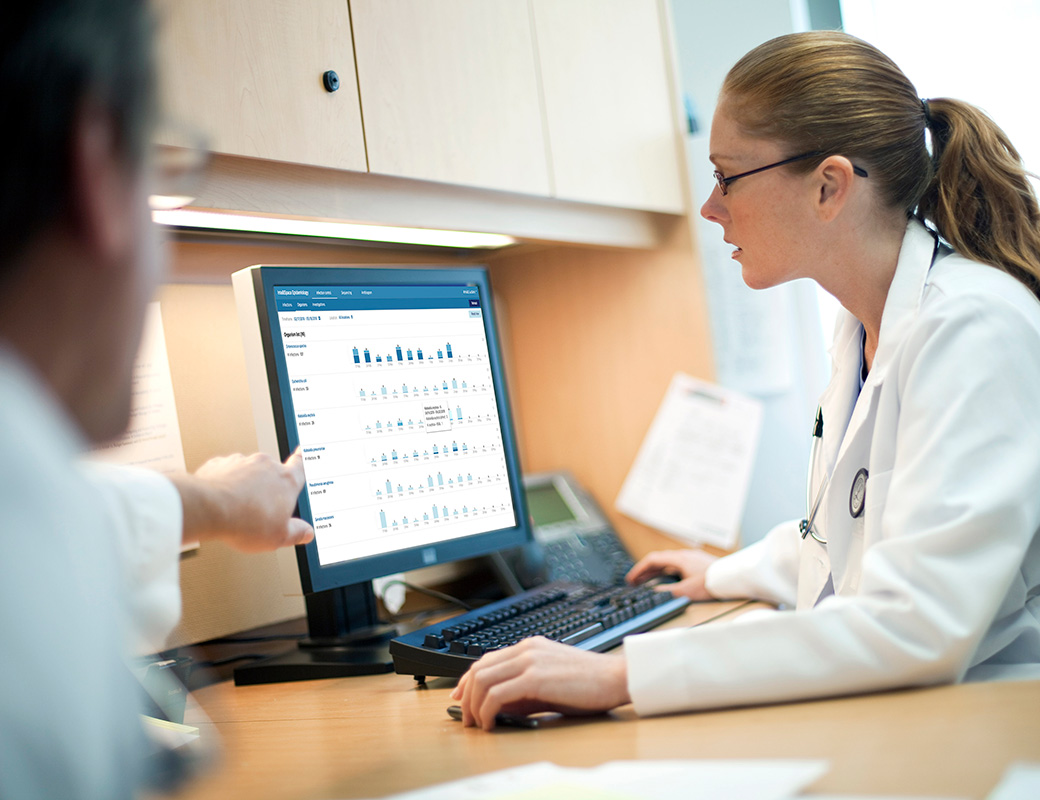 Philips IntelliSpace Epidemiology Solution
To advance patient care in the hospital, Philips launched IntelliSpace Epidemiology Solution, which combines clinical informatics and genomic sequencing information from pathogenic bacteria to optimize the detection of healthcare-associated infections in the hospital. A recent study shows an 87% reduction in time when identifying infection transmissions using Philips IntelliSpace Epidemiology Solution.
Read more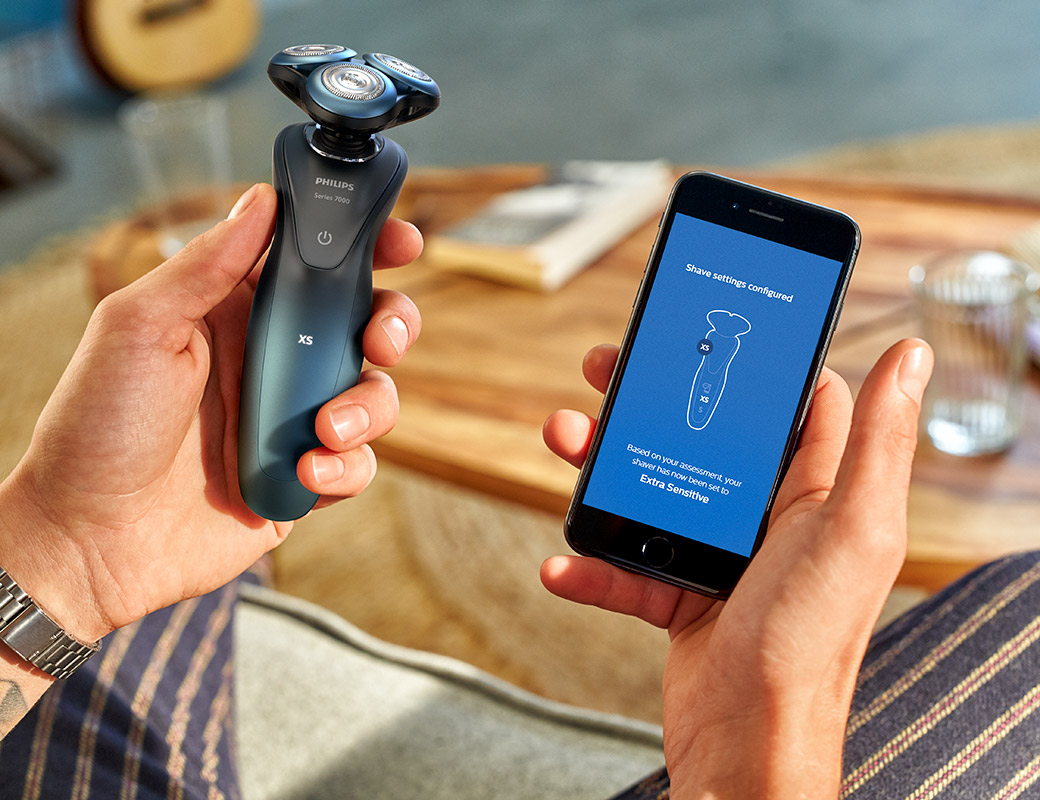 Global launch of Philips S7000 Shaver
Philips launched its new smart S7000 Shaver series globally. Designed to address skin irritation and discomfort from shaving, the company's first connected shaver comes with a personalized solution for sensitive skin and has received highly positive user reviews.
Read more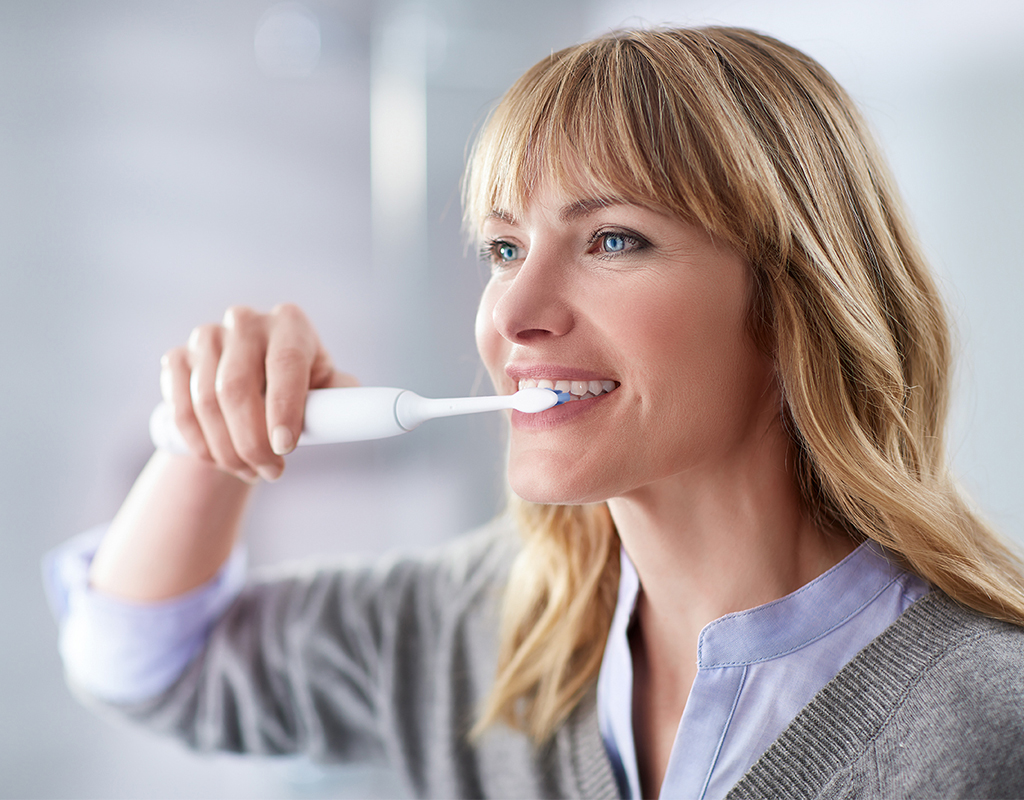 Innovation driving Oral Healthcare growth 
The strong performance of the Oral Healthcare business was driven by its innovative portfolio, including the mid-range Philips Sonicare ProtectiveClean toothbrush, which features pressure sensor technology that alerts users when they are applying too much pressure and automatically reduces brushing intensity, for a brushing experience that delivers healthier gums and cleaner teeth.
Subscribe
Make sure you receive the latest news from Philips and alerts for upcoming investor events by subscribing via the following link: Receive updates from Philips